Precious Teakwood:
What You Need to Know
Think of a high-return asset class with high demand and low risk ...
Did WOOD come to mind? Find out why it should.
We asked our friends at Teak Hardwoods to prepare a special report on the unique advantages of teakwood.  In this report, discover why teak is such a stable investment. 
Dig into stats on the soaring demand for this exotic hardwood.  Also, take a look at the unique advantages teak investors in South America receive.  (Hint: Easy permanent residency is one!)
Consider yourself green-friendly?  You'll be happy to know your investment in teak can help prevent deforestation.  At the same time, grow an army of greenbacks in teak investments as you create generational wealth!
We don't want to give away all the details here, so go ahead …
Fill out the form below to get your complimentary copy of Precious Teakwood: What You Need to Know!
Discover More Content You'll Enjoy ...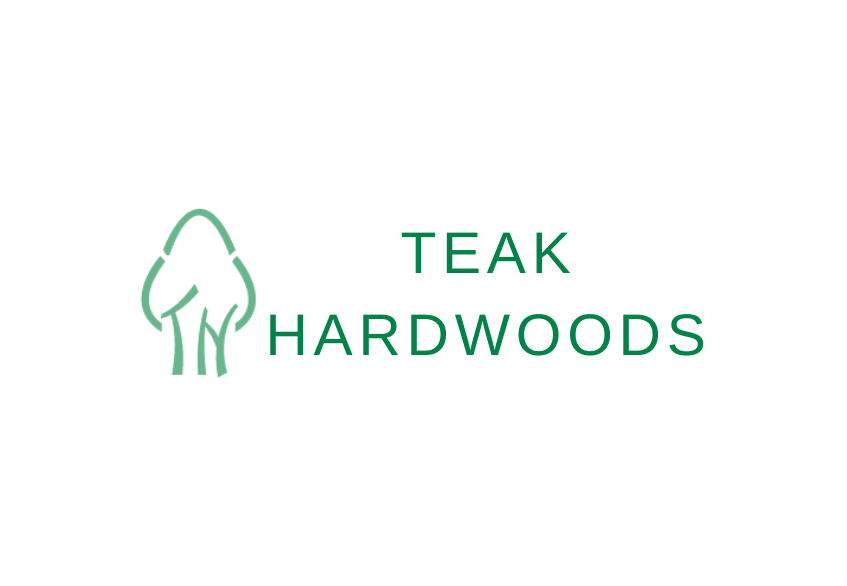 Teak Hardwoods – Rachel Jensen What's the word on wood? There are plenty of reasons to chip in as an investor … As a renewable resource, wood
Learn More »
We're living in uncertain times … and that always sends investors out in search of stability.  Bonds usually fit the bill … but now the
Learn More »
Agriculture and Farmland Money growing on trees. It's fun to imagine … but what if you really could grow money with the power of plants?
Learn More »