New Law Breaks Wall Street Monopoly
A recently enacted law threatens to break the stranglehold Wall Street has had on connecting money to investment opportunity.
And most people don't even know it happened.
We think it's going to be a GAME CHANGER.
So we wrote a special report to explain what it means and why it matters to all investors…not just real estate investors.
To get your free copy of this special report, New Law Breaks Wall Street Monopoly, simply fill out the request form below:
Discover More Content You'll Enjoy ...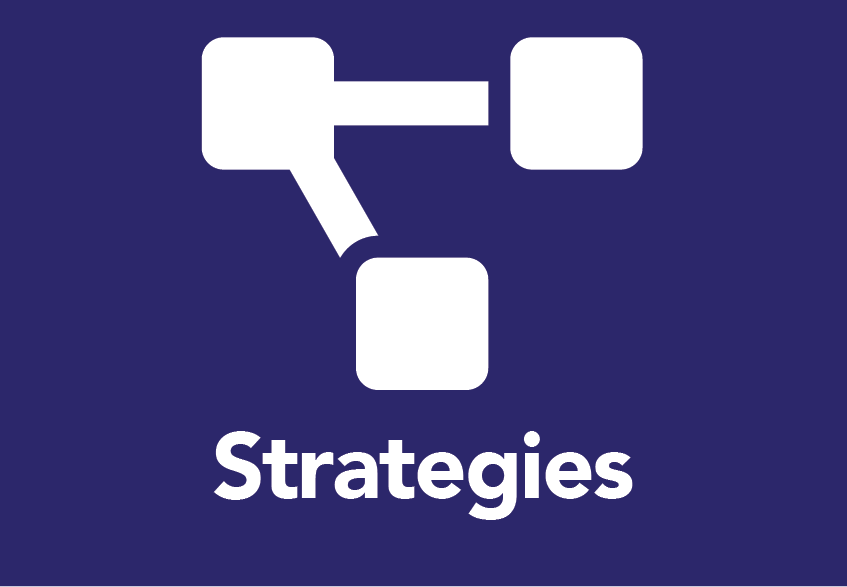 It's easy to figure out where tax incentives lie in wait. Just study the tax code. The latest version of the tax code introduces a
Learn More »
When the 2008 financial crisis hit, the mortgage industry was at the epicenter … and the disruption of funding feeding real estate crushed housing values.
Learn More »
What do Bitcoin, gold, oil, Saudi Arabia, China, Russia, the USA, the dollar, the Fed, and yuan, and YOUR investing all have in common? MUCH more than you might realize. You probably know something's going on … Get the full back-story and be prepared for whatever economic landscape the future holds.
Learn More »