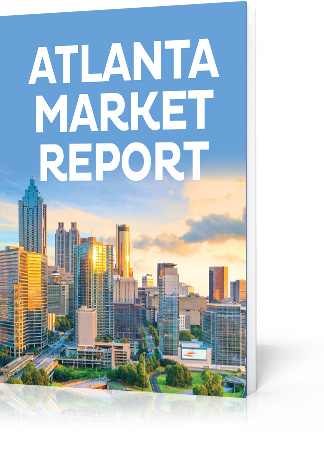 Southern charm, booming economy, and LOTS of people looking for a great home … that's Atlanta!​
Atlanta has one of the fastest growing populations in the United States … and it's easy to see why. You can't beat the city's Southern charm … or its economy.
In 2019, Atlanta ranked third in U.S. cities that host the most Fortune 500 Companies … like GE, Costco, and Kraft Foods. It also consistently ranks as one of the best cities for startups … just under New York and San Francisco.
Learn what life … and investment … is like in "The Big Peach."
In this special report, you'll discover:
Simply fill out the form below for immediate access …
Discover More Content You'll Enjoy ...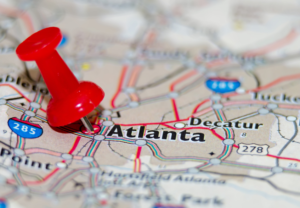 Atlanta Market Report The Big Peach is just that … a BIG opportunity. Dive into the Southern Charm of Atlanta! Atlanta has one of the
Learn More »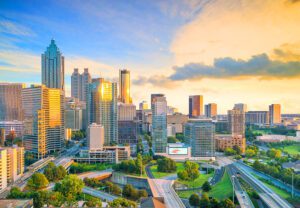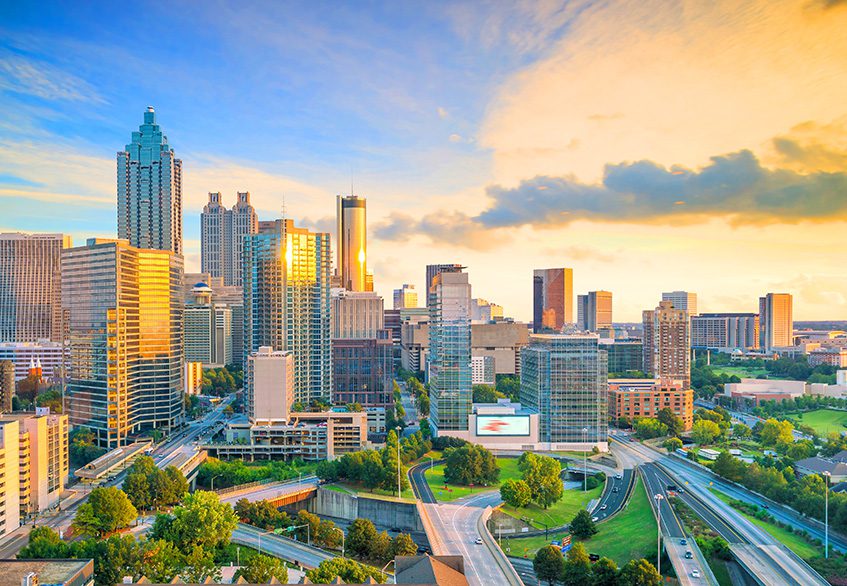 Boots-on-the-Ground Market Insights: Atlanta, GA There's no denying it … Distribution hubs are booming. The real estate ecosystem is evolving and it might be in
Learn More »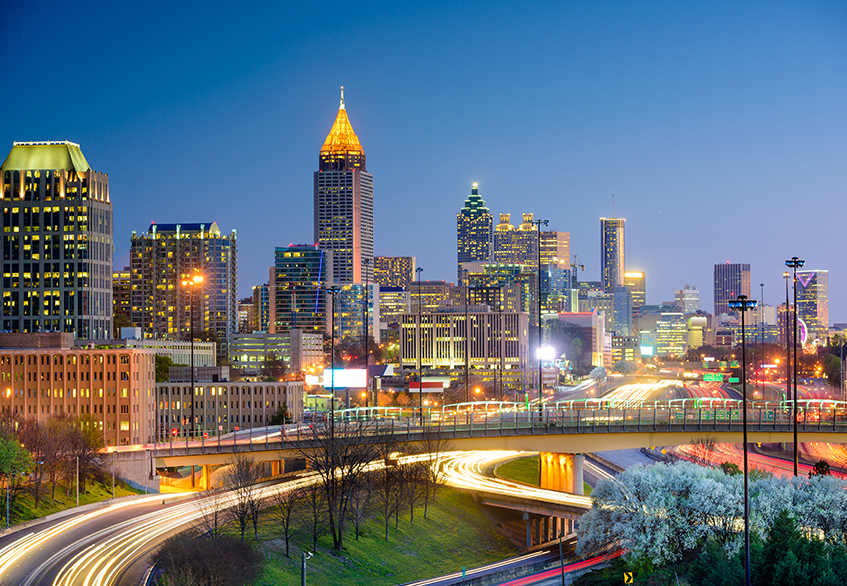 Atlanta Field Trip Join us in Atlanta for a fun-filled weekend of real estate market exploration and education! Want to be the first to know?
Learn More »