Southern charm, booming economy, and LOTS of people looking for a
great home … that's Atlanta!
Atlanta has one of the fastest growing populations in the United States … and it's easy to see why.
You can't beat the city's Southern charm … or its economy.
In 2019, Atlanta ranked third in U.S. cities that host the most Fortune 500 Companies … like GE, Costco, and Kraft Foods.
It also consistently ranks as one of the best cities for startups … just under New York and San Francisco.
Learn what life … and investment … is like in "The Big Peach."
In this special report discover: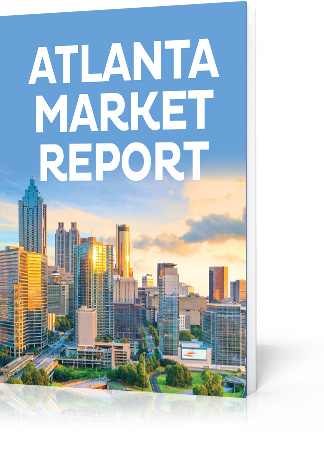 A breakdown of Atlanta's demographics

A study of Atlanta's major industries … including the growing film industry

A look at the metro area's major travel hub

And more!
Get started by filling out the form below to access the Atlanta Market Report!