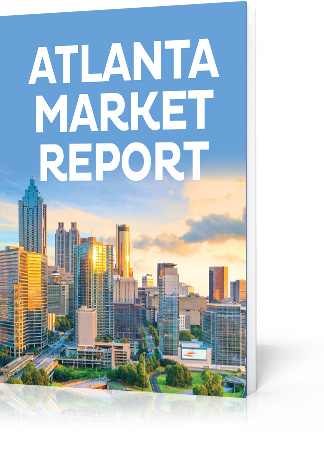 Southern charm, booming economy, and LOTS of people looking for a great home … that's Atlanta!​
Atlanta has one of the fastest growing populations in the United States … and it's easy to see why. You can't beat the city's Southern charm … or its economy.
In 2019, Atlanta ranked third in U.S. cities that host the most Fortune 500 Companies … like GE, Costco, and Kraft Foods. It also consistently ranks as one of the best cities for startups … just under New York and San Francisco.
Learn what life … and investment … is like in "The Big Peach."
In this special report, you'll discover:
Simply fill out the form below for immediate access …
Discover More Content You'll Enjoy ...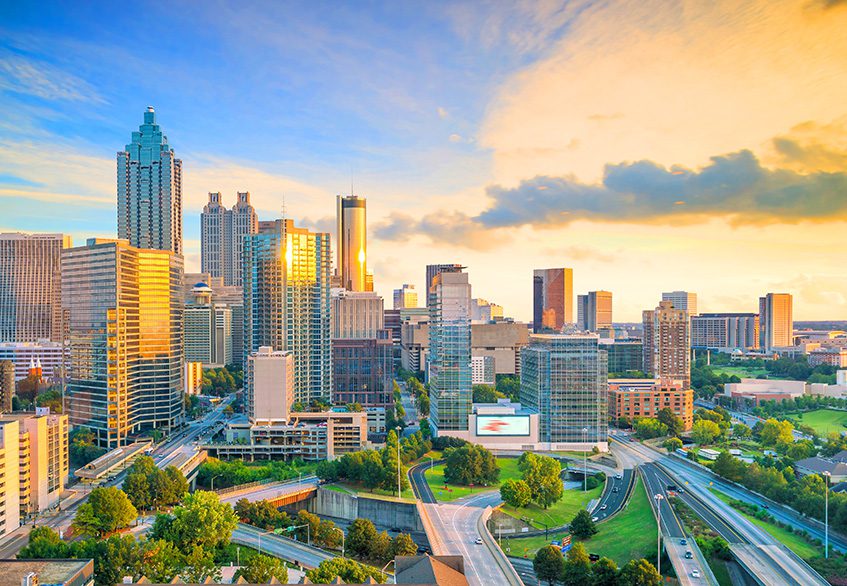 Atlanta Metro Market The Big Peach is just that … a BIG opportunity. Dive into the Southern Charm of Atlanta! Atlanta has one of the
Learn More »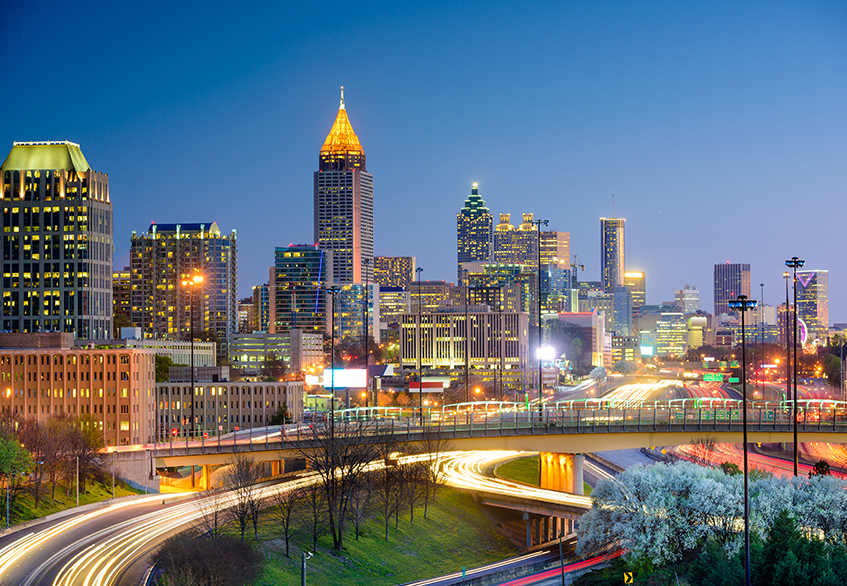 In our rapidly changing economic landscape, Atlanta presents some real pluses to prospective investors … a huge population, a strategic location, strong educational infrastructure, high quality of life, and a diverse economy home to several Fortune 500 companies. On our Atlanta field trip, you'll get to spend a full day touring Atlanta, covering both metropolitan and suburban markets. You'll get familiar with the market's infrastructure and meet other investors and local market experts. After this power weekend, you'll know more about Atlanta than most people who've lived there for years!
Learn More »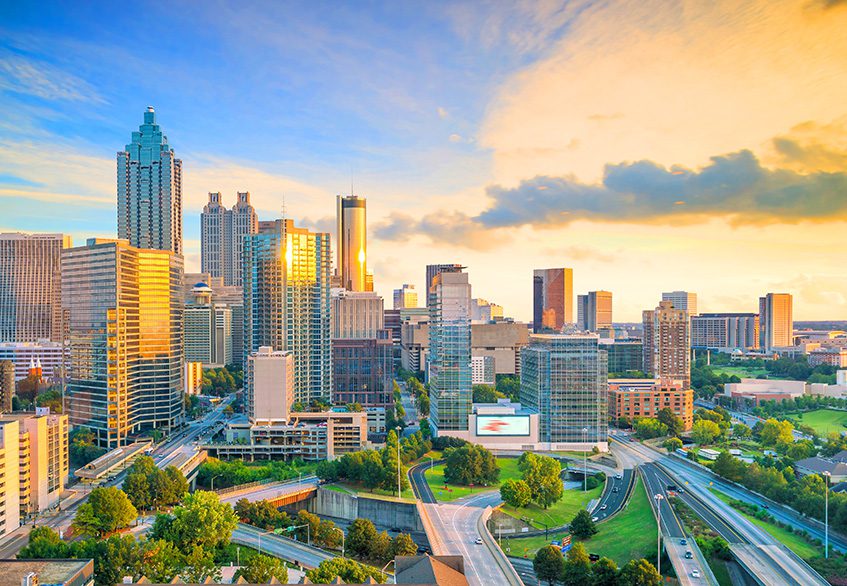 SPECIAL PRESENTATION … Boots-on-the-Ground Market Insights: Atlanta, GA There's no denying it … Distribution hubs are booming. The real estate ecosystem is evolving and it
Learn More »