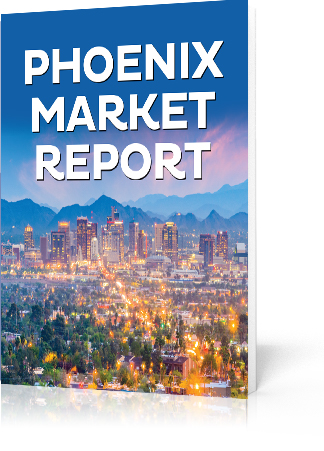 With housing demand outpacing supply … real estate investing can be fun in "The Valley of the Sun!"
The population in Phoenix is BOOMING … thanks to high numbers of good-paying jobs and corporate expansions and relocations.
Business and employees are fleeing high cost markets like Silicon Valley and finding affordable opportunities in "The Valley of the Sun."
And as they move, housing demand is outpacing supply … which means BIG opportunities for investors.
The boots-on-the-ground team at P. J. Hussey has been helping investors like YOU find financial success in Phoenix for over 30 years.
And now … that same team of experts is sharing its insights into this growing market with you.
In this special report, discover:
Simply fill out the form below to access the "Phoenix Market Report"
Discover More Content You'll Enjoy ...