Terry's Tips for Turnkey
Rental Property Investing
As a long time investor and turnkey rental property provider, he owns
a lot of property, has sold a lot of property, and manages a lot of property.
Terry Kerr has been in the turnkey rental property business in Memphis Tennessee since 2002. Yes, successfully acquiring and operating profitable cash flow properties throughout good and hard economic cycles.
So it goes without saying (but we're saying it anyway), he knows a lot.
He's seen what works, what doesn't and knows how to tell the difference between a real deal and a pretender.
In this special report, Terry reveals his top 20 tips and due diligence questions every long distance investor should understand before plunking down their hard earned money hoping for long term passive income.
If you're looking for a plug n' play experience, leverage Terry's wisdom to avoid mistaking a turkey for a turnkey property!
Simply fill out the form below for immediate access …
Discover More Content You'll Enjoy ...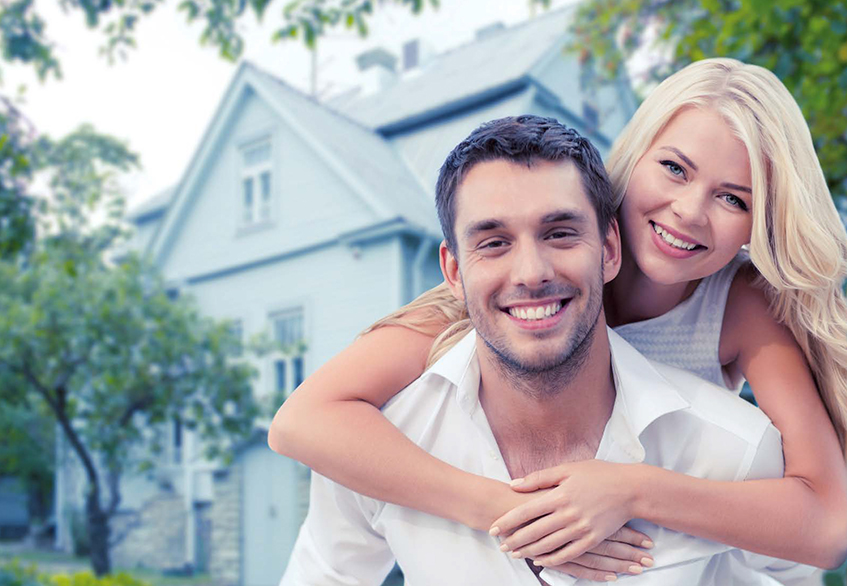 Happy tenants = fewer vacancies + more lease renewals. HOW exactly do you make your tenants happy? We had our friend Terry Kerr compile a report on his best tips and tricks for increasing value to tenants. See how these tips can improve YOUR bottom line.
Learn More »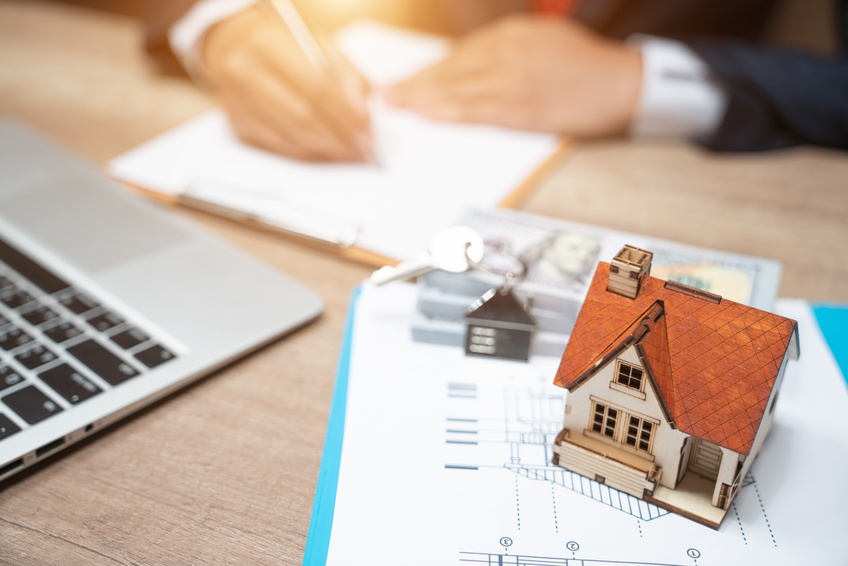 When it comes to positive cash-flow, there are two things more important than your investment property … your market and your team.  Our good friend
Learn More »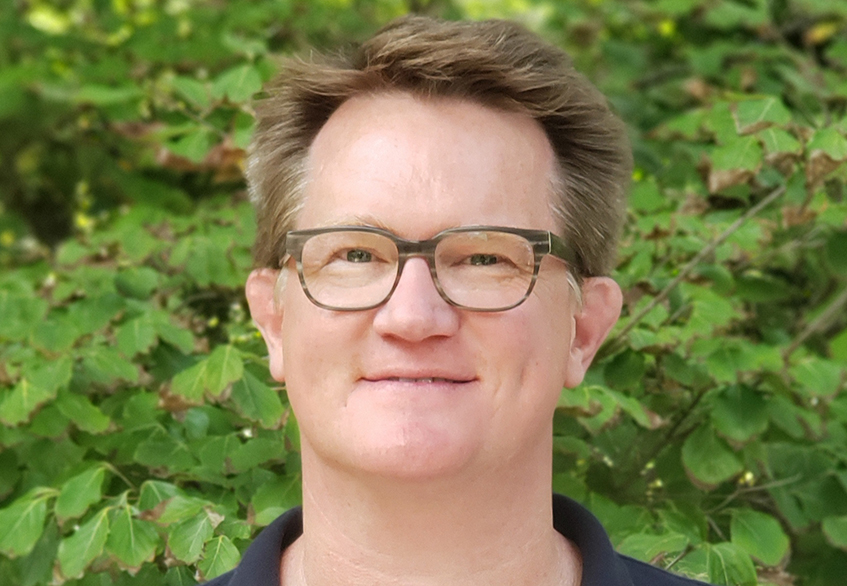 MidSouth Home Buyers – Terry Kerr Terry Kerr and MidSouth Home Buyers provide TURNKEY RENTAL PROPERTY SOLUTIONS to help their clients build wealth and gain
Learn More »