5 Things Every Syndicator Must Know To Stay Out of Jail
The violation of securities laws is a serious matter and carries with it significant consequences.​
This report outlines possible gray areas and how you can navigate challenges to ensure that you are on the right side of the law.
The information provided here will allow every syndicator, from beginner to seasoned, to know exactly what the most common issues are, from an SEC and also State regulatory compliance perspective.
In this special report, you'll discover:
Simply fill out the form below for immediate access …
Discover More Content You'll Enjoy ...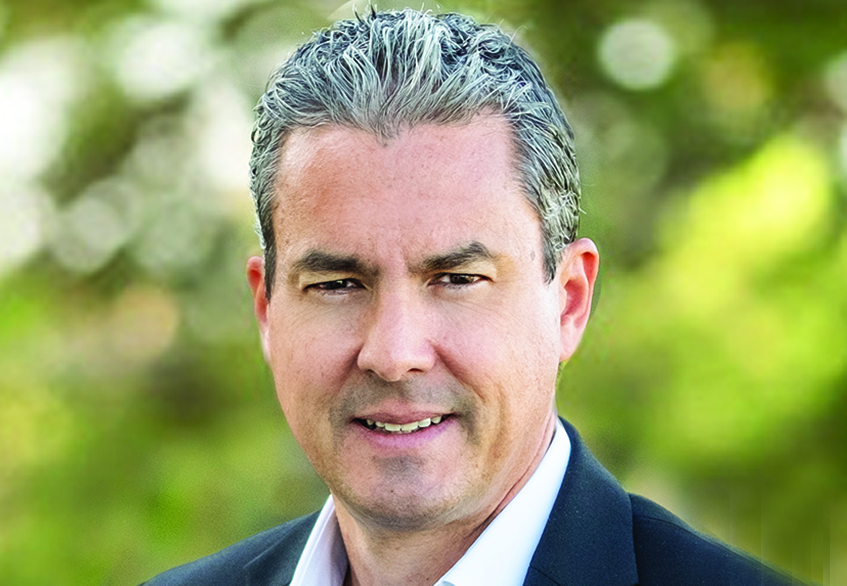 Premier Law Group – Mauricio Rauld Syndicate Your Next Deal with Confidence! Let's face it … Joining the big leagues as a serial syndicator means
Learn More »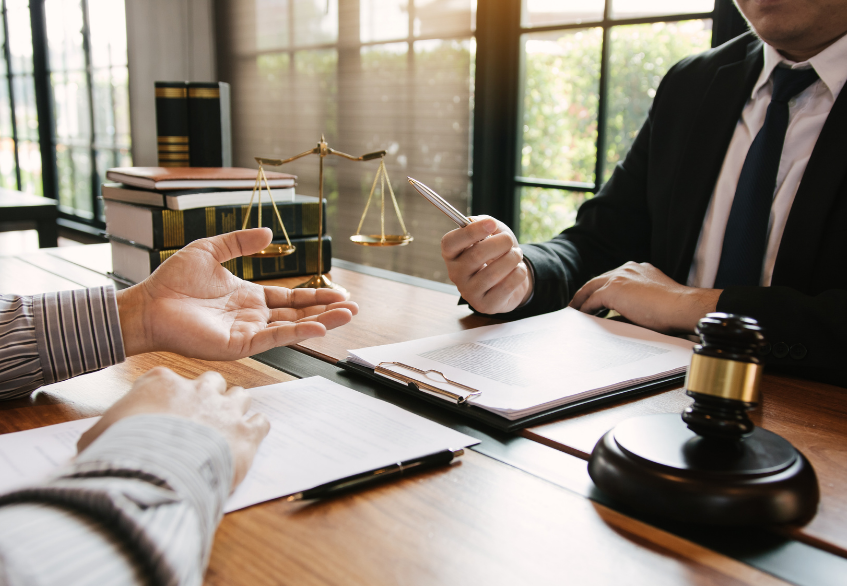 Special guest and attorney Mauricio Rauld joins us for an important discussion of legal concepts all real estate investors should be both aware of …
Learn More »
SPECIAL PRESENTATION … Boots-on-the-Ground Market Insights: Legal/Syndication Are blind funds totally blind? Are you best positioned to move quickly and get the best deals? How
Learn More »