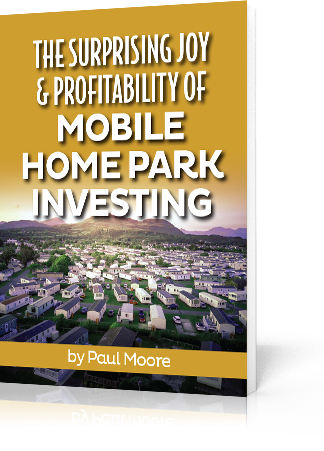 The Surprising Joy & Profitability
of Mobile Home Park Investing
Whoever said nothing good happens in trailer parks wasn't a real estate investor!
In 2019, there were approximately 44,000 mobile home parks in the United States … and about 90% of those mobile home parks were owned and operated by mom-and-pop shops.
Why should real estate investors care?
The typical mobile home park owner doesn't have the knowledge … or the desire … or the resources … to increase income and maximize value.
But they really don't need to. 
Most mobile home park owners are debt-free, and their costs are minimal. Their goal is to minimize hassle and keep collecting checks … some are ready to move on. That's where investors like YOU come in. With the right tools and a little bit of work, the savvy investor can turn a mobile home park into a profit-churning, value-maximizing ROI machine.
In this special report, you'll discover:
Simply fill out the form below for immediate access …
Discover More Content You'll Enjoy ...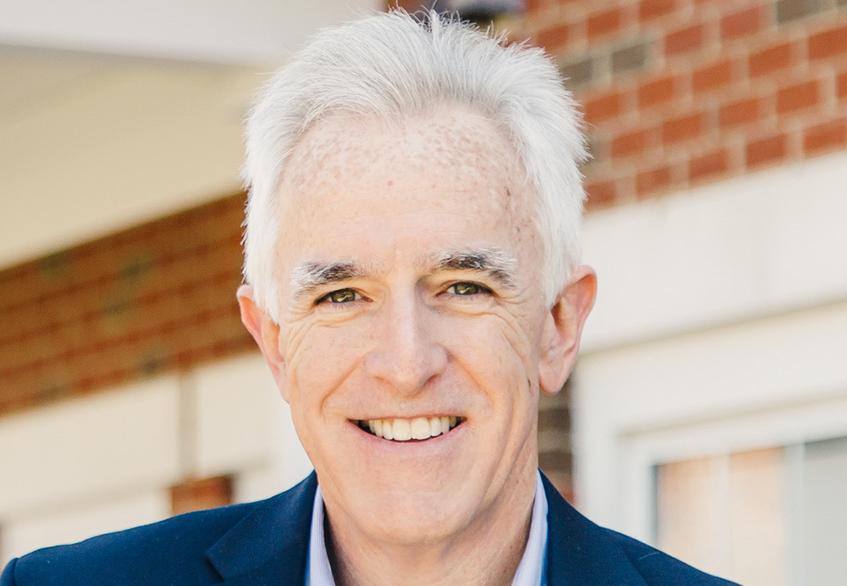 Mobile Home Park Investing – Paul Moore Develop real wealth over generations with smart, creative real estate investments … like mobile home parks! After selling
Learn More »
Real estate investors LOVE the 1031 tax-deferred exchange.  But when you want to exchange your equity into a partnership so you can get into bigger,
Learn More »
SPECIAL PRESENTATION … Boots-on-the-Ground Market Insights: Mobile Home Parks Explore how Mobile Home Parks will fare as the Coronavirus crisis impact unfolds … Join Russell
Learn More »