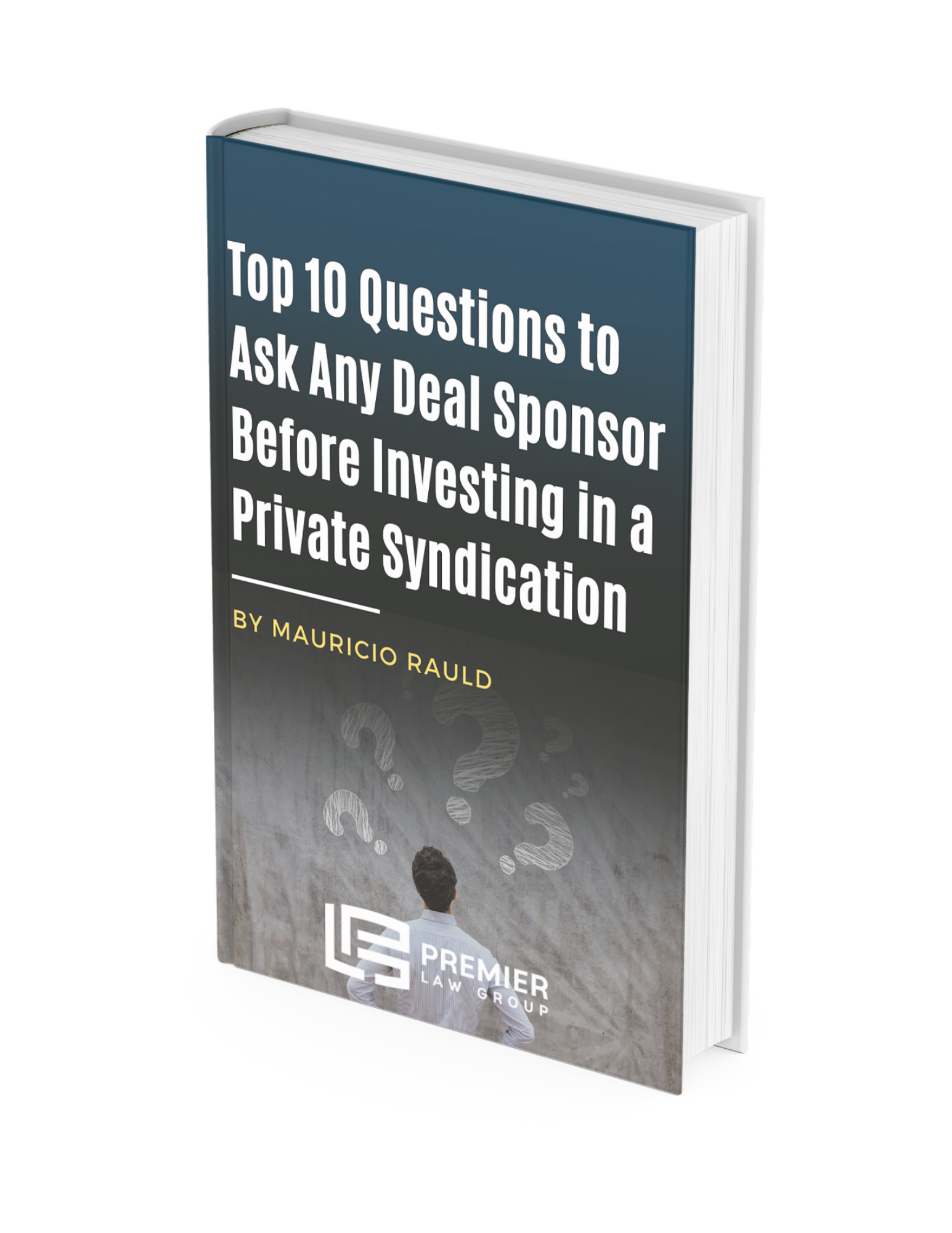 Top 10 Questions to Ask Any Deal Sponsor Before Investing in a Private Syndication
We believe syndication is the BEST wealth-building opportunity in real estate.
But with great opportunity comes great responsibility … not just for the syndicator, but for the investor too!
Mauricio and his team work on hundreds of real estate syndications each year, and one of the most common questions they hear from passive investors is "What questions should I ask before investing in a deal?"
In this special report, Mauricio outlines what he recommends asking a deal sponsor and why … Before it's too late!
Simply fill out the form below for immediate access …
Discover More Content You'll Enjoy ...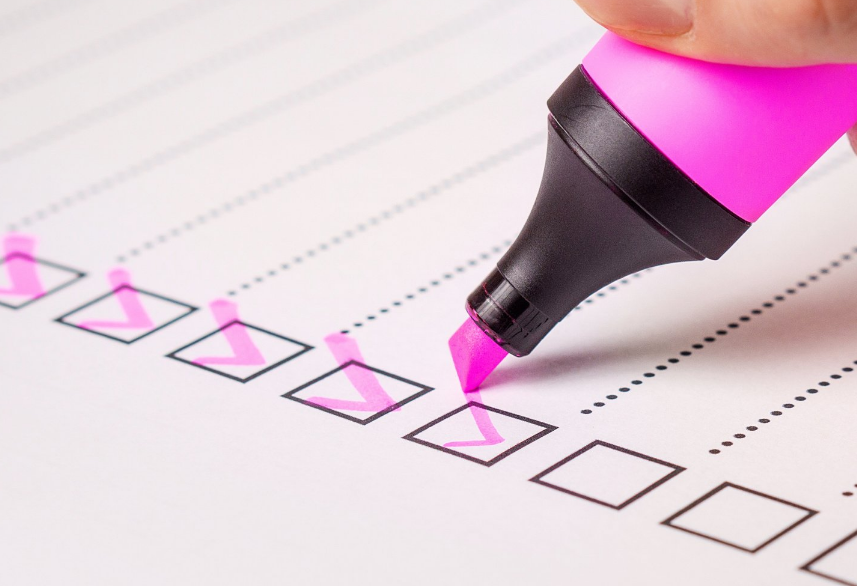 This exclusive checklist from Mauricio Rauld, Founder and CEO of Premier Law Group is the only roadmap you need to get on the shortest path to becoming an Accredited Investor … Even if you don't fit the current income and net worth requirements!
Learn More »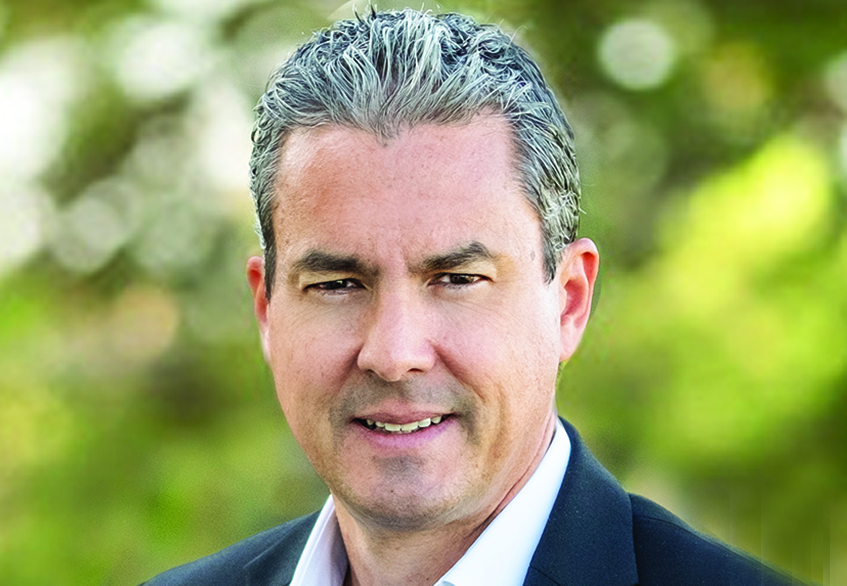 Premier Law Group – Mauricio Rauld Syndicate Your Next Deal with Confidence! Let's face it … Joining the big leagues as a serial syndicator means
Learn More »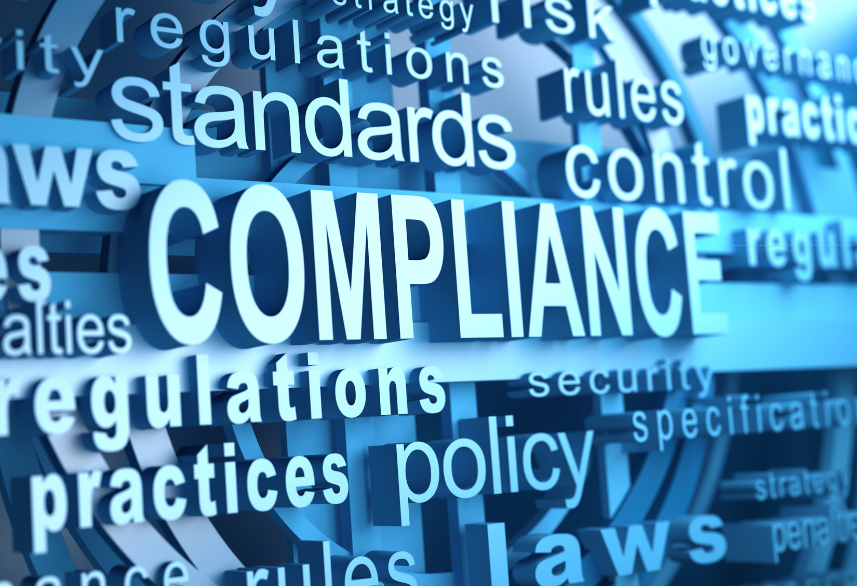 Are you out of money? For many investors, syndication is the perfect solution for doing bigger … and better … deals. Dive into this guide to safe syndication, written by securities attorney Mauricio J. Rauld. A practicing lawyer, Mauricio offers detailed information to help investors stay on the safe side of the law.
Learn More »