8 Critical Steps to Practicing Safe Syndication​
You want to get into syndication … but you know securities law can be tricky. You want to get everything right, down to the details. Good news … you're already on the right path!​
Safe syndication starts with careful research and a series of specific steps that will help YOU safeguard your assets and your investors' money.
In this detailed guide, Mauricio Rauld offers a set of eight important steps investors need to take to protect their investment.
Wondering where to start? Mauricio clearly lays out important legal steps like setting up your business, meeting with your advisor, and figuring out tricky securities exemptions. Dig into essential questions you need to ask to draft a complete business plan, and become acquainted with important legal requirements.
Plus, dive into special bonus information that covers how you can stay compliant in the digital world!
Serious about syndication? Then get serious about covering your legal bases.
Before you set up an appointment with a legal advisor, check out this helpful guide to the most common legal requirements in the world of syndicating and securities.
Simply fill out the form below for immediate access …
Discover More Content You'll Enjoy ...
Luck is a misleading term. In our experience, "getting lucky" only happens when preparation and opportunity intersect with decisive action.  The crazy dynamics of the
Learn More »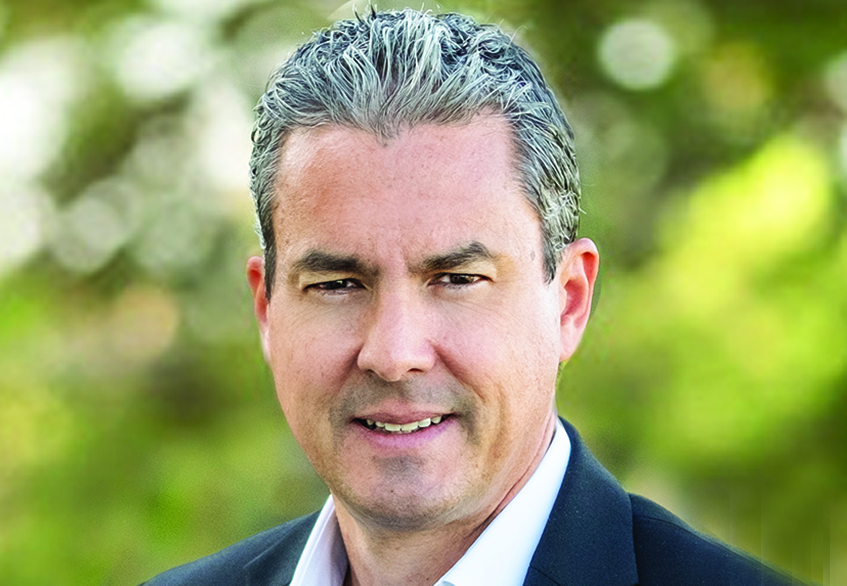 Premier Law Group – Mauricio Rauld Syndicate Your Next Deal with Confidence! Let's face it … Joining the big leagues as a serial syndicator means
Learn More »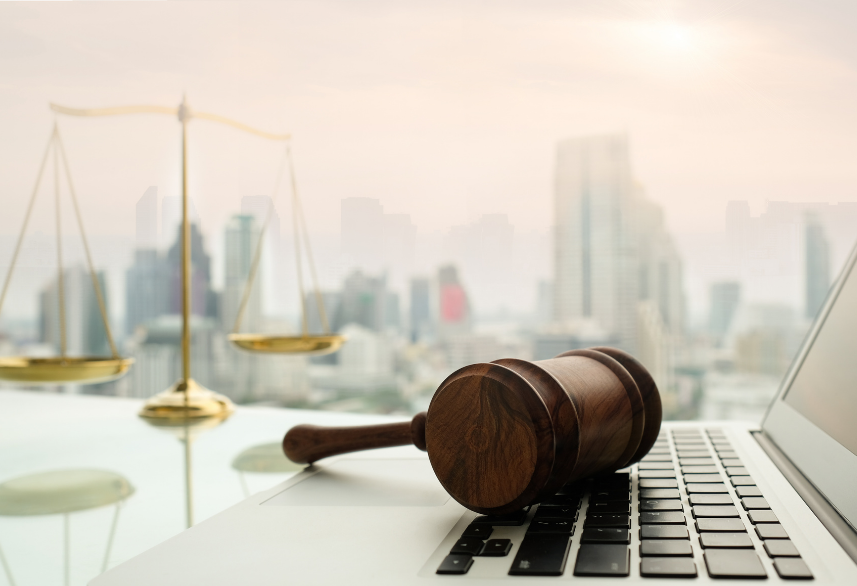 There's nothing more terrifying to an investor than the threat of the Securities and Exchange Commission (SEC). You need to ensure that your legal structures for doing business are immune to SEC stress. This thorough video presentation is an excellent guide for building a company that raises money for your investments AND keeps the SEC off your back!
Learn More »