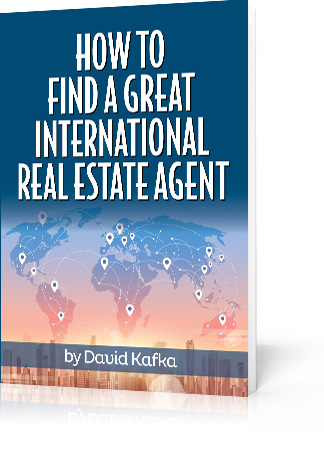 How to Find a Great International Real Estate Agent
Buying a foreign property doesn't have to be a foreign experience …
Whether you're buying across town or across the ocean, the first and most important thing to do is find a great local real estate agent.
You've probably heard our adage, "Live where you want to live, invest where the numbers make sense."
But although there's an increasingly compelling argument for owning international real estate, many are too intimidated to take the plunge to invest overseas.
David Kafka is an American expat living, investing, and brokering real estate in Belize as the owner of RE/MAX 1st Choice Belize. He's the go-to guy for EVERYTHING investors need to know about this Central American paradise.
In this article, he uses his wealth of experience to explain what investors like you should look for when shopping for a great agent in a foreign market.
In this special report, you'll learn:
Simply fill out the form below for immediate access …
Discover More Content You'll Enjoy ...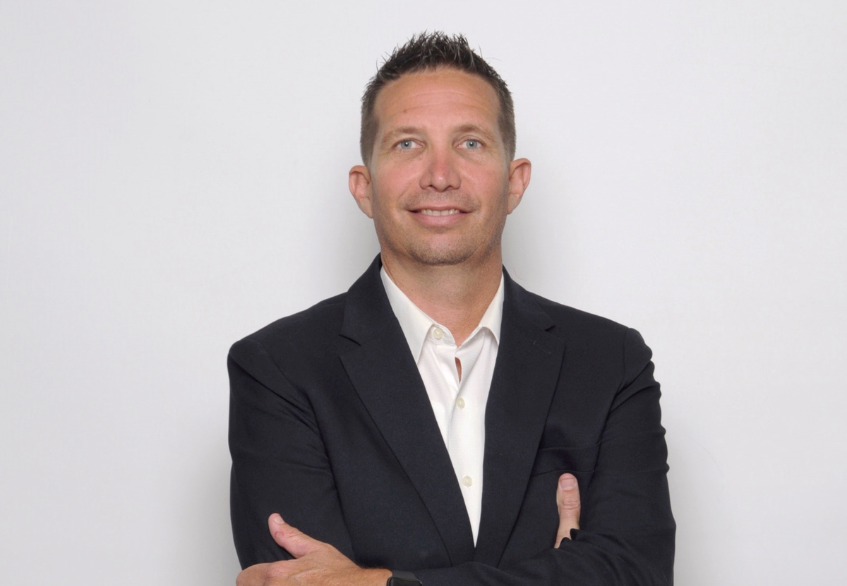 RE/MAX 1st Choice Belize / Caribbean Capital Group – David Kafka Thinking about relocating to or investing in Belize? Talk to a local! Belize is
Learn More »
Beautiful properties in exotic locations can be both fun and profitable.  While this kind of investing may seem mysterious and difficult, it's actually not that
Learn More »
How much does it actually cost to live in paradise? This can be a hard question to answer but in this Special Report, Belize investor and Re/Max broker, David Kafka is sharing his top insider tips and a full breakdown of costs with you!
Learn More »