RE/MAX 1st Choice Belize / Caribbean Capital Group – David Kafka
Thinking about relocating to or investing in Belize? Talk to a local!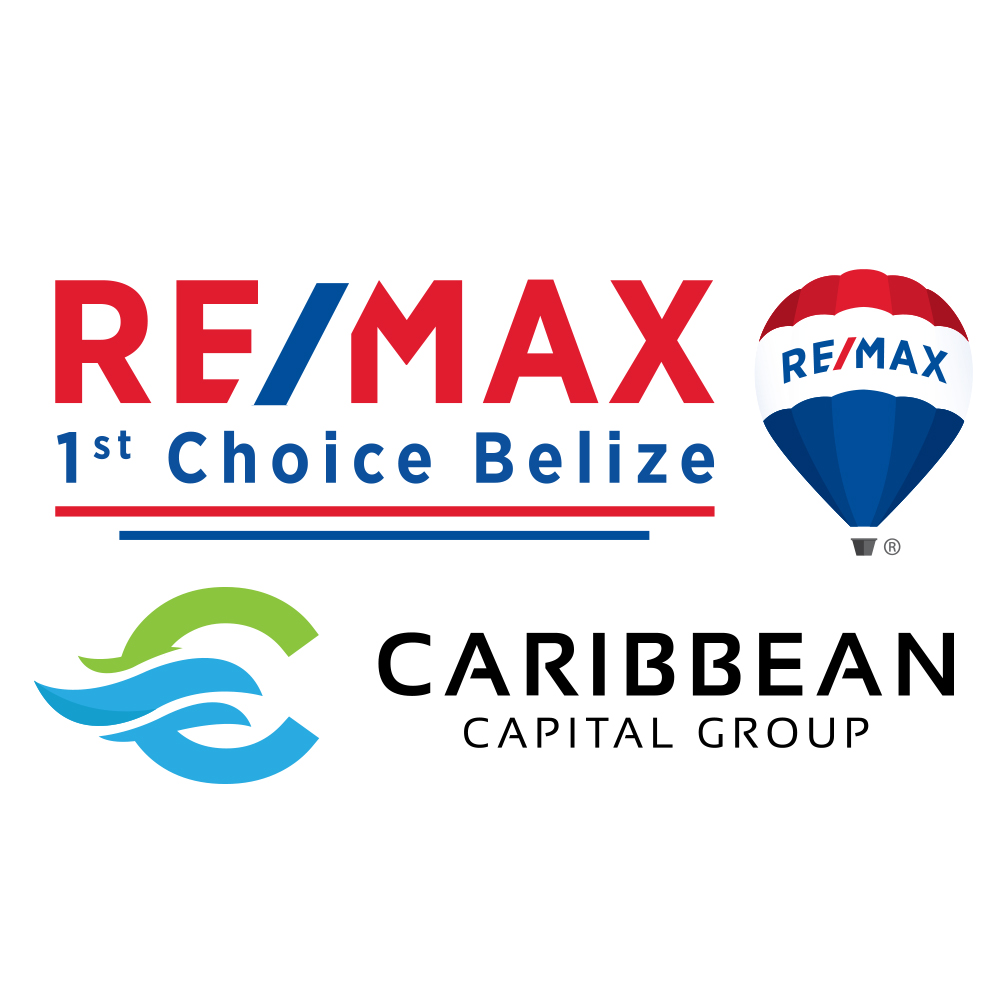 Belize is one of the world's hottest developing countries … But just like cowboys in the wild, wild west, investors don't want to ride out into the market alone. That's why David Kafka is a go-to guy for EVERYTHING investors need to know about this Central American paradise.
In 2006, David arrived in Belize for vacation and to explore possible investment opportunities …
He loved it so much that he permanently relocated there in 2009. As a successful investor himself, David knows the unique challenges investors face … like financing and property management. He's solved these common problems for himself first and then for investors day-in and day-out. Real estate everywhere is a LOCAL game …
David is the Broker/Owner for RE/MAX 1st Choice Belize — one of the top real estate brokerages in Belize serving the Placencia, Hopkins, Punta Gorda, Corozal, and Belmopan areas.
Along with his team, he shares his expertise in coastal, mountain, tropical jungle, riverfront, and agricultural properties. He and his network of brokers know the country like the back of their hand. 
In a developing country, like Belize, investors are wise to be careful when engaging with unknown agents … things aren't as regulated as you may have come to depend on in the states.
David is a RE/MAX broker … So investors can move forward with confidence doing business with the reputation of a strong internationally-recognized brand on the line. As you explore Belize, David and his RE/MAX team are ready to answer your questions and point you in the right direction … 
But David's expertise extends far beyond real estate alone! As the founder and director of Caribbean Capital Group LLC, he oversees acquisitions, investment strategies, and business development.
Caribbean Capital Group helps passive investors identify and invest in opportunities that will help them reach their financial goals in areas like agriculture and more. Whether you're looking for a hands-off investment that offers cash flow, equity growth, or tax savings, David and the CCG team has you covered!
Simply fill out the form below and a representative from
RE/MAX 1st Choice Belize or Caribbean Capital Group will be in touch!