12 Questions to Ask When Starting Your Own Real Estate Club
It can be hard to find a really good real estate club to join. That's a problem for some, but an opportunity for others! ​
If you're thinking you'd like to start a club of your own, we want to give you some pointers.
After more than a decade of running a variety of different clubs (and visiting many others), we came up with 12 things we think are important to consider before getting started.
Simply fill out the form below for immediate access …
Discover More Content You'll Enjoy ...
The David versus Goliath saga of Robinhood day traders has alerted Main Street that Wall Street is a rigged game … in favor of club members. And
Learn More »
Go bigger faster with … Syndication mentoring club Learn More About SMC Real-world Training Custom designed next level training from those who've raised 10, 20,
Learn More »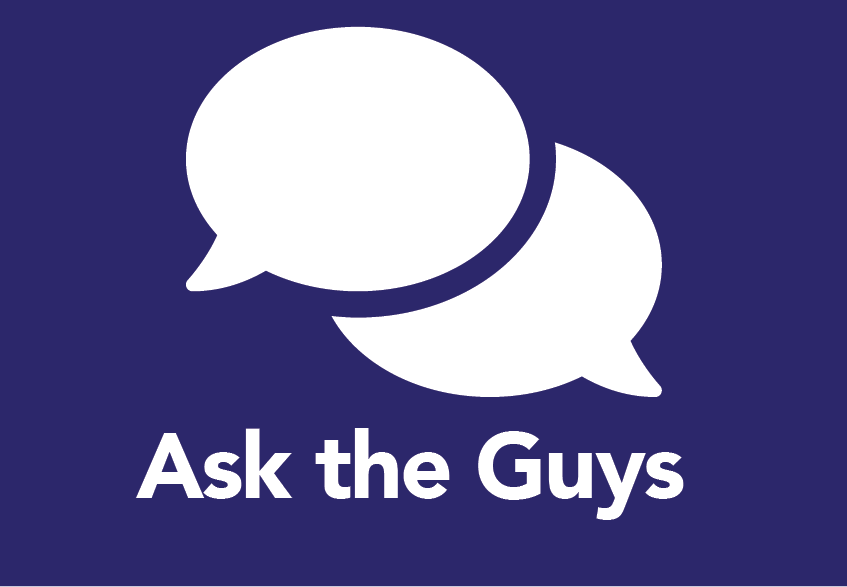 It's one of our favorite segments … answering YOUR real-world questions about real estate investing. In this batch of mail, we run through where to
Learn More »