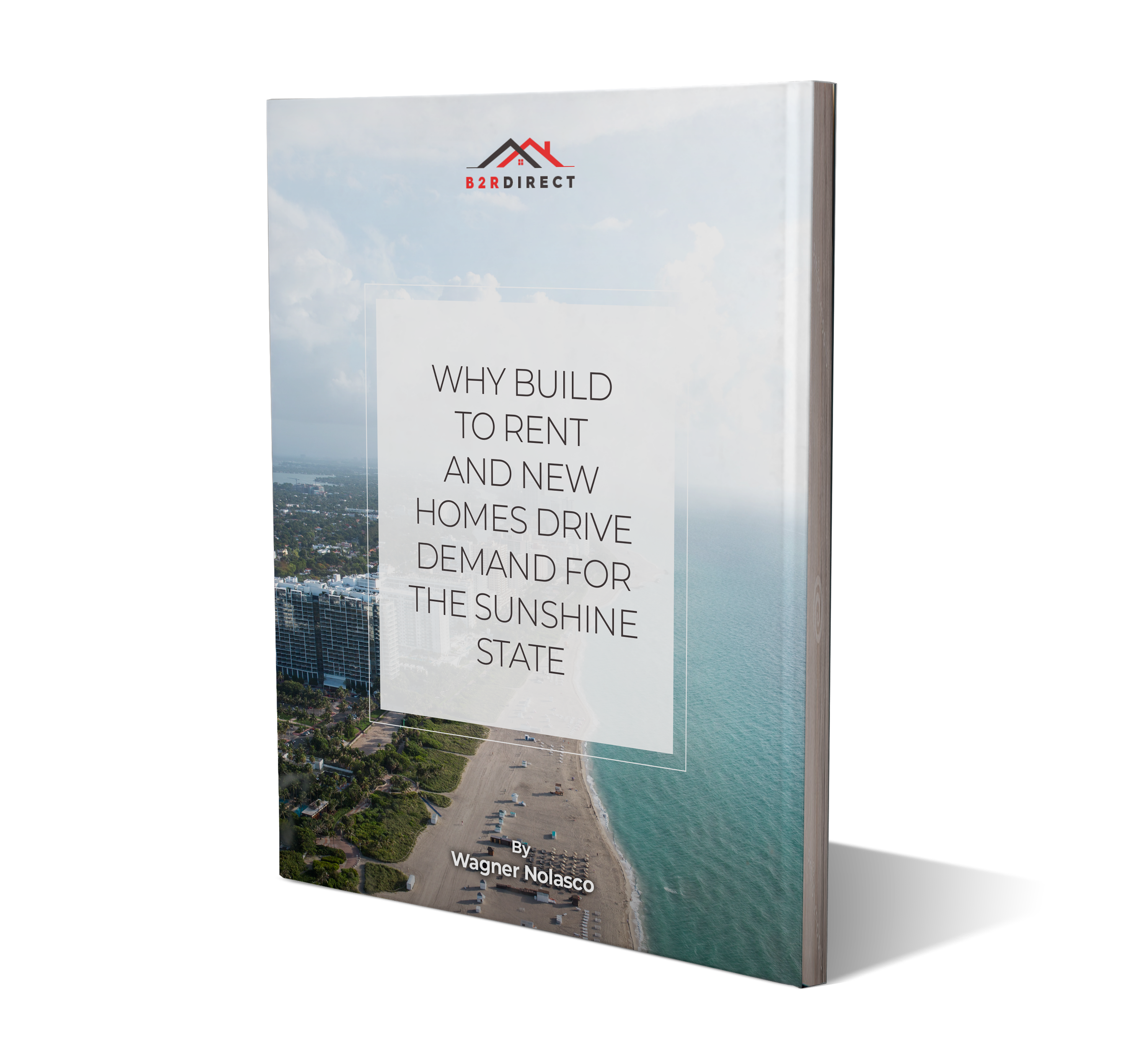 Why Build to Rent and New Homes Drive Demand for The Sunshine State
Florida's demand for housing is skyrocketing!
The Sunshine State is currently the
#1 migration state
in the country.
So what makes Florida so attractive to boomers, millennials, & investors of all ages? Imagine strong monthly profits, taking advantage of the trends in demand, and securing your cash flow with a diversified and stable tenant base. 
In this special report, learn: 
Discover why pros like Jeff Bezos, Elon Musk, and Bill Gates are investing in Florida … and how you can get in on the action!
Simply fill out the form below for immediate access …
Discover More Content You'll Enjoy ...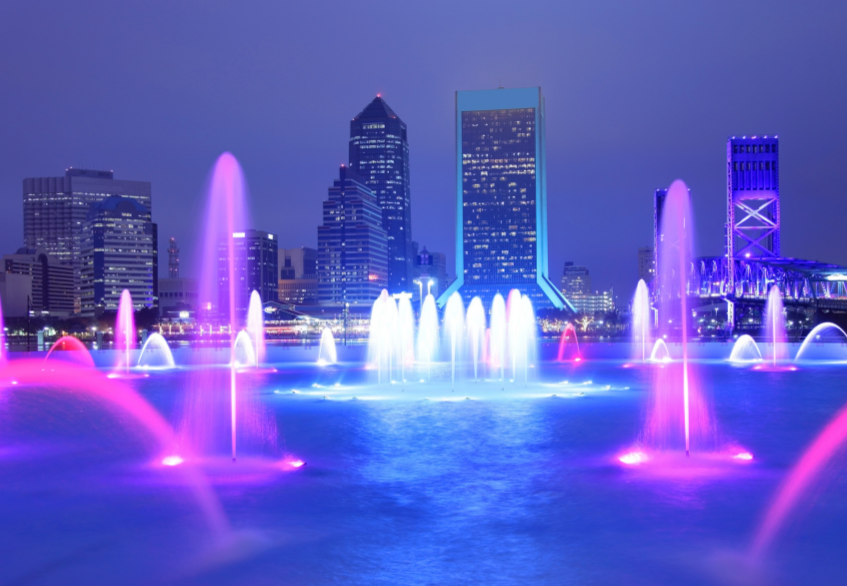 But why attend The Real Estate Guys™ Jacksonville Field Trip? There's a BIG difference between researching online and seeing a market with your own eyes … On the trip, you'll get an up-close, hands-on, personal experience you'll be hard-pressed to find elsewhere. You'll feel the vibrancy of the city, observe the quality of the infrastructure, truly get a sense for the demographics … all things you just can't do by simply searching online.
Learn More »
Many people ask us what the best way is to get started in long distance landlording. THE ANSWER … buy an affordable, brand new property
Learn More »
Build 2 Rent Direct – Wagner Nolasco Innovative, tenant-resilient investment solutions Brand new, warranty-backed, high quality homes built with tenants in mind … in one
Learn More »