Jacksonville Market Report
Affordable rates, a thriving economy, and world-class beaches …
it's a property investment paradise!
Jacksonville, Florida, is 840 square miles of investment opportunity. It's the largest city by land area in the continental U.S. and Florida's most populous metro.
It's not just the city that's big. Florida's economy is the 4th largest in the U.S. … and in Jacksonville, job growth is off the charts!
That means a large pool of stable tenants for you to choose from … 44 percent of the city's residents are renters, to be exact.
In this special report, discover the many reasons Jacksonville is great for cash flow, including: 
Simply fill out the form below to access the Jacksonville Market Report: 
Discover More Content You'll Enjoy ...
Southern Impression Homes/ SunCoast Property Management – Chris Funk Great Markets. Brand New Properties. Strong Cash Flow.Affordable Price. Top Property Management Team. In today's changing
Learn More »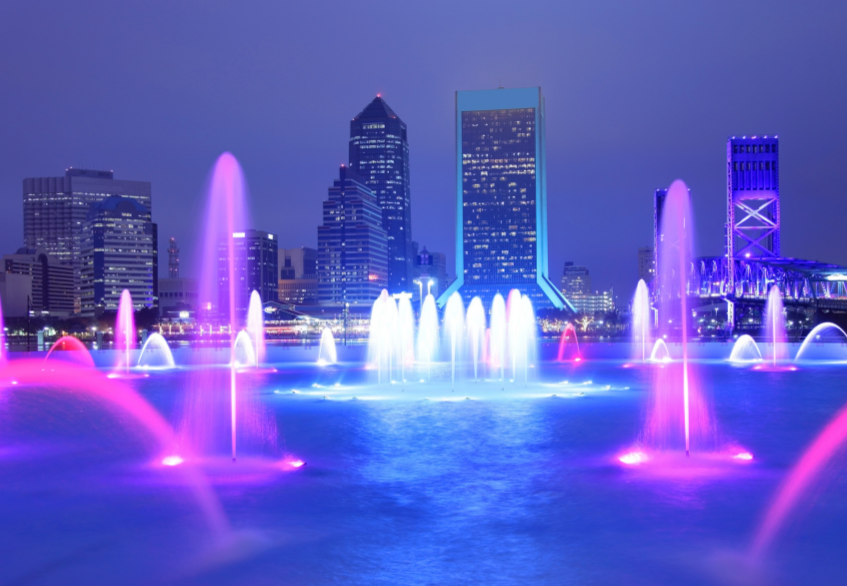 But why attend The Real Estate Guys™ Jacksonville Field Trip? There's a BIG difference between researching online and seeing a market with your own eyes … On the trip, you'll get an up-close, hands-on, personal experience you'll be hard-pressed to find elsewhere. You'll feel the vibrancy of the city, observe the quality of the infrastructure, truly get a sense for the demographics … all things you just can't do by simply searching online.
Learn More »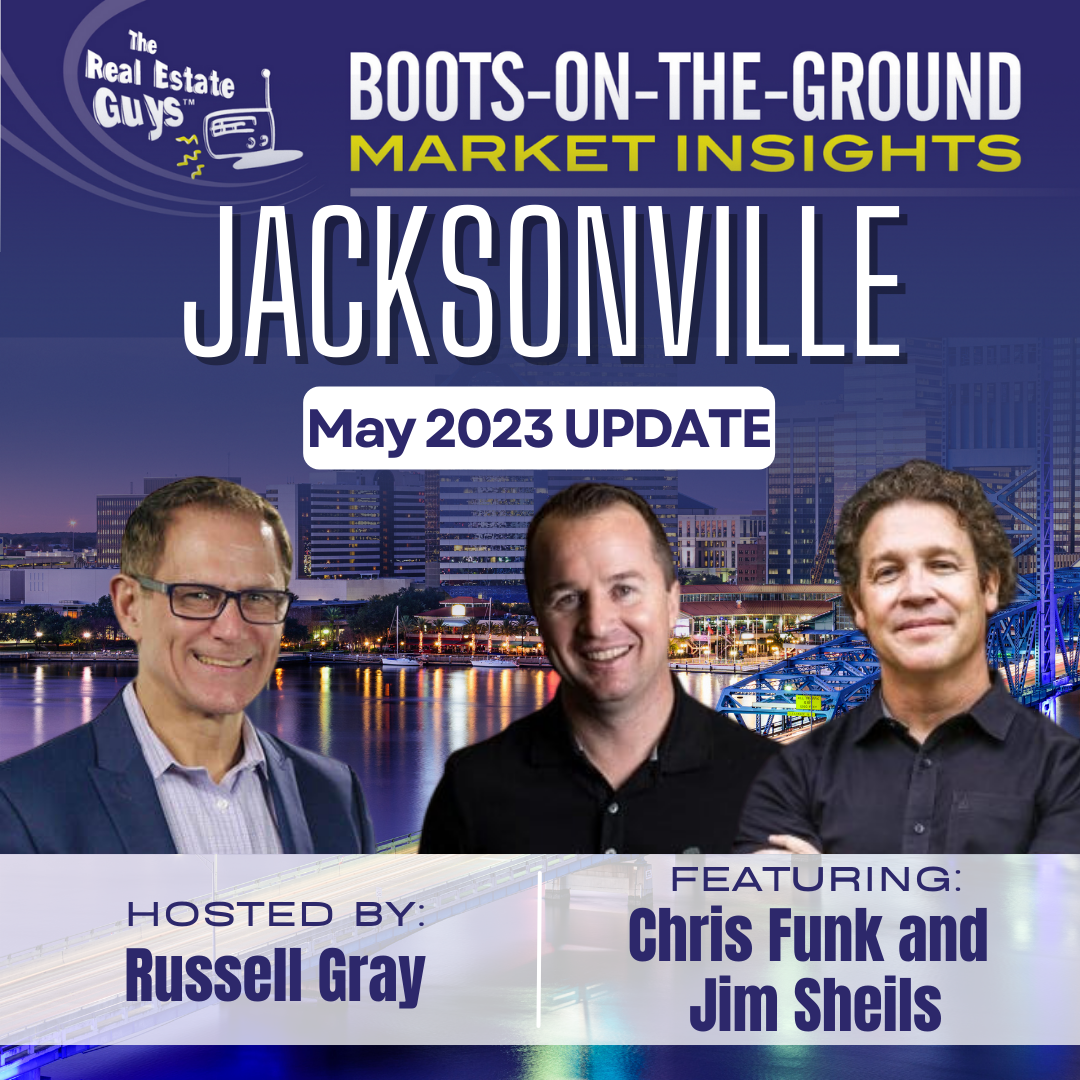 SPECIAL PRESENTATION … Boots-on-the-Ground Market Insights: Jacksonville, FL May 2023 Update What's happening in the Jacksonville Florida Market and Build to Rent? Florida's been on
Learn More »