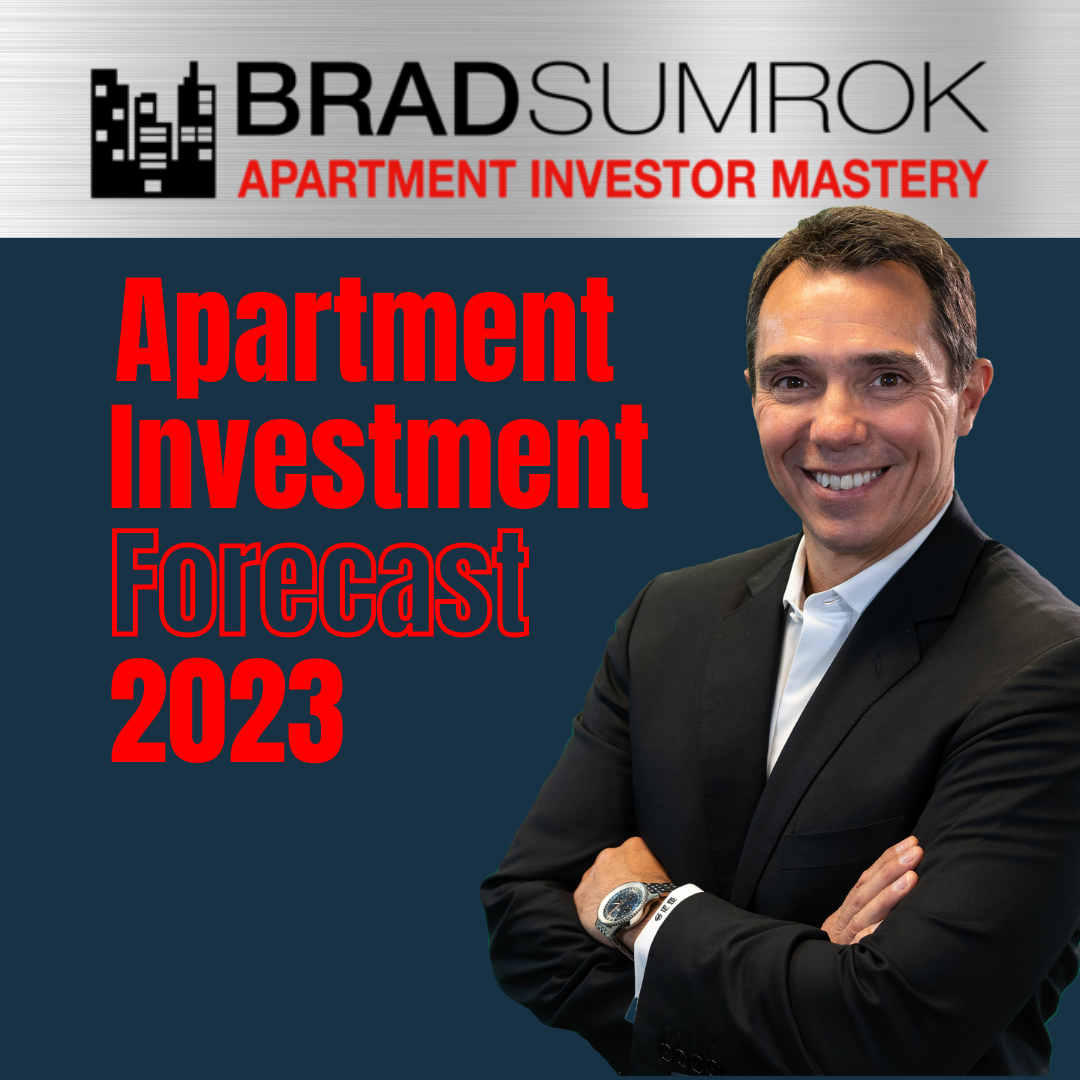 2023 Apartment Market Forecast
Recorded LIVE February 9, 2023
Brad Sumrok has owned over 7500 units in 11 US Markets … He knows what makes a market hot … or not.
And because he's passionate about helping as many people as possible achieve financial freedom by investing in apartments … Each year Brad hosts a detailed webinar to help investors like YOU identify market trends and indicators to get a jump on the hottest markets! 
The best part about this free masterclass is that it doesn't matter how much experience you have in real estate investing.
All of these strategies have been proven again and again to take the guesswork out of investing in apartments. So if you lack an iron-clad plan of action for apartment investing, the 2023 Apartment Investing Forecast is designed specifically for you.

In this video, you'll learn:
✓ The single, most effective way to buy and finance deals with "built in profitability"… No matter what the current market conditions are
✓ The truth behind how heavy-hitter investors invest in real estate differently than average and ordinary investors
✓ The relationship between Cap Rates and Interest Rates and how it can have a significant impact on a property's profitability
✓ The best markets to invest in 2023
✓ What to think about BEFORE investing a dime into real estate
✓ How to compete in a competitive market … No matter how much investing experience you have or how crowded the market is
✓ And more!
Simply fill out the form below for access  …
Discover More Content You'll Enjoy ...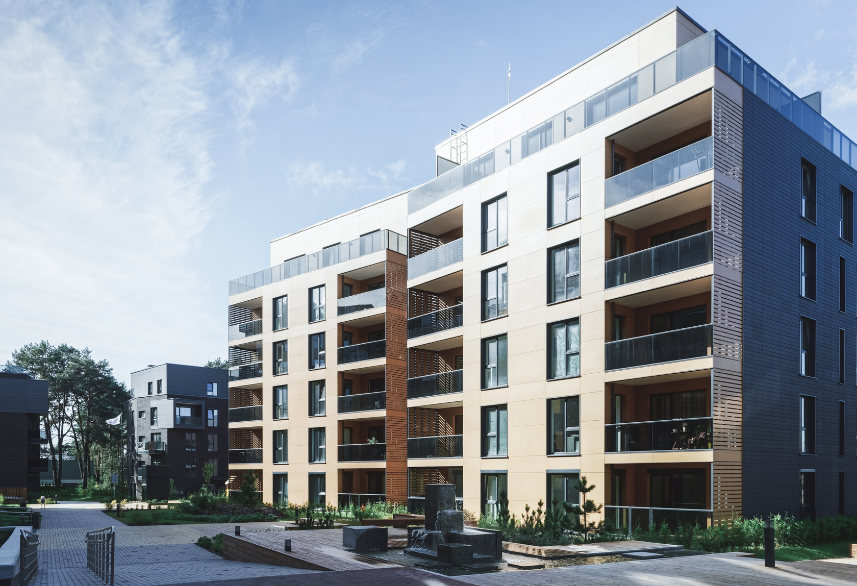 What's in the cards for apartment investing? How can an investor become accredited without meeting the financial requirements? What are the latest updates from
Learn More »
SPECIAL PRESENTATION… Boots-on-the-Ground Market Insights: Apartments The Coronavirus health crisis is now an economic crisis. Find out how apartments are faring! Russell Gray, Co-Host of The
Learn More »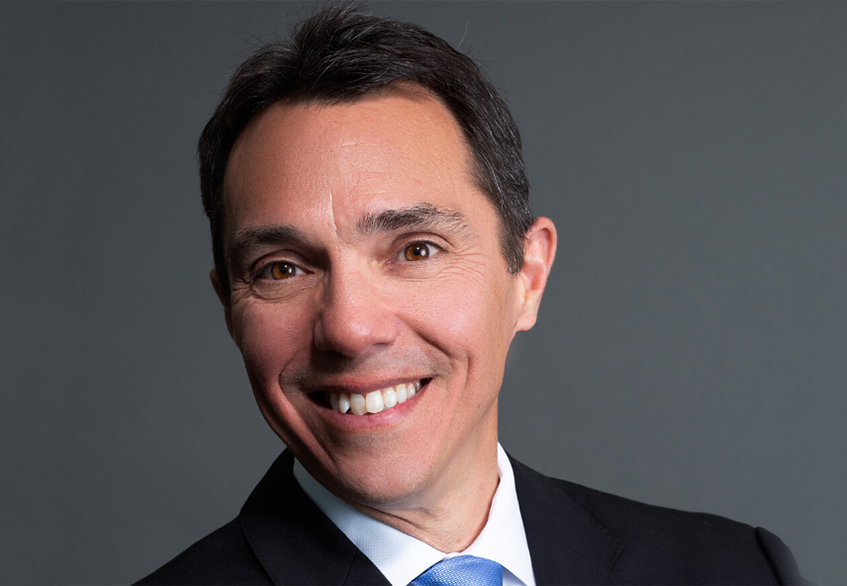 Apartment Investor Training – Brad Sumrok Break into investing in Multi-Family Apartments! Brad Sumrok can help you … Life in the corporate rat race wasn't
Learn More »