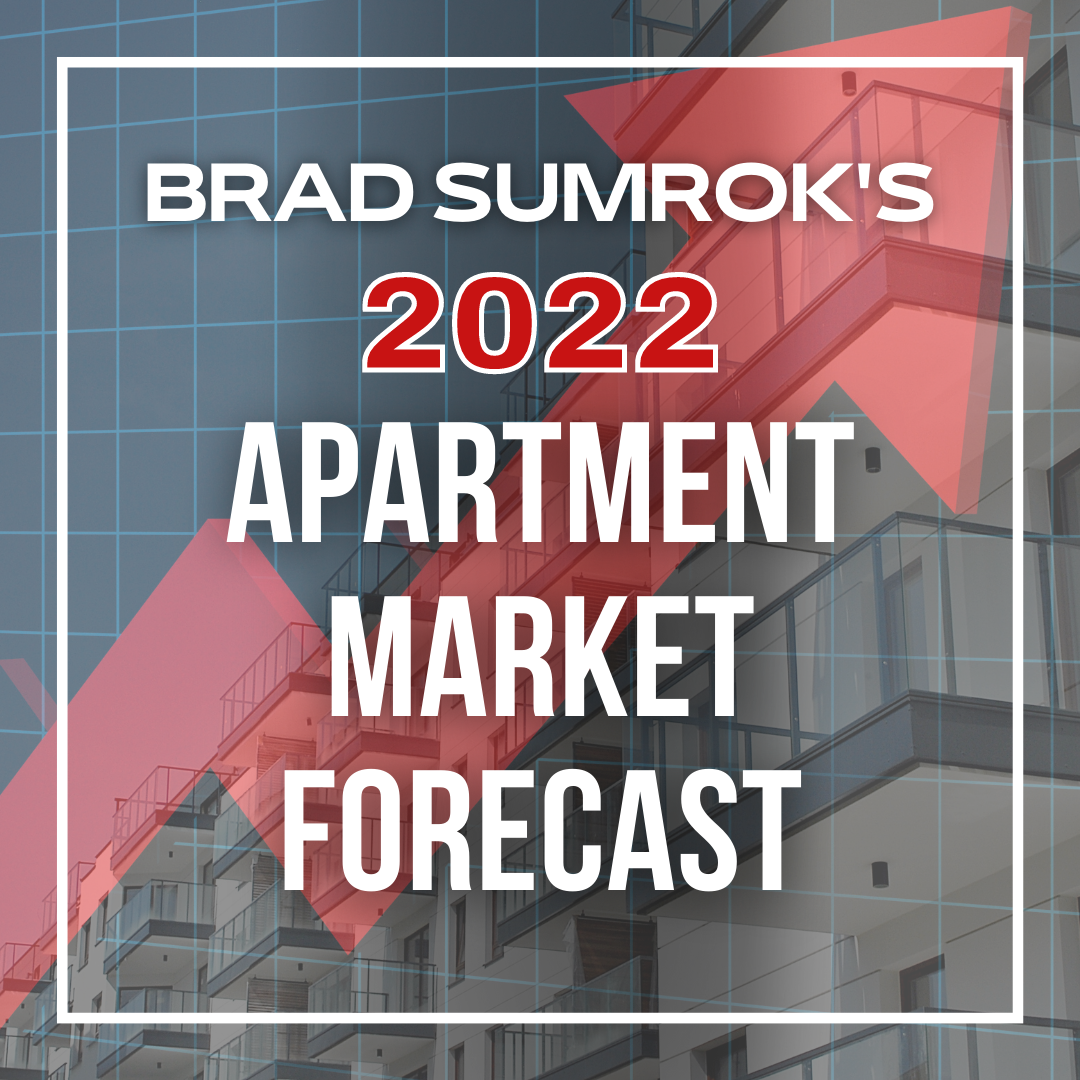 2022 Apartment Market Forecast
Recorded LIVE February 16, 2022
Brad Sumrok, the #1 Most Successful Apartment Investing Mentor only covers this topic once a year and this is the must-watch special presentation to learn from the top apartment investing mentor and start 2022 off right! 
Brad is a successful investor in his own right and the teacher of the popular Rat Race 2 Retirement program, a course that helps investors build wealth through apartment investing.  
In this video training, Brad brings his characteristic optimism and extensive experience and knowledge to the topic of apartment investing.
In this online training, you'll learn:
Simply fill out the form below for access  …
Discover More Content You'll Enjoy ...
SPECIAL PRESENTATION… Boots-on-the-Ground Market Insights: Apartments The Coronavirus health crisis is now an economic crisis. Find out how apartments are faring! Russell Gray, Co-Host of The
Learn More »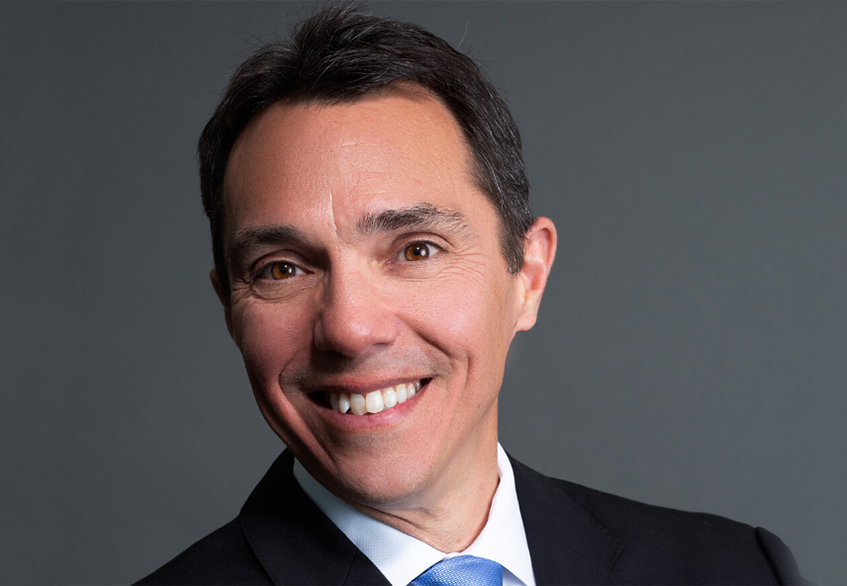 Apartment Investor Training – Brad Sumrok Break into investing in Multi-Family Apartments! Brad Sumrok can help you … Life in the corporate rat race wasn't
Learn More »