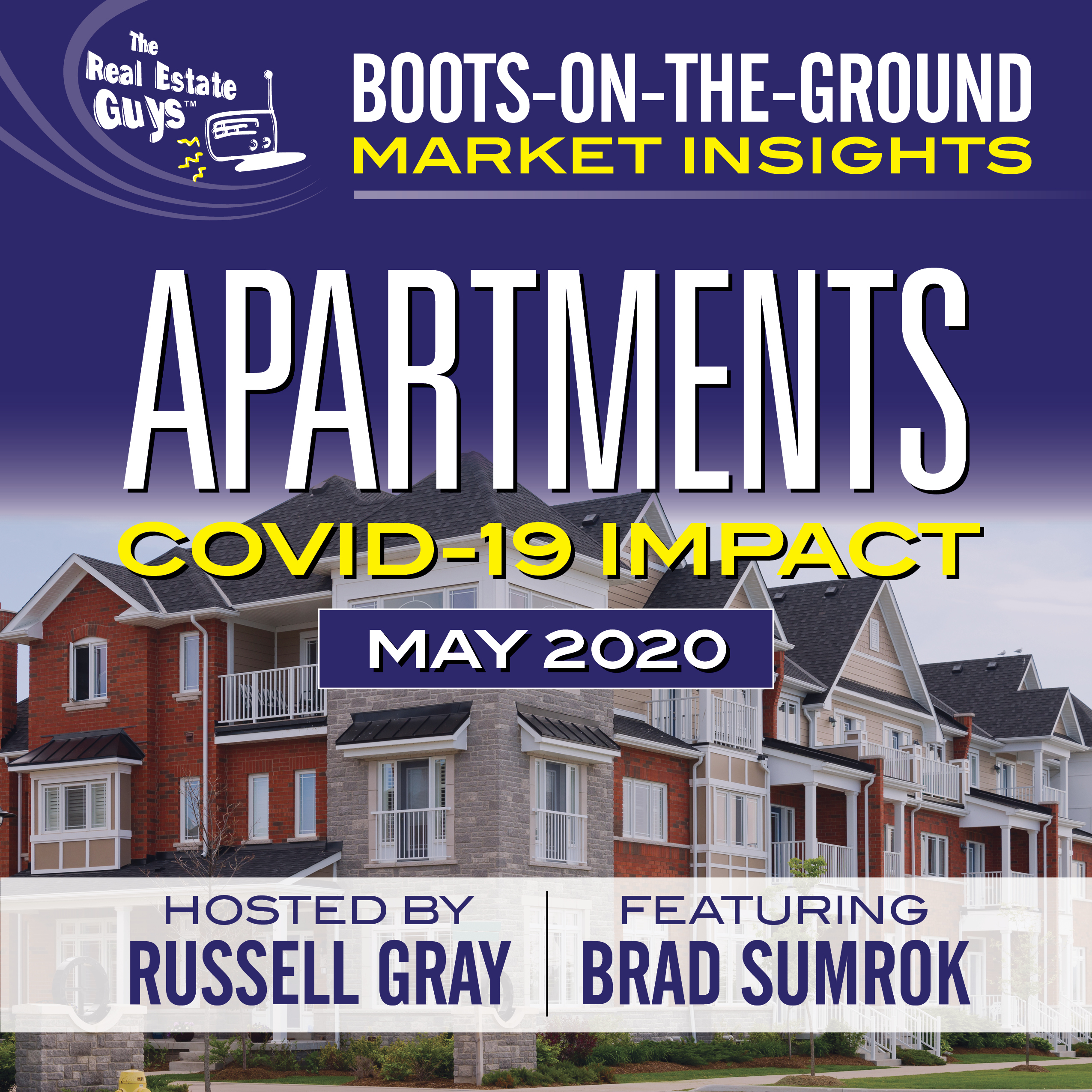 Boots-on-the-Ground Market Insights:
Apartments
The Coronavirus health crisis is now an economic crisis.
Find out how apartments are faring!
Russell Gray, Co-Host of The Real Estate Guys™ Radio Show, interviews Brad Sumrok about what Brad and his thousands of students are experiencing right now.
The bottom line is that no matter what happens …
People still need housing.  But the question on every apartment owner's mind is …
Will tenants be able to pay their rent?
Will they?
Russ & Brad Discuss the current state of apartments…
Plus, Brad shares his proven recipe for finding the best apartment markets to invest in.
For immediate access, simply complete the form below …
Discover More Content You'll Enjoy ...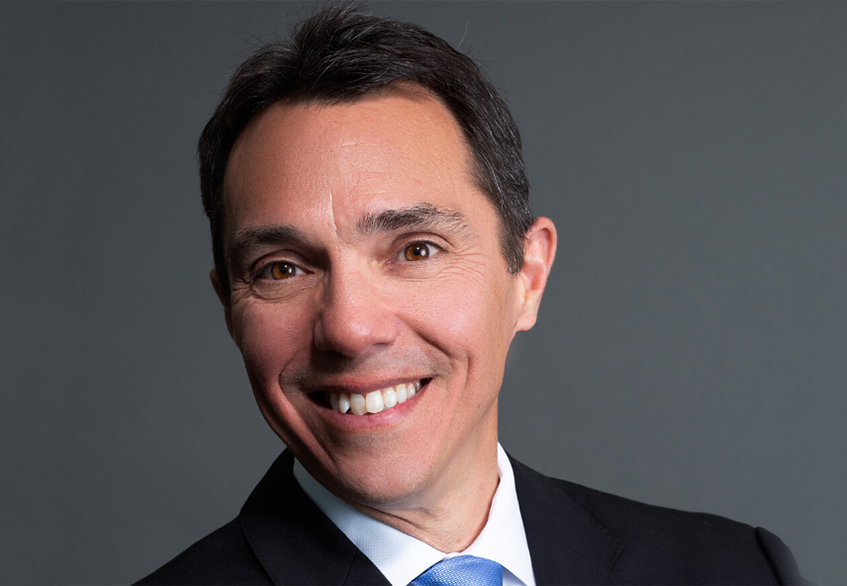 Apartment Investor Training – Brad Sumrok Break into investing in Multi-Family Apartments! Brad Sumrok can help you … Life in the corporate rat race wasn't
Learn More »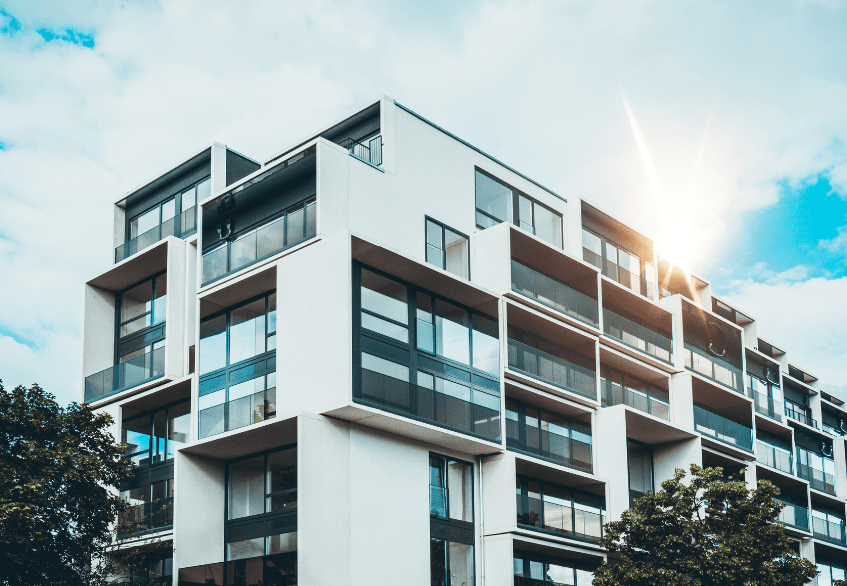 Brad Sumrok is an experienced multifamily investor with properties in markets across the U.S. … and his goal is to help investors like YOU learn how to step up to syndication and apartment investing. Wondering what the future holds for U.S. markets? Listen in! In this video presentation, Brad takes a look at the U.S. economy to predict what U.S. apartment markets will look like in 2021 … and which markets are the best for investors.
Learn More »
Overview Apartments are often the first big step most real estate investors make when they're ready to graduate from single-family homes. What you may not
Learn More »