Apartment Investor Training – Brad Sumrok
Break into investing in Multi-Family Apartments! Brad Sumrok can help you …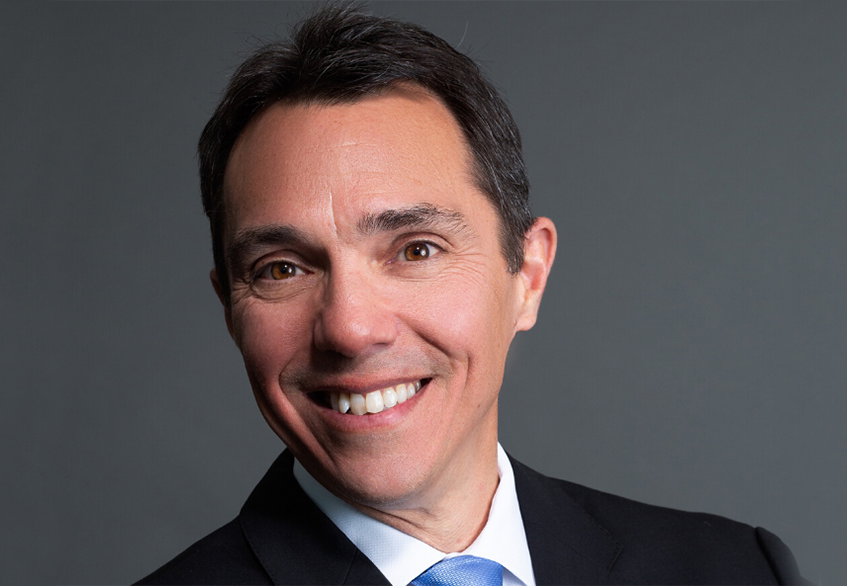 Life in the corporate rat race wasn't Brad Sumrok's style. So, in 2002, he jumped into real estate investing. In just three years, he was able to retire from his corporate job with over $1,000,000 in PROFIT.
Now Brad is putting his knowledge and experience to work for investors like you. Through his Apartment Investor Weekend Training, Brad educates investors on what he likes to call the "Rat Race 2 Retirement."
In two jam-packed days of content and training, Brad shares his entire process step-by-step with specific how-to's gleaned from his own investing experience. Network with like-minded investors and learn how to earn double digits by investing in apartments.
We've been to Brad's training ourselves. We loved what he had to say so much, we've had him join us as a faculty member on the Investor Summit™!
Learn more about what Brad's experience can do for you!
Simply complete the confidential form below …