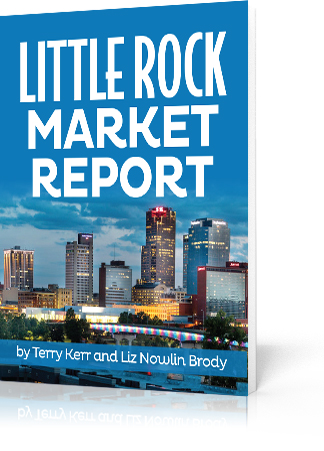 Little Rock Market Report​
"The Rock" is rocking … booming business, creative culture, and a darling downtown!​
Little Rock, Arkansas, was recently rated the #1 place to live in the United States (cities under 1,000,000 population) by Klinger Magazine. 
There are SO many reasons to love this Southern jewel … an exceptional economy, diverse culture, and low cost of living, to name a few. 
Little Rock's economy has proven its ability to weather national and global economic downturns with great stability. 
The city is headquarters to major organizations like Dillard's, the Clinton Foundation, and AT&T. 
It also offers investors the opportunity to invest in a high cash flow market with excellent landlord-tenant laws. 
In this special report, learn more reasons why Little Rock is a market to pay attention to …
In this special report, you'll discover:
Simply fill out the form below for immediate access …
Discover More Content You'll Enjoy ...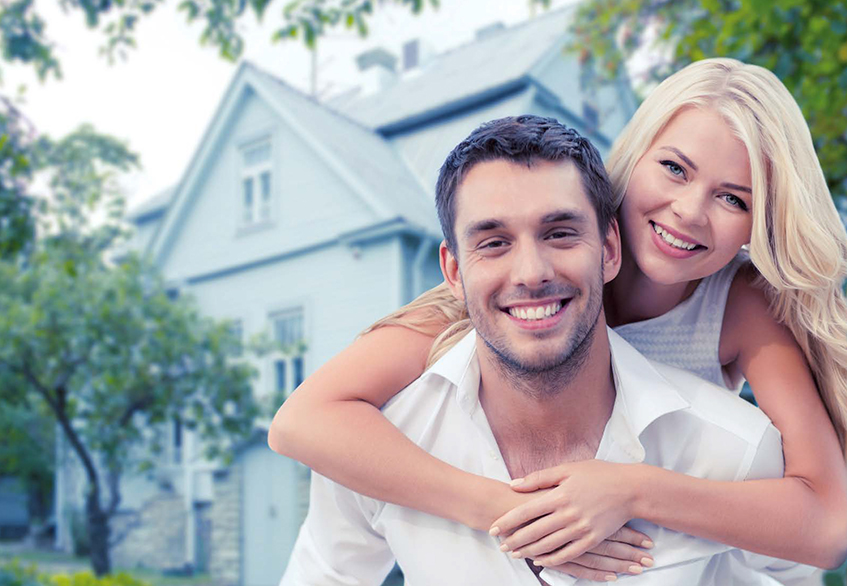 Happy tenants = fewer vacancies + more lease renewals. HOW exactly do you make your tenants happy? We had our friend Terry Kerr compile a report on his best tips and tricks for increasing value to tenants. See how these tips can improve YOUR bottom line.
Learn More »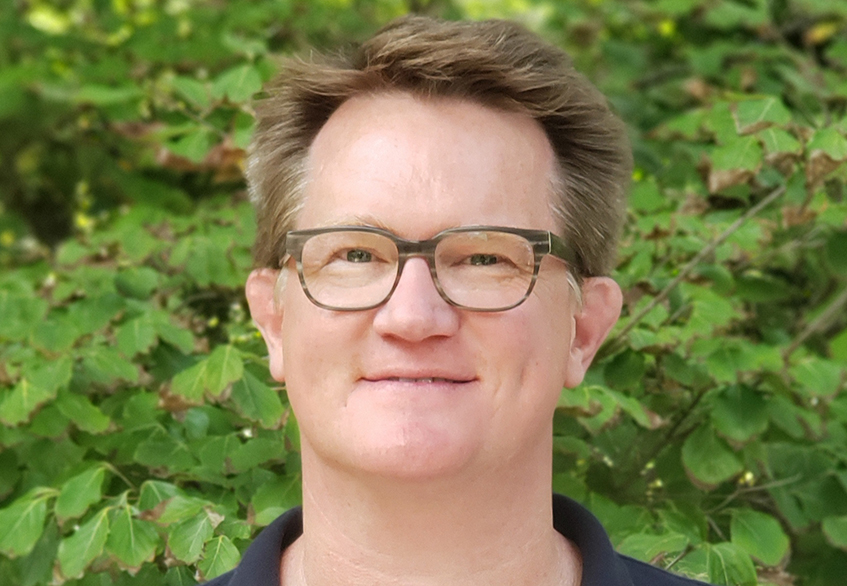 MidSouth Home Buyers – Terry Kerr Terry Kerr and MidSouth Home Buyers provide TURNKEY RENTAL PROPERTY SOLUTIONS to help their clients build wealth and gain
Learn More »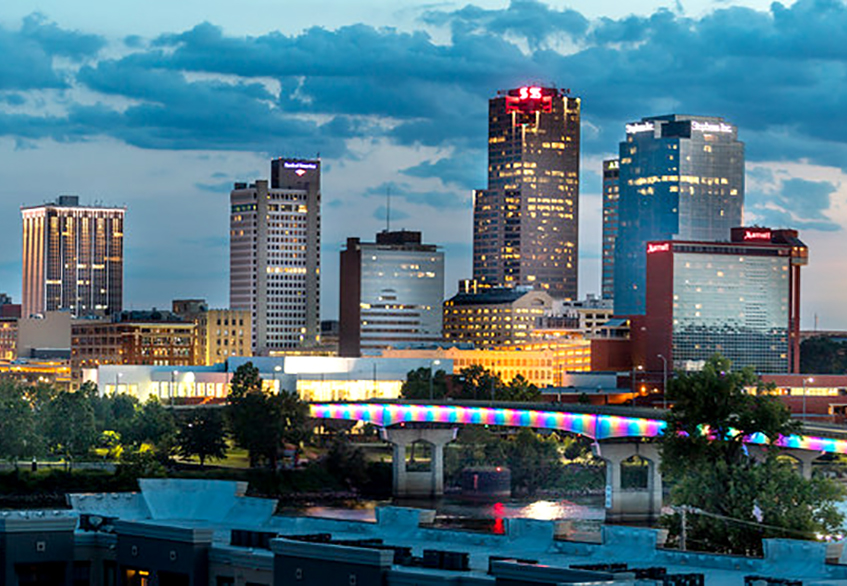 Little Rock Market Little Rock … BIG opportunity. Booming business, creative culture, and a darling downtown! In 2019, Little Rock, Arkansas, was rated the #1
Learn More »