Planting Your Flag in Panama​
Modern Panama City is known as "The Business Hub of the Americas," and it's easy to see why.
This must-see Central American destination is surrounded on all sides by Caribbean and Pacific beaches and filled with pristine rainforests and a thriving cultural mix.
In this report, you'll receive a brief but thorough overview of Panama's history, government, and economy … and what it all means for you as an investor.
You'll explore fascinating features of this business-friendly country that draw investors and tourists alike. Not only will this report familiarize you with Panama's stunning attractions and excellent cuisine …
You'll also learn why Panama is the perfect place for investing in one of the most rapidly growing real estate investment opportunities: timber.
Discover why timber is considered one of the safest investments … and why Panama is the ideal place for timber reforestation efforts (and nice returns!)
Simply fill out the form below for immediate access …
Discover More Content You'll Enjoy ...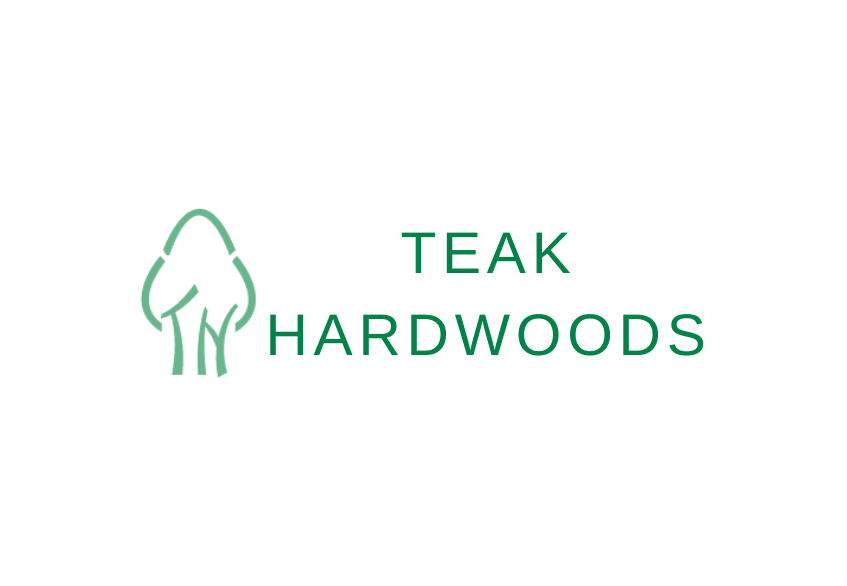 Teak Hardwoods – Rachel Jensen What's the word on wood? There are plenty of reasons to chip in as an investor … As a renewable resource, wood
Learn More »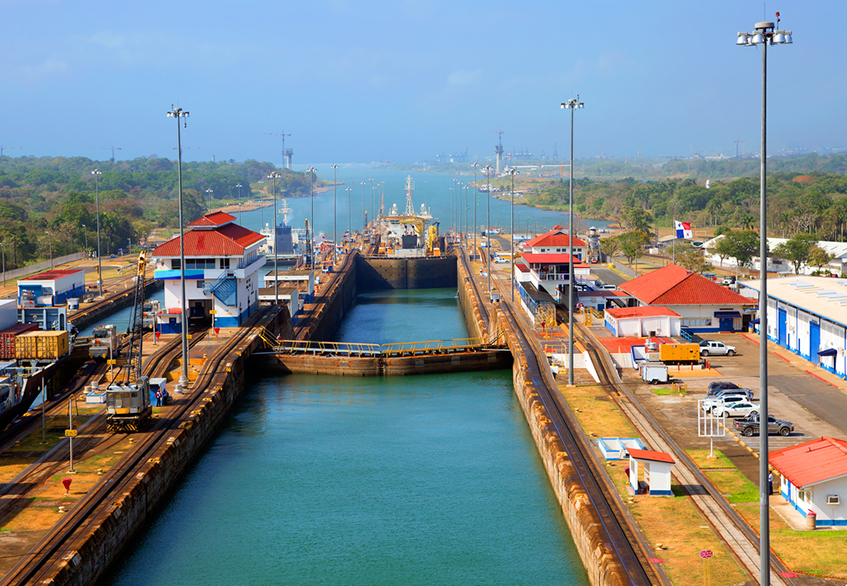 Panama Market Sometimes called the "bridge to the world," Panama holdsa myriad of investment opportunities within its narrow borders  You might not have heard much
Learn More »
Agriculture and Farmland Money growing on trees. It's fun to imagine … but what if you really could grow money with the power of plants?
Learn More »