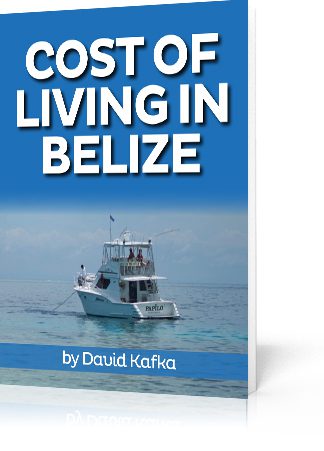 Cost of Living in Belize​
Looking for a place where the cost of living is cheaper, healthier and beautiful?​
If you are interested in establishing an affordable offshore home as your primary or secondary residence … Belize could be the answer!
In this report, experienced Belize investor and Re/Max broker, David Kafka breaks down the true costs of living in paradise. Get a detailed breakdown of utilities, taxes, insurance, food, hardware, health visits, and housing!
In this special report, you'll discover Belize has A LOT to offer … such as:
Simply fill out the form below for immediate access …
Discover More Content You'll Enjoy ...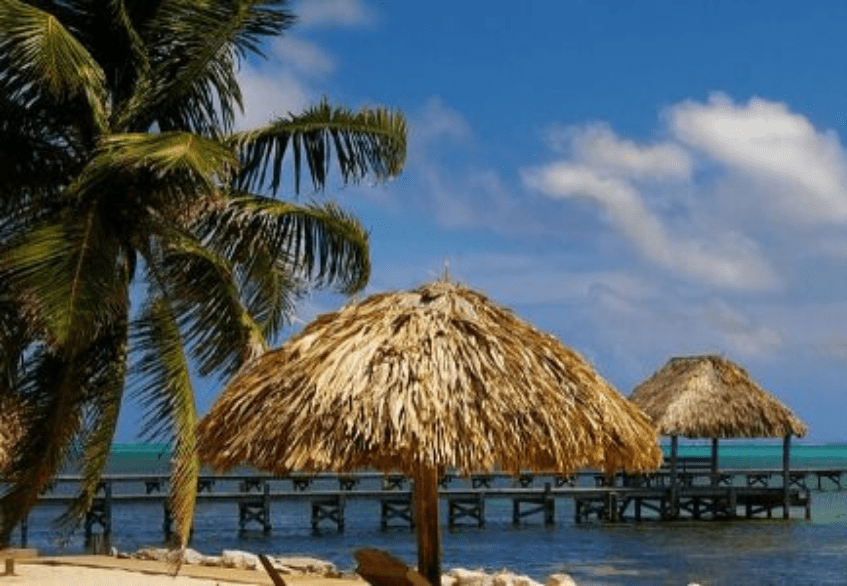 SPECIAL PRESENTATION … Boots-on-the-Ground Market Insights: Belize From Ambergris Caye to Placencia … we hear about all Belize has to offer for investors, retirees and
Learn More »
Belize Market Belize isn't really a real estate market in the usual sense. It's a whole country! But then again, Belize is only about the
Learn More »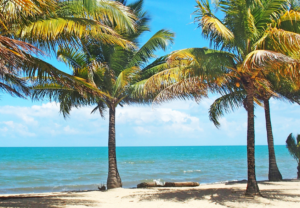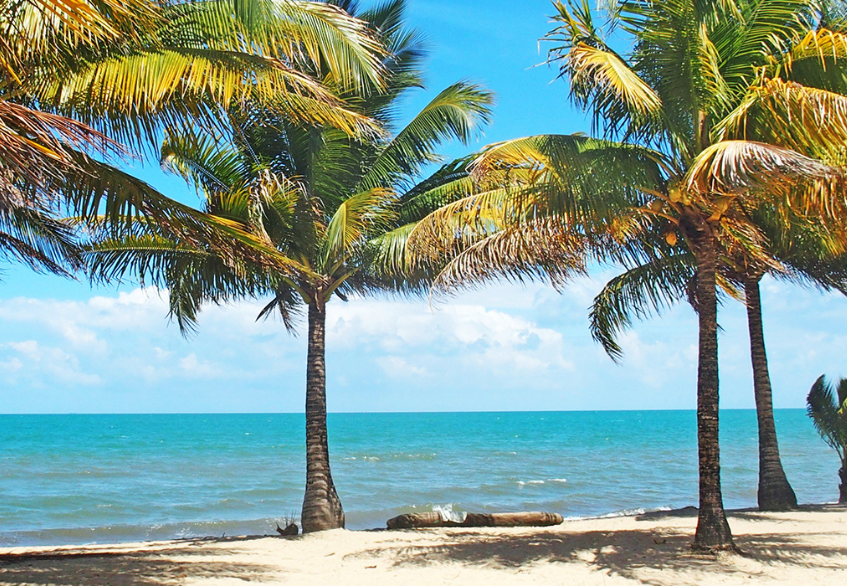 Words can't describe the beauty and charm that is Belize. The best way to get to know this picture-perfect tropical island? See it yourself! On this fun-filled and educational tour, you'll receive insider market knowledge from The Real Estate Guys™ and meet local market experts. A prime location with warm weather and balmy Caribbean seas, Belize is only increasing in popularity. Join us to discover this in-demand market for yourself!
Learn More »