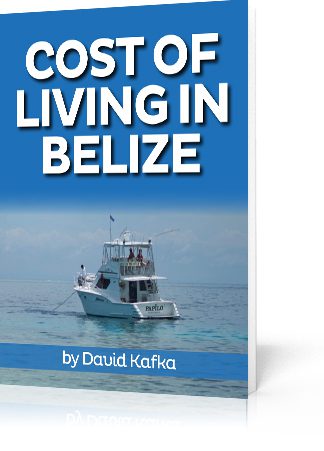 Cost of Living in Belize​
Looking for a place where the cost of living is cheaper, healthier and beautiful?​
If you are interested in establishing an affordable offshore home as your primary or secondary residence … Belize could be the answer!
In this report, experienced Belize investor and Re/Max broker, David Kafka breaks down the true costs of living in paradise. Get a detailed breakdown of utilities, taxes, insurance, food, hardware, health visits, and housing!
In this special report, you'll discover Belize has A LOT to offer … such as:
Simply fill out the form below for immediate access …
Discover More Content You'll Enjoy ...