Looking for a place where the cost of living is cheaper, healthier and beautiful?
If you are interested in establishing an affordable offshore home as your primary or secondary residence … Belize could be the answer!
In this report, experienced Belize investor and Re/Max broker, David Kafka breaks down the true costs of living in paradise. Get a detailed breakdown of utilities, taxes, insurance, food, hardware, health visits, and housing!
Belize has A LOT to offer … Consider: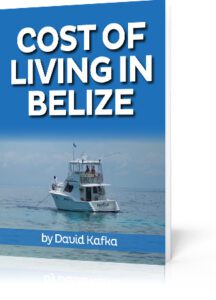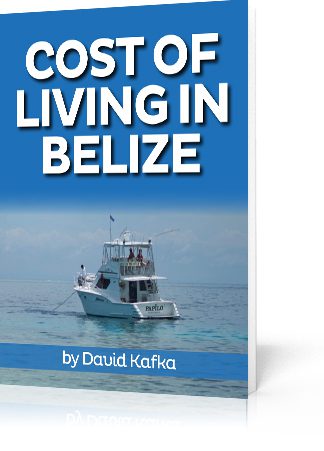 Caribbean Weather

Very Friendly and Diverse People

English Speaking

Safe/ Stable Government

Business Friendly

And much more!
This Special Report will give you all the information you need to know about the cost of living in Belize! Get started by filling out the form below to access now.