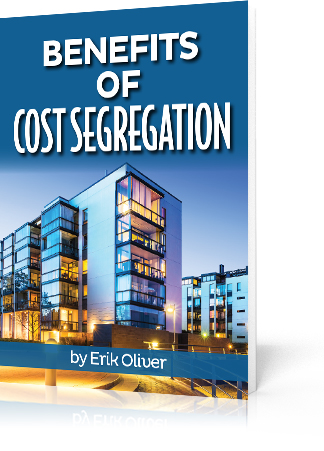 Benefits of Cost Segregation ​
Cost Segregation can help you in THREE ways …
Create immediate Tax Savings – by reducing taxable income. Increase Cash Flow – by accelerating depreciation deductions and deferring tax payments.
Catch-up Prior Years Accelerated Depreciation – "Catch Up" on previously under-reported depreciation without filing an amended tax return. All catch up depreciation can be taken in the current year.
In this special report, you'll discover:
Simply fill out the form below for immediate access …
Discover More Content You'll Enjoy ...
There's no such thing as a perfect investment … but real estate sure comes close! But with any investment … you have to be smart.
Learn More »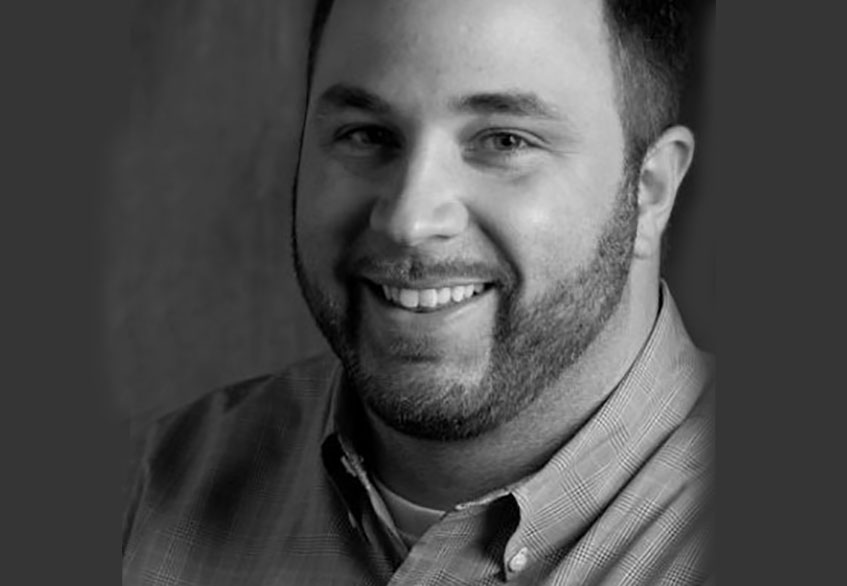 Cost Segregation Authority – Erik Oliver Get a first-class cost segregation study from experts who have conducted THOUSANDS of studies and saved their clients MILLIONS
Learn More »
SPECIAL PRESENTATION … Boots-on-the-Ground Market Insights:Cost Segregation New provisions are available and you'll want to know! CARES Act wants to get cash back in pockets
Learn More »