Boots-on-the-Ground Market Insights: Cost Segregation
May 2020
New provisions are available and you'll want to know!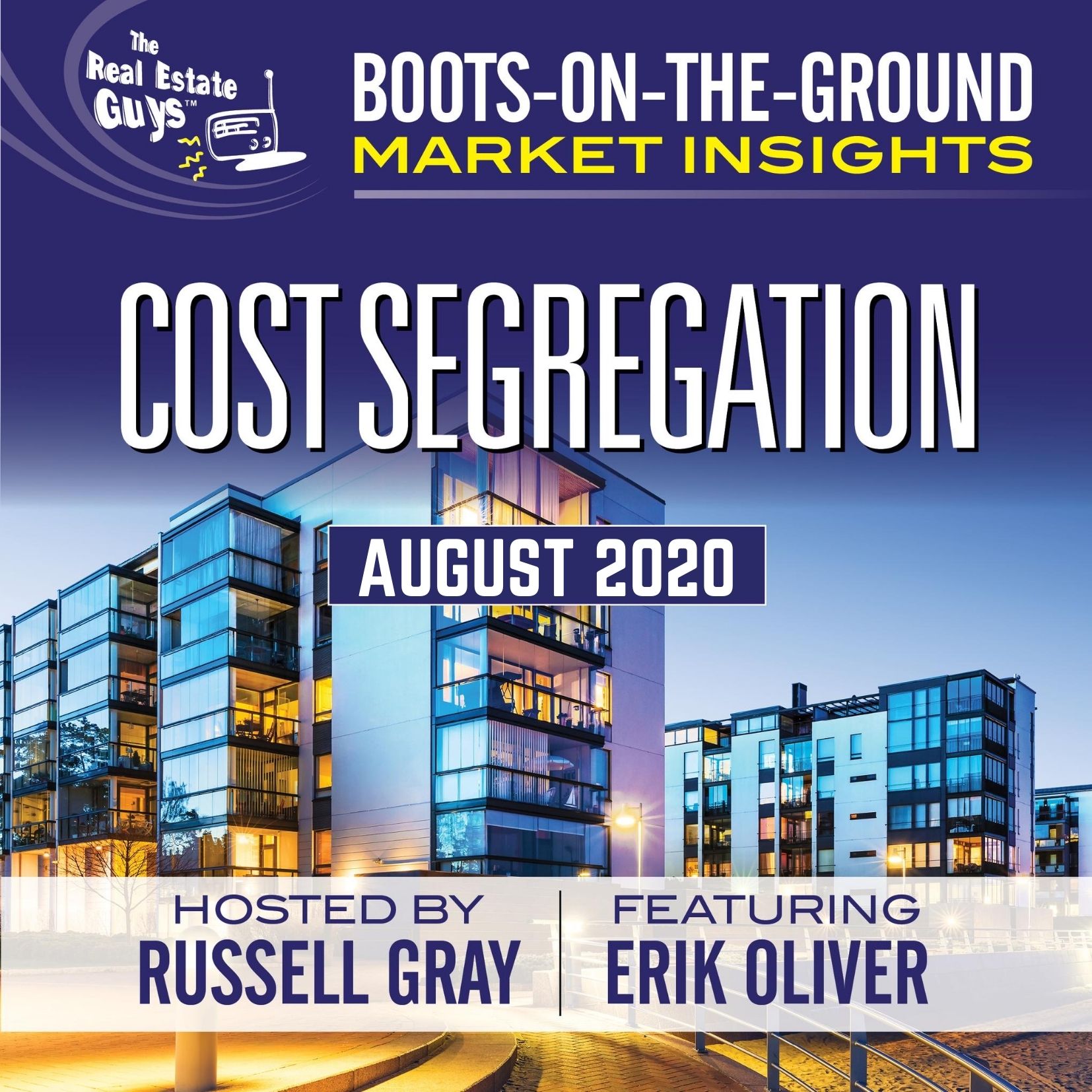 CARES Act wants to get cash back in pockets quickly.
This interview will provide important information that will help you in the long run.
Join Russell Gray, Co-host of The Real Estate Guys™ Radio Show, and Cost Segregation expert, Erik Oliver, as they discuss how you can…
✓ Take advantage of tax cuts
✓ Use accelerated depreciation on certain real estate components
✓ Boost your cash flow
✓ Amplify opportunity with bonus depreciation
✓ And more!
Discover the secrets …
Simply fill out the form below to access this Boots-on-the-Ground Market Insights: Cost Segregation …