Ultimate Guide to Financing Your Multifamily Property​
Stop fretting over financing! Get the funds you need for the high returns you want.
Multifamily and apartment financing can be complex … but it's critical to a successful deal!
Anton Mattli and his team at Peak Financing are here to help you navigate the ins and outs … and ups and downs … of multifamily financing.
Get down into the details of the many sources for multifamily and apartment financing … and find out how you may be able to get 90% LTV, 35 year amortization, and interest only options for your next purchase.
In this special report, you'll discover:
Simply fill out the form below for immediate access …
Discover More Content You'll Enjoy ...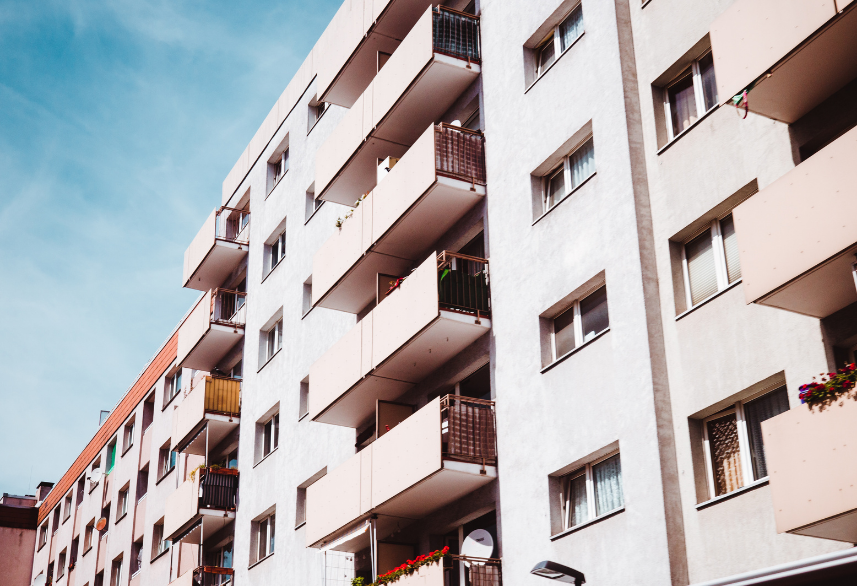 The world of commercial lending is changing.  Lockdowns, eviction moratoriums, stimulus, and financial system instability are just a few of the many factors contributing to
Learn More »
Peak Financing – Anton Mattli Finance your multifamily property … or properties … with ease! There is more than one way to finance a multifamily
Learn More »
You've got questions. We've got answers.  That's right. It's time for another segment of Ask The Guys … when we talk about trends, challenges, and
Learn More »