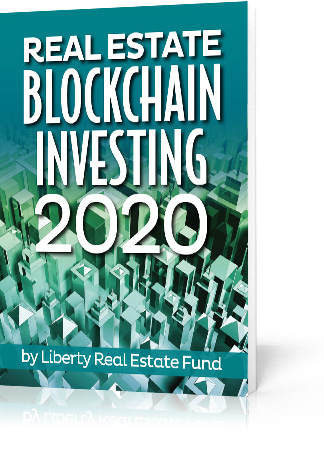 10 Reasons To Invest in
Real Estate on the Block Chain
Combine the benefits of cryptocurrency with the stability of commercial real estate … Security Tokens are the future.
Investors can run into problems with owning high-quality commercial real estate … like high barriers to entry and lack of liquidity, to name a few. There are also major issues with investing in Bitcoin and cryptocurrency! It is volatile … not tangible … and it is speculation backed by nothing.
What if there were a safer way to invest? An option with enhanced solutions that allow for diversification … transactional efficiency … low fees … more transparency?
Liberty Real Estate Fund has found the answer … and it's called Real Estate Block Chain Investing.
The experts at Liberty Real Estate Fund have a tremendous, innovative solution called Security Tokens.
In this special report you'll discover:
Simply fill out the form below for immediate access …
Discover More Content You'll Enjoy ...
In 2020, times are tough for retail real estate between the Amazon Effect and COVID-19. But is it time to close up shop … or
Learn More »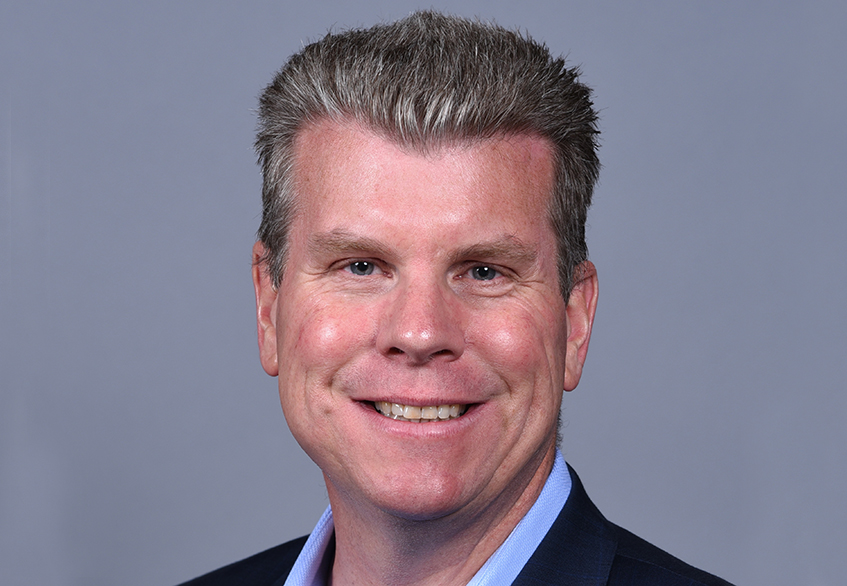 Liberty Real Estate Fund – Michael Flight Let your investment dreams take flight with the expert help of Michael Flight, CEO of Liberty Real Estate
Learn More »
SPECIAL PRESENTATION … Boots-on-the-Ground Market Insights: Real Estate Blockchain The New Reality? Stable, diversified, tax-efficient returns combined with liquidity, security and transparency … Is it
Learn More »