Boots-on-the-Ground Market Insights:
Real Estate Blockchain
Stable, diversified, tax-efficient returns combined with liquidity, security and transparency … Is it too good to be true?
Russell Gray, Co-Host of The Real Estate Guys™ Radio Show, interviews Michael Flight about joining blockchain technology.
As some investors are still unsure of the legitimacy and benefits of blockchain and security tokens, Michael shares with us the benefits of combining old school methods with cutting edge ideas and technology.
Russ and Michael discuss: 
Simply fill out the form below to access this edition of Boots-on-the-Ground Market Insights: Real Estate Blockchain …
Discover More Content You'll Enjoy ...
In 2020, times are tough for retail real estate between the Amazon Effect and COVID-19. But is it time to close up shop … or
Learn More »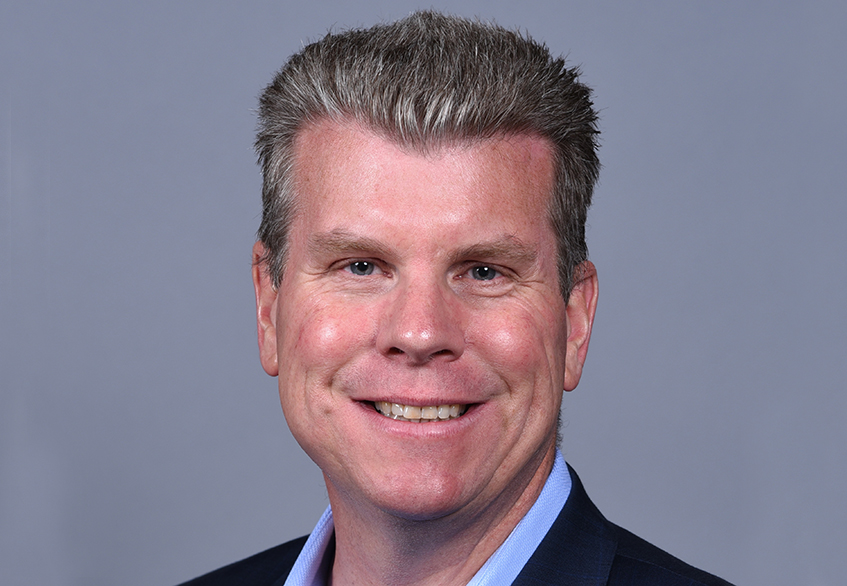 Liberty Real Estate Fund – Michael Flight Let your investment dreams take flight with the expert help of Michael Flight, CEO of Liberty Real Estate
Learn More »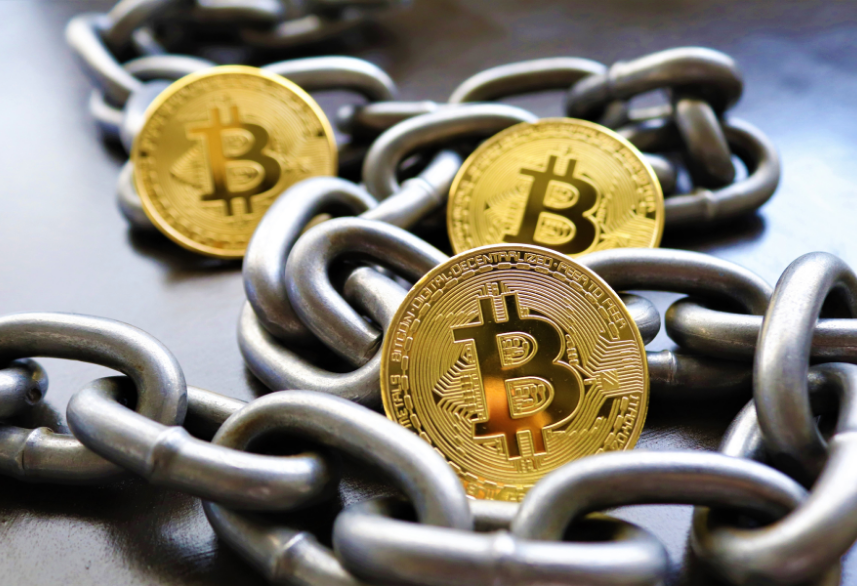 Off The Chain Capital has been the #1 performing Blockchain or Digital Asset fund in the HFRI universe over the last 4 years … Discover how you can get a piece of the action and diversify your portfolio with Blockchain Assets, LLC's digital asset investment opportunities!
Learn More »