Terry's Tips for Happy Tenants
When the rental market gets competitive … secure your CASH FLOW by
finding and keeping the BEST tenants! Learn exactly how …
We had our friend Terry Kerr, founder and CEO of Mid South Homebuyers, compile a comprehensive report on his most successful methods for making tenants happy.
Who better to offer advice than the CEO of a company that's purchased, renovated, and sold over 1.7 million square feet of real estate in Memphis, Tennessee?
We think Terry really knows his stuff.
Terry's simple tricks might be common sense, but many investors haven't thought of these yet …
Discover how you can make YOUR tenants happy! Simply fill out the form below to receive a complimentary copy of Terry's Tips for Happy Tenants.
Discover More Content You'll Enjoy ...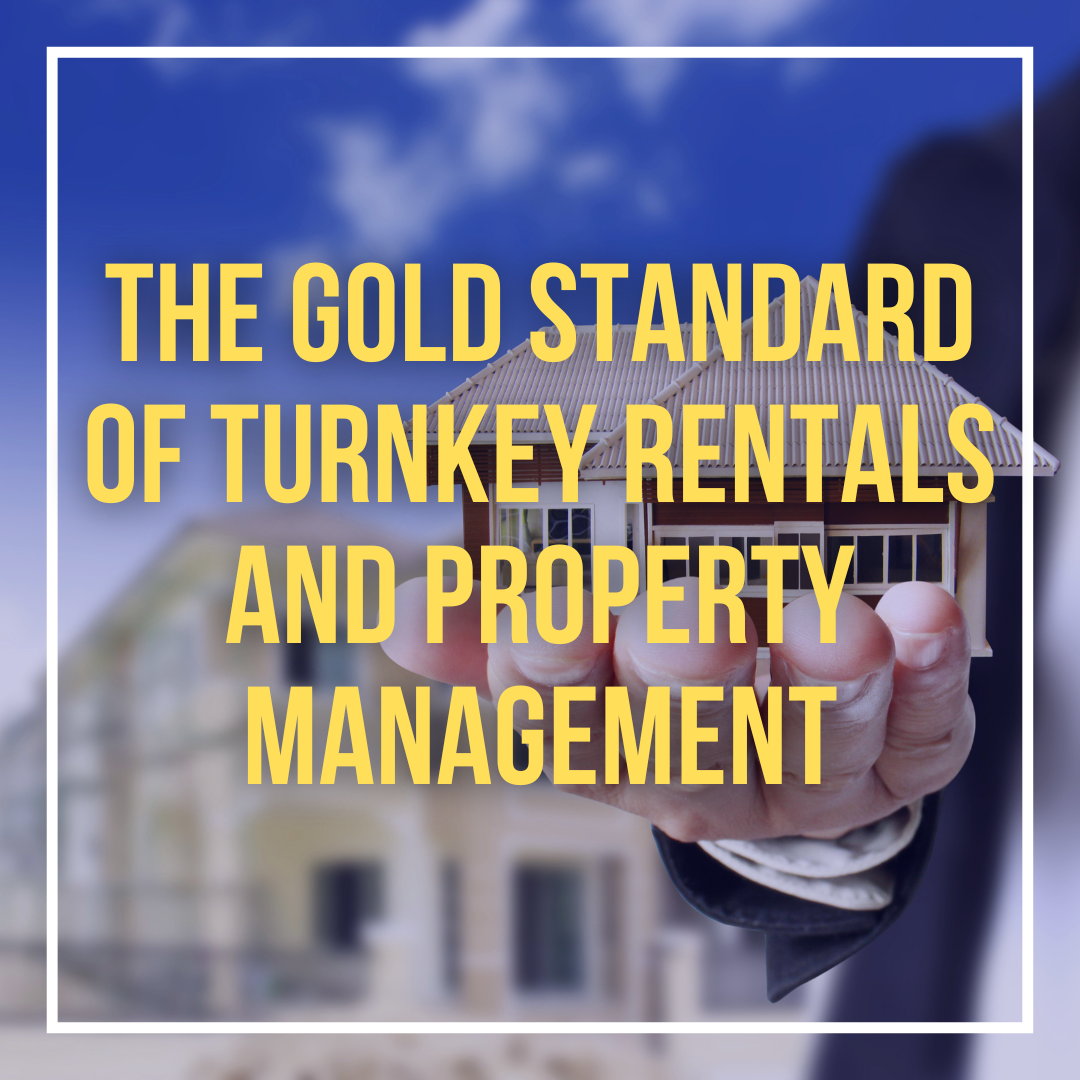 In this video presentation, Russell Gray leads you on an exclusive behind-the-scenes tour of a world-class turnkey rental provider and property management operation in the cash-flowing Memphis, Tennessee market.
Learn More »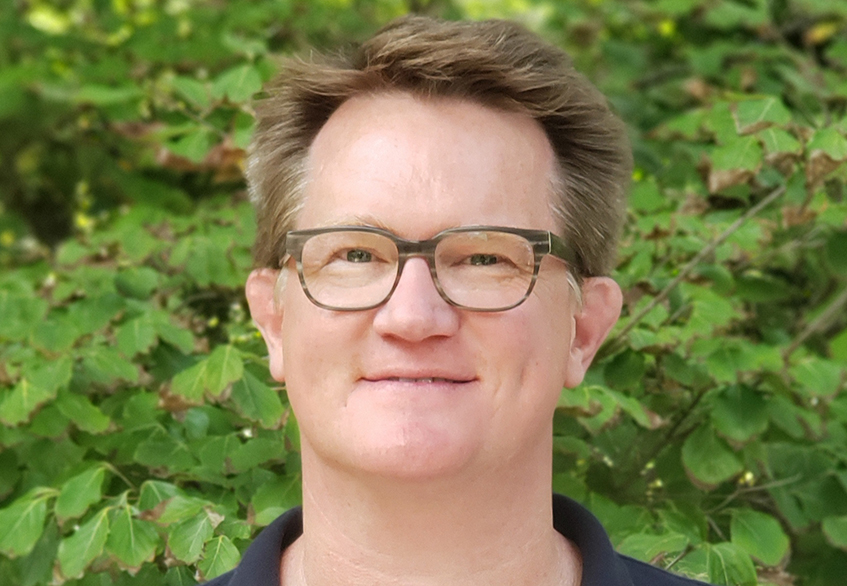 MidSouth Home Buyers – Terry Kerr Terry Kerr and MidSouth Home Buyers provide TURNKEY RENTAL PROPERTY SOLUTIONS to help their clients build wealth and gain
Learn More »
Memphis Metro Market There are two main reasons we like Memphis: Cash Flow. And, Cash Flow! Or is that one reason? And though it isn't
Learn More »