Tradeshows and Conferences
FreedomFest bills itself as the world's largest gathering of free minds and we agree! Expert speakers bring fresh perspectives and insights to issues of the economy, finance, politics, liberty, rights, business, education, technology, and art. It's a rewarding four-day conference like no other, with big debates, world-class speakers, film/music/comedy/arts festivals, social events, the "Tradeshow for Liberty," and so much more …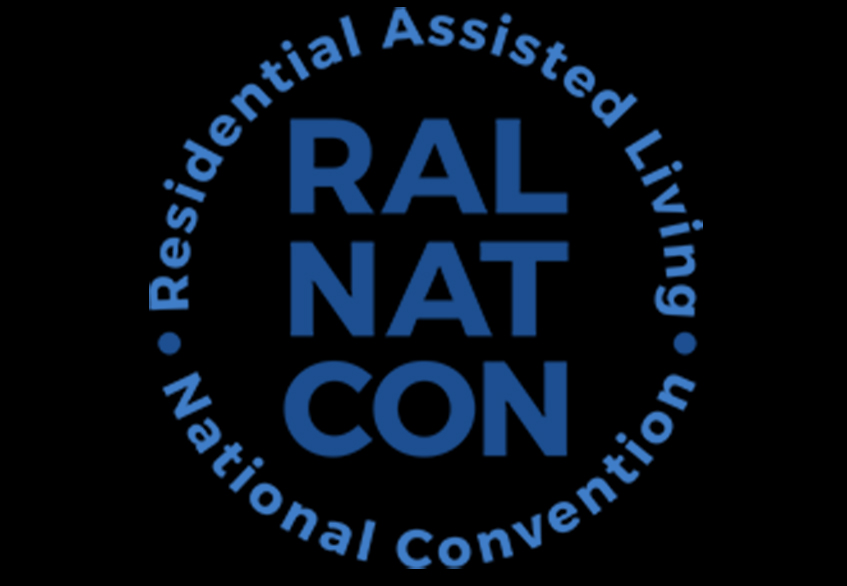 Assisted living and senior housing are hot-button topics in real estate. And the market is only getting hotter! Imagine being at the forefront of providing affordable care to a BOOMING demographic … The RAL National Convention is the conference for you! Learn how to make your assisted living business more streamlined, attractive, and profitable. Join expert the RALACademy team and a line up of many other assisted living experts!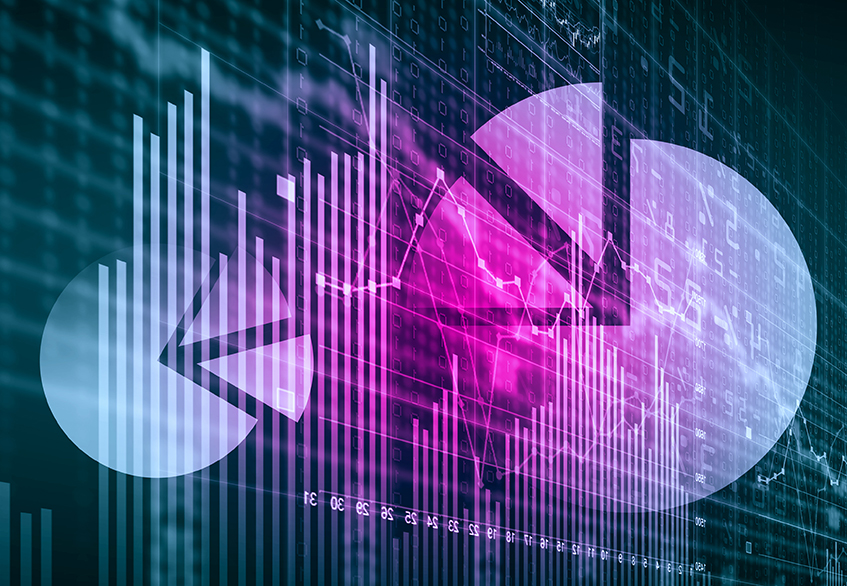 The world is rapidly changing … think rising interest rates, collapsing oil prices, and ever increasing residential rents. Modern real estate investors NEED to see the big picture … because the reality is that this isn't your parents' real estate market. Immerse yourself in learning about issues in global investing from some of the biggest brains in the business. This event is our FAVORITE investment conference of the year (besides our very own Summit™, of course)! We'll be there … and we hope you will too!
Discover More Events You'll Enjoy ...