Market Field Trips and Property Tours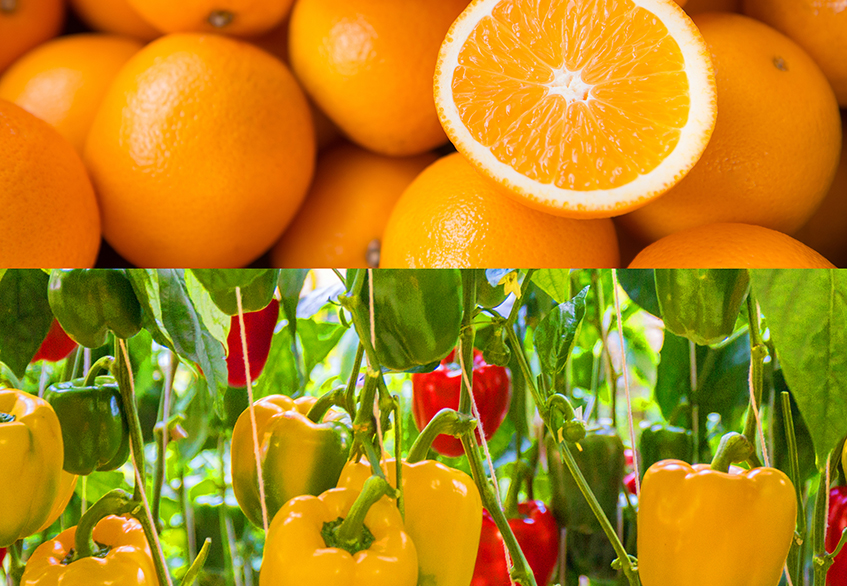 Expand your horizons and take a flight to beautiful Paraguay! Tour Carsten Pfau's citrus and greenhouse plantation. Explore how to earn long term profits generating food for the ever-increasing global population. Kick the dirt, eat the fruits of its labor, and find out how you can get in the game without getting your hands dirty! Learn about the strength of the agricultural economy in Paraguay … Space is very limited, so look into reserving your spot right away.
Discover More Events You'll Enjoy ...