Market Field Trips and Property Tours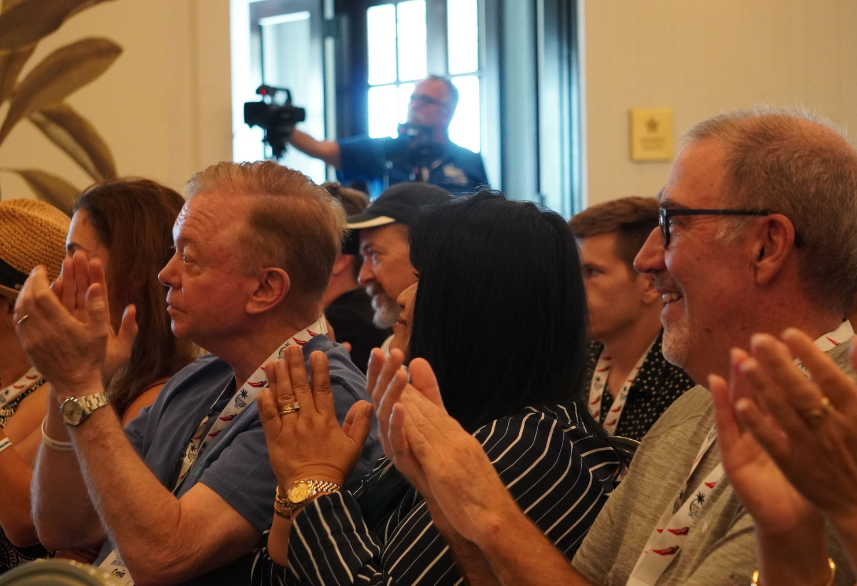 Join some of the biggest brains in real estate, economics, wealth building and business!!! Past Summit faculty include Robert Kiyosaki, Peter Schiff, G. Edward Griffin, Chris Martenson, Tom Hopkins … And who knows what brilliant minds we'll gather this time. There's nowhere you can get this caliber of speakers all in one place at one time in such an intimate setting. These are great people to get to know. Remember… you're only just ONE great idea or relationship away from going to the next level. We hope to see YOU at Investor Summit™!
Discover More Events You'll Enjoy ...