Market Field Trips and Property Tours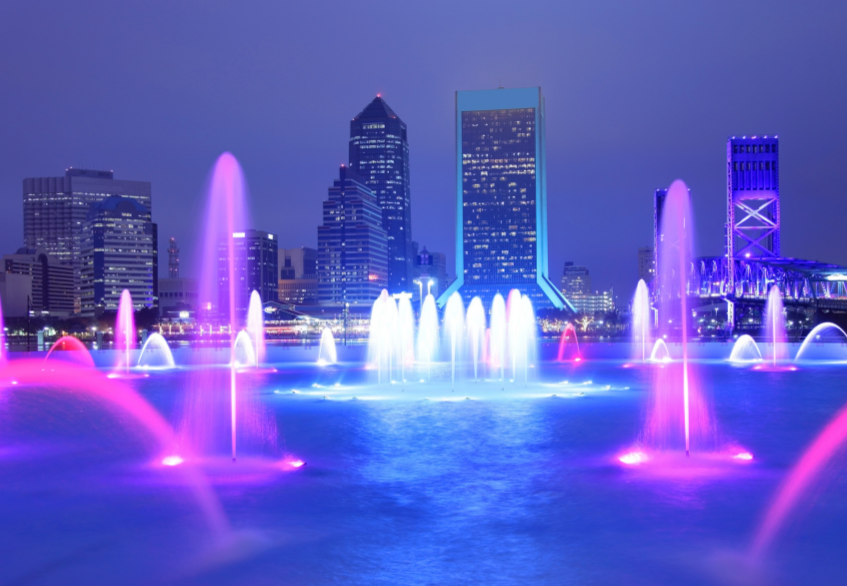 Interested in a field trip that's an educational opportunity, not a sales pitch? You're in luck! Every field trip we host is a no-pressure opportunity to get to know a market … in this case, a market that's GREAT for cash flow! You'll get two days to explore this major job center that was recently ranked the No. 1 single-family home cash-flow market in the U.S. The internet can't substitute for seeing a location with your own eyes … so join us on our next trip, and get to know the best and greatest that Memphis has to offer.
Discover More Events You'll Enjoy ...