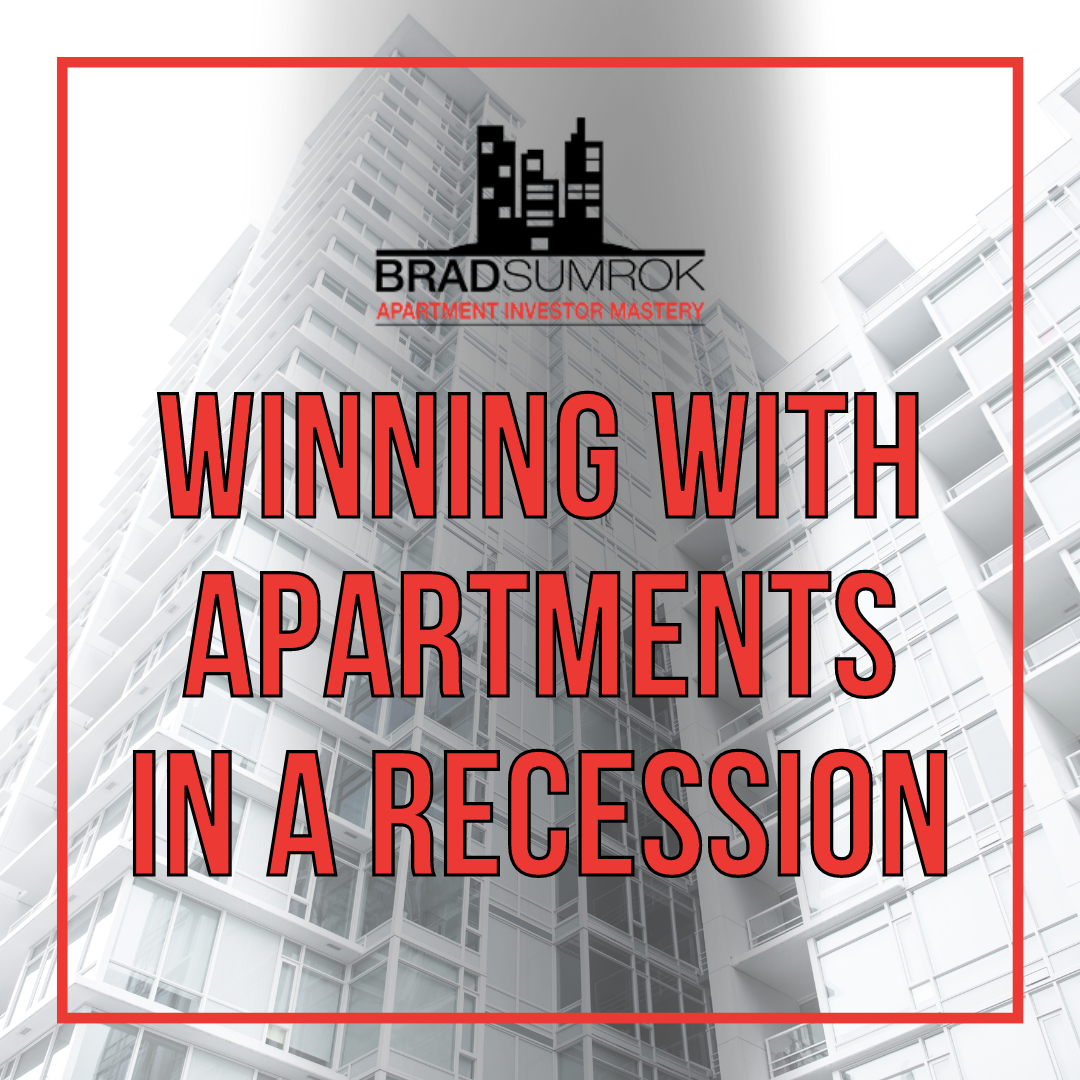 Winning With Apartments in a Recession
Win BIG with apartments and make your portfolio recession-proof!
Join "The Apartment King" Brad Sumrok as he shares his journey in how he got started in apartment investing and thrived in down markets … Even in the 2008 recession. 
Brad has owned over 7,500 units in 11 US Markets and he wants to help YOU win with apartments.
Listen and learn directly from Brad as he shares his secrets and strategies for finding, funding, analyzing, and closing successful apartment deals during these uncertain times.
You will walk away from this training with strategies you can use right now to win in apartment investing … Even in a down market!
Here's what you'll discover:
Learn how to win BIG with apartments and make your portfolio recession-proof!
Simply fill out the form below for access  …
Discover More Content You'll Enjoy ...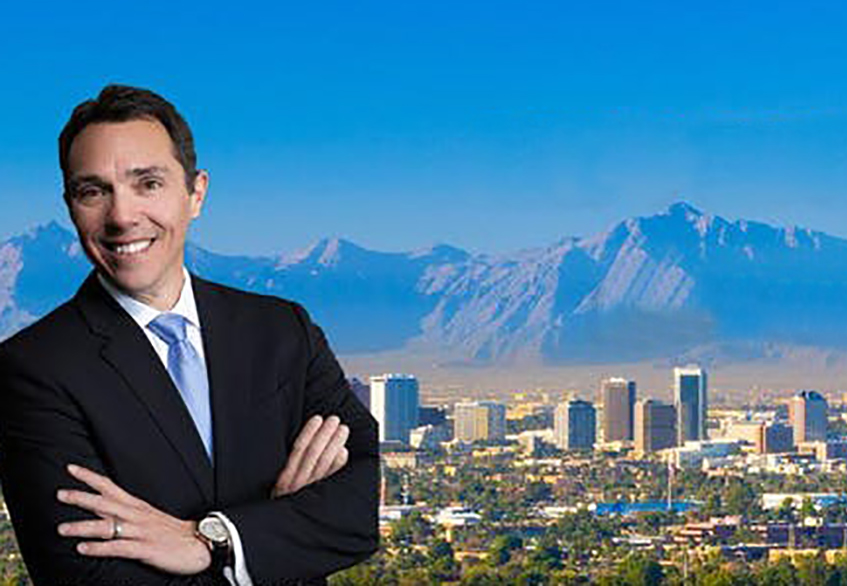 Join Brad Sumrok for his Two-Day ONLINE Apartment Investor Training Event to learn Brad's simple, proven step-by-step processes for buying right, operating profitably and successfully building a portfolio of apartments. Most importantly, that is secure and builds wealth through any economic cycle. Brad's experience is vital in today's times … He's been profitably investing in apartments and helping his students do the same since 2005.
Learn More »
SPECIAL PRESENTATION… Boots-on-the-Ground Market Insights: Apartments The Coronavirus health crisis is now an economic crisis. Find out how apartments are faring! Russell Gray, Co-Host of The
Learn More »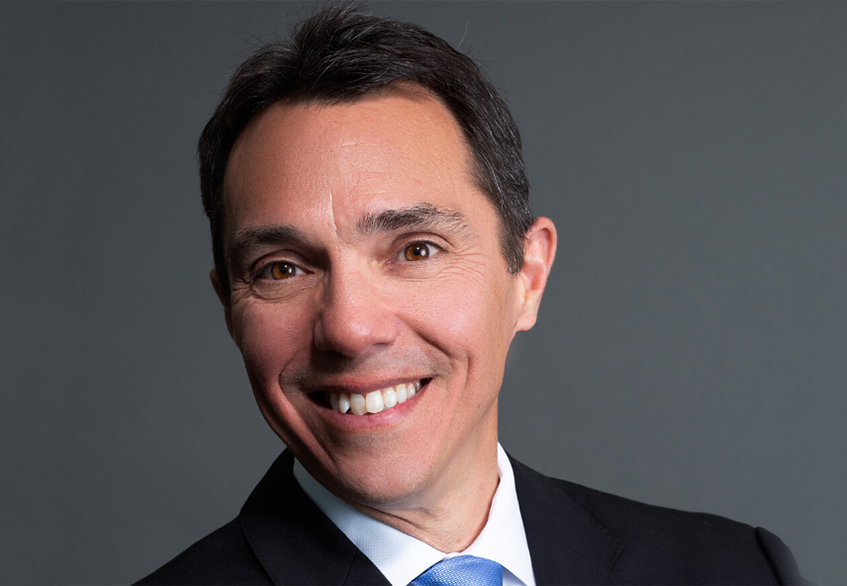 Apartment Investor Training – Brad Sumrok Break into investing in Multi-Family Apartments! Brad Sumrok can help you … Life in the corporate rat race wasn't
Learn More »