When it comes to investing in apartments, there's no time like the present! Learn how to earn more and pay less from apartment king, Brad Sumrok.​
There's a reason we call Brad Sumrok the apartment king.  Over the last 16 years, Brad has owned over 4,000 apartments in seven different states!
He was named the Independent Rental Owner of the Year in 2012 from the prestigious National Apartment Association, and he has made MILLIONS by investing in apartments.
Brad believes investing in apartments is the best way to become financially independent … and he's on a mission to share his most valuable lessons with you.
Follow in Brad's footsteps to get out of the corporate rat race and earn some serious cheese.
In this training you'll discover:
Simply fill out the form below for immediate access …
Discover More Content You'll Enjoy ...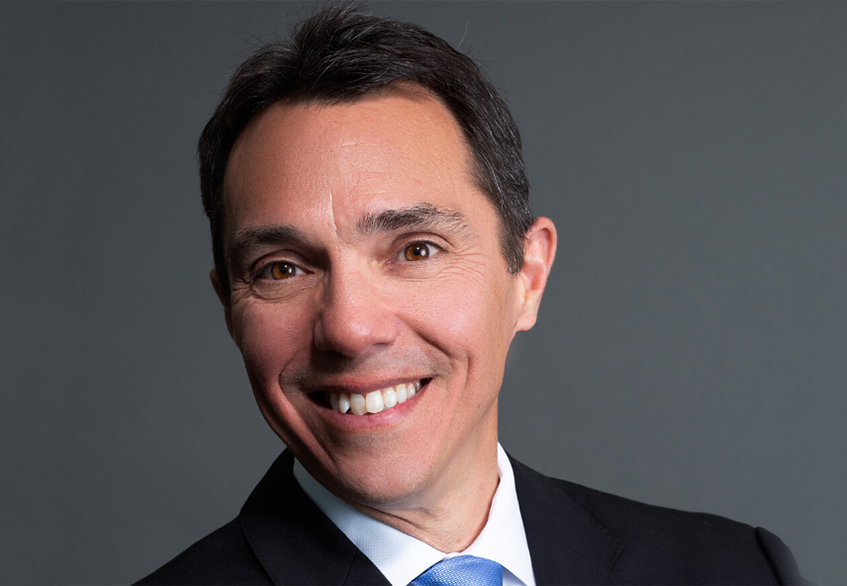 Apartment Investor Training – Brad Sumrok Break into investing in Multi-Family Apartments! Brad Sumrok can help you … Life in the corporate rat race wasn't
Learn More »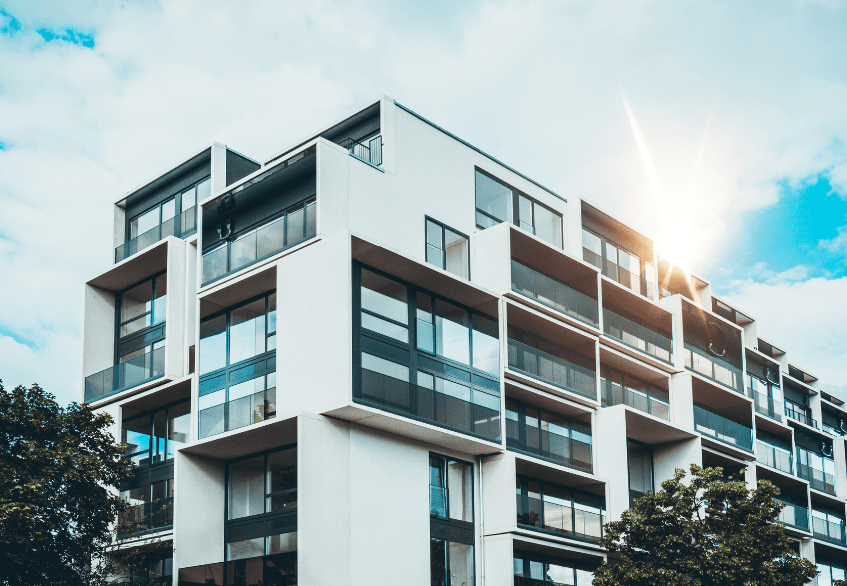 Brad Sumrok is an experienced multifamily investor with properties in markets across the U.S. … and his goal is to help investors like YOU learn how to step up to syndication and apartment investing. Wondering what the future holds for U.S. markets? Listen in! In this video presentation, Brad takes a look at the U.S. economy to predict what U.S. apartment markets will look like in 2021 … and which markets are the best for investors.
Learn More »
The world of commercial lending is changing.  Lockdowns, eviction moratoriums, stimulus, and financial system instability are just a few of the many factors contributing to
Learn More »