Live and In-Person Events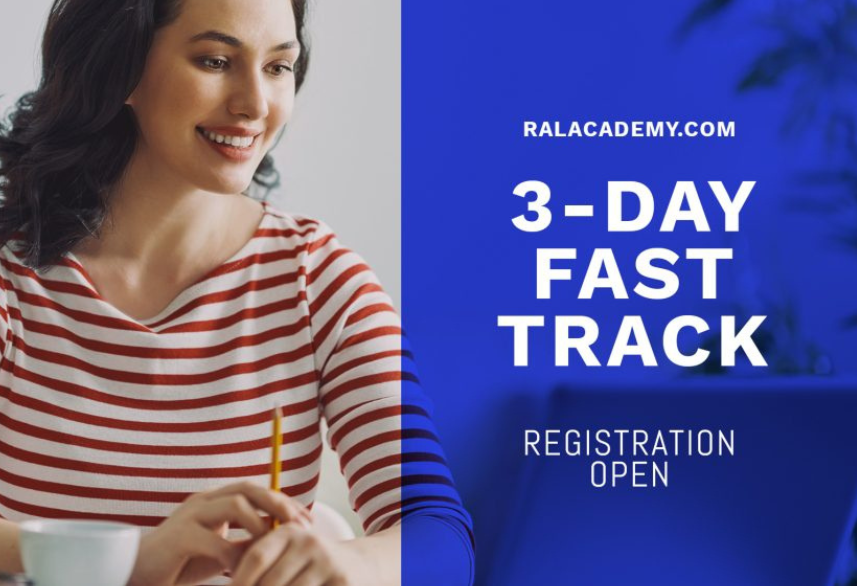 How much can you learn in just three days? At this learning academy with the Residential Assisted Living team, you'll discover the enormous opportunity to generate cash flow by converting single-family homes to assisted-living senior residences. This training offers classroom time, networking, resources for branching out in this booming industry on your own, and a day in the field looking at real-life properties. RAL Academy™ has trained thousands of people how to do good and do well. You could be next!
Discover More Events You'll Enjoy ...