Live and In-Person Events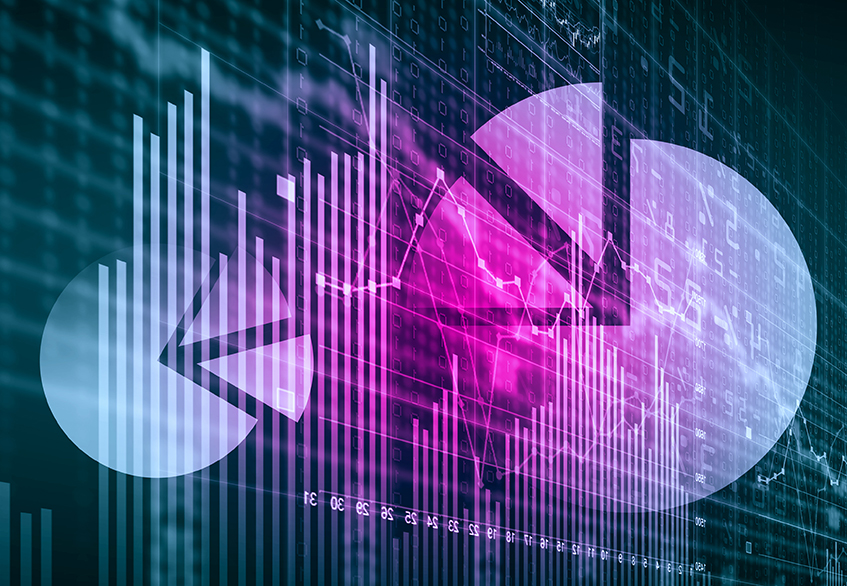 The world is rapidly changing … think rising interest rates, collapsing oil prices, and ever increasing residential rents. Modern real estate investors NEED to see the big picture … because the reality is that this isn't your parents' real estate market. Immerse yourself in learning about issues in global investing from some of the biggest brains in the business. This event is our FAVORITE investment conference of the year (besides our very own Summit™, of course)! We'll be there … and we hope you will too!
Discover More Events You'll Enjoy ...