Beautiful Belize Pictorial Report
If you're a regular listener, you know we LOVE Belize!​ Check out this spectacular pictorial and find out why!  
From the gorgeous rain forests of the mainland to the picturesque white sand beaches of the islands to the unique and diverse architectural styles, this report will open your eyes to a new world of opportunity.
And if you're really interested in Belize, you'll also want to check out our Belize Special Presentation.
Simply fill out the form below for immediate access …
Discover More Content You'll Enjoy ...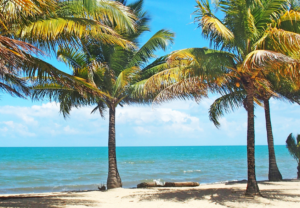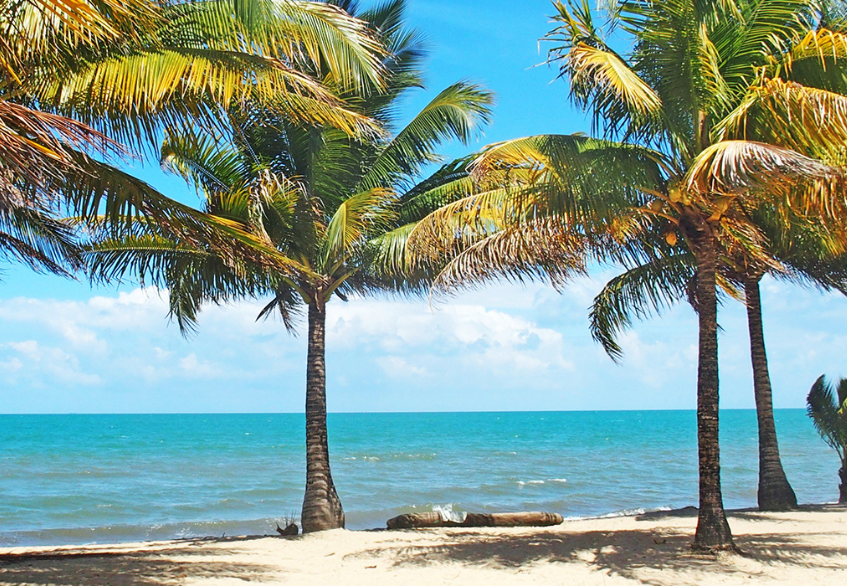 Words can't describe the beauty and charm that is Belize. The best way to get to know this picture-perfect tropical island? See it yourself! On this fun-filled and educational tour, you'll receive insider market knowledge from The Real Estate Guys™ and meet local market experts. A prime location with warm weather and balmy Caribbean seas, Belize is only increasing in popularity. Join us to discover this in-demand market for yourself!
Learn More »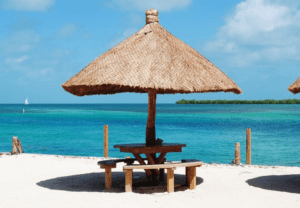 When times are good, resort markets boom with people looking for fun in the sun.  When times are a bit more chaotic … some Americans
Learn More »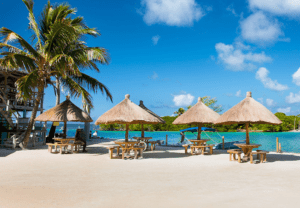 How much does it actually cost to live in paradise? This can be a hard question to answer but in this Special Report, Belize investor and Re/Max broker, David Kafka is sharing his top insider tips and a full breakdown of costs with you!
Learn More »