Boots-on-the-Ground Market Insights:
Belize
From Ambergris Caye to Placencia … we hear about all Belize
has to offer for investors, retirees and even those seeking a different pace of life.
Belize has long been a popular retirement destination for Americans, Canadians and Europeans looking to enjoy great weather and a peaceful lifestyle for considerably less than what they might pay in other markets.
Another great aspect is that Belize does not have income or property taxes, making it an ideal escape for those who want to live in or simply invest in paradise … especially during an era of overcrowded cities and creeping taxation.
For investors interested in owning foreign real estate, Belize can be considered a buyers market. Whether it be for residential, commercial or rental properties … opportunities are available. Robert Helms, Host of The Real Estate Guys™ Radio Show, talks with David Kafka about the current state of the market in Belize and what investors can expect when (and even before) the borders open.
Simply fill out the form below to access this edition of Boots-on-the-Ground Market Insights: Belize …
Discover More Content You'll Enjoy ...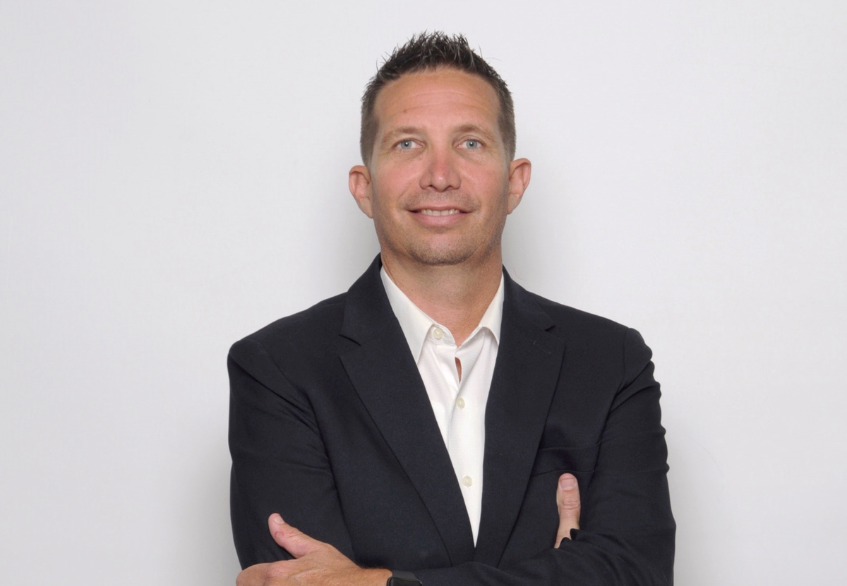 RE/MAX 1st Choice Belize / Caribbean Capital Group – David Kafka Thinking about relocating to or investing in Belize? Talk to a local! Belize is
Learn More »
How much does it actually cost to live in paradise? This can be a hard question to answer but in this Special Report, Belize investor and Re/Max broker, David Kafka is sharing his top insider tips and a full breakdown of costs with you!
Learn More »
Words can't describe the beauty and charm that is Belize. The best way to get to know this picture-perfect tropical island? See it yourself! On this fun-filled and educational tour, you'll receive insider market knowledge from The Real Estate Guys™ and meet local market experts. A prime location with warm weather and balmy Caribbean seas, Belize is only increasing in popularity. Join us to discover this in-demand market for yourself!
Learn More »