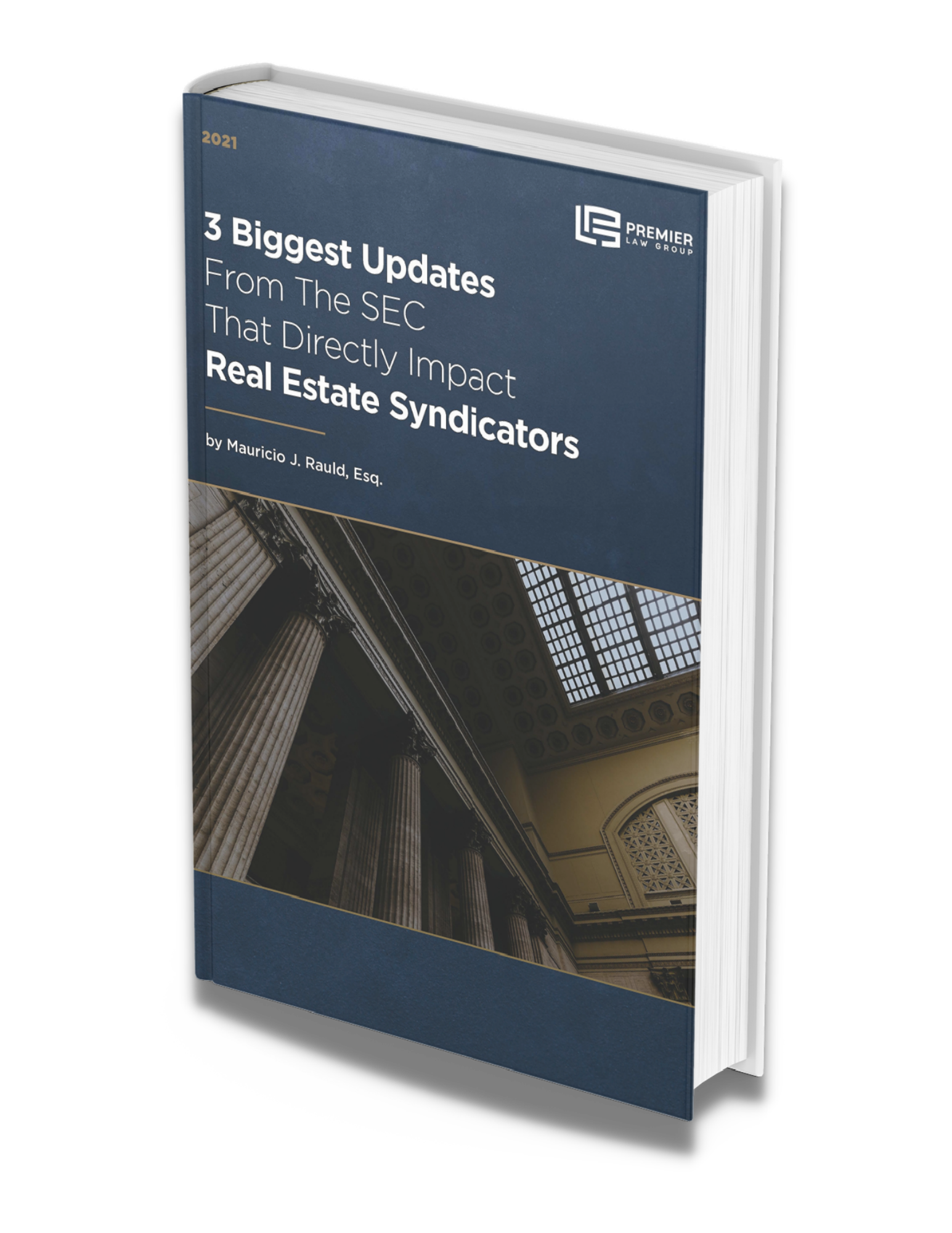 3 Biggest Updates From The SEC That Directly Impact Real Estate Syndicators
2020 was a year of unusual activity at The SEC ...
It was a surprising year for everyone … and even more so for syndicators, who experienced an unusual slew of regulatory updates from The Securities Exchange Commission …
From expanding Regulation A+, increasing raise limits of Regulated Crowdfunding, and loosening social media restrictions, The SEC has kept syndication attorneys like Mauricio Rauld busy … 
But he's no stranger to navigating the complex world of securities laws.
In this special report, you'll discover …
Find out about the top 3 SEC updates every syndicator should be aware of in this special report!
Simply fill out the form below for immediate access …
Discover More Content You'll Enjoy ...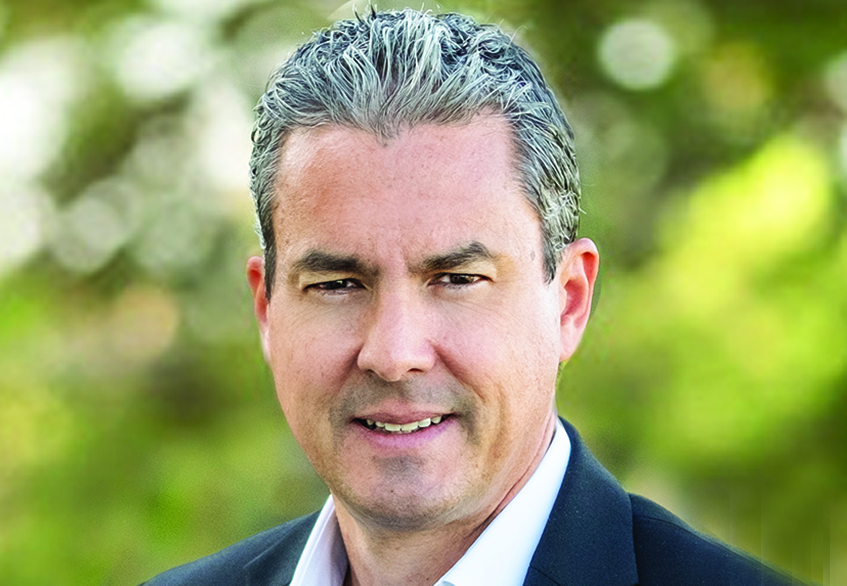 Premier Law Group – Mauricio Rauld Syndicate Your Next Deal with Confidence! Let's face it … Joining the big leagues as a serial syndicator means
Learn More »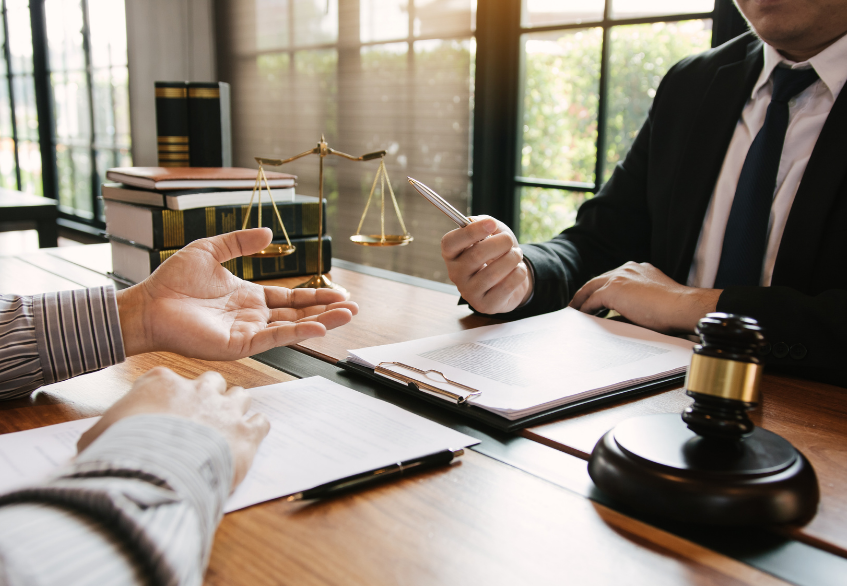 Special guest and attorney Mauricio Rauld joins us for an important discussion of legal concepts all real estate investors should be both aware of …
Learn More »
SPECIAL PRESENTATION … Boots-on-the-Ground Market Insights: Legal/Syndication Are blind funds totally blind? Are you best positioned to move quickly and get the best deals? How
Learn More »