Physical Precious Metals –
A Guide to Getting Started
Gold, silver, platinum, and palladium … oh my!
Diversify your investment portfolio with a real asset that stands the test of time.
Physical precious metals are widely traded and competitively priced. This makes coins and bullion … from gold and silver to platinum and palladium … a great arena for beginning investors.
Dana Samuelson has worked for some of the most influential precious metals trading companies. In this exclusive guide, Dana shares knowledge gleaned from more than thirty years of experience with YOU.
Simply fill out the form below to get your free copy of "Physical Precious Metals – A Guide to Getting Started…"
Discover More Content You'll Enjoy ...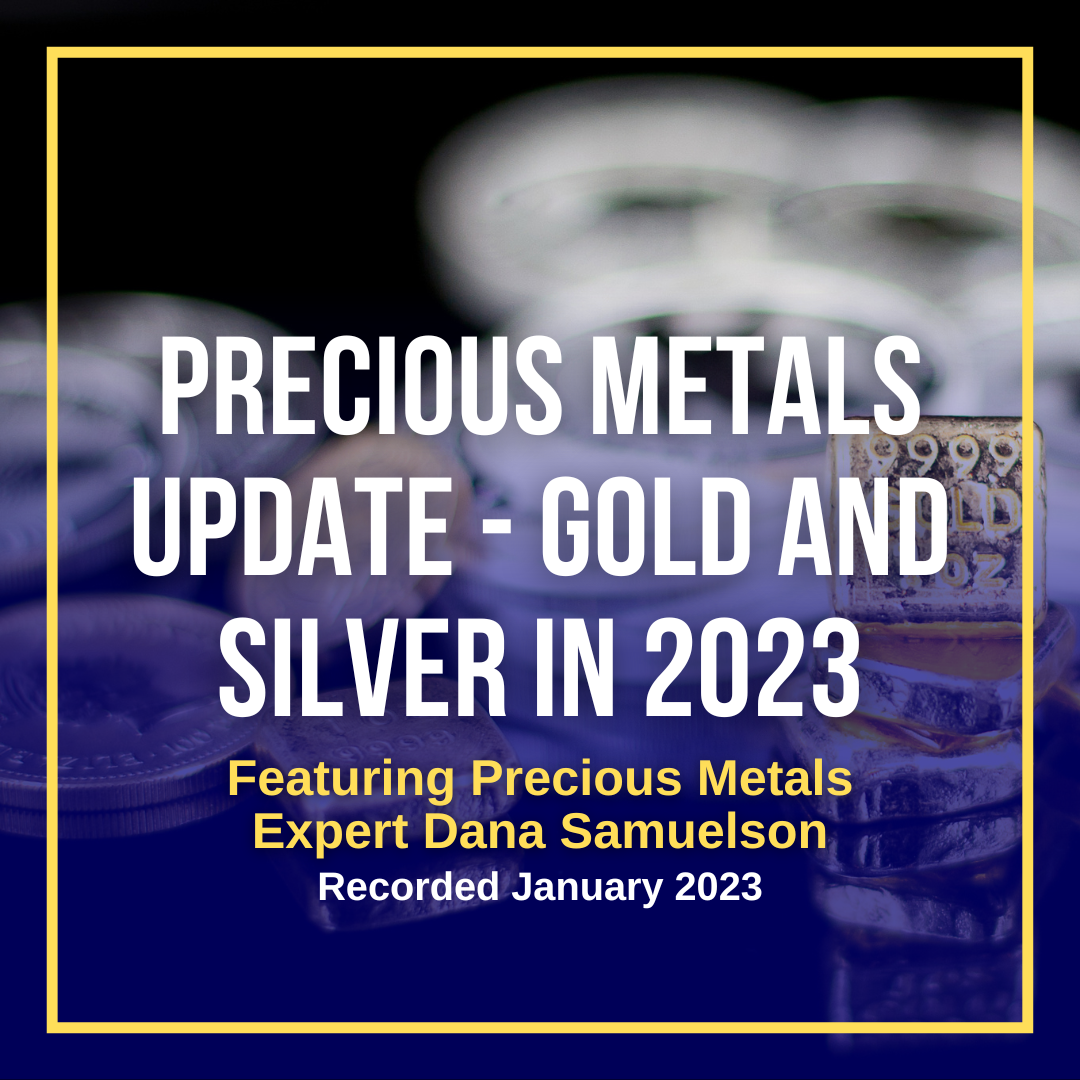 Gold and silver rebound! Discover why this year is bound to be a banner year for precious metals in this special video presentation presented by Dana Samuelson of American Gold Exchange.
Learn More »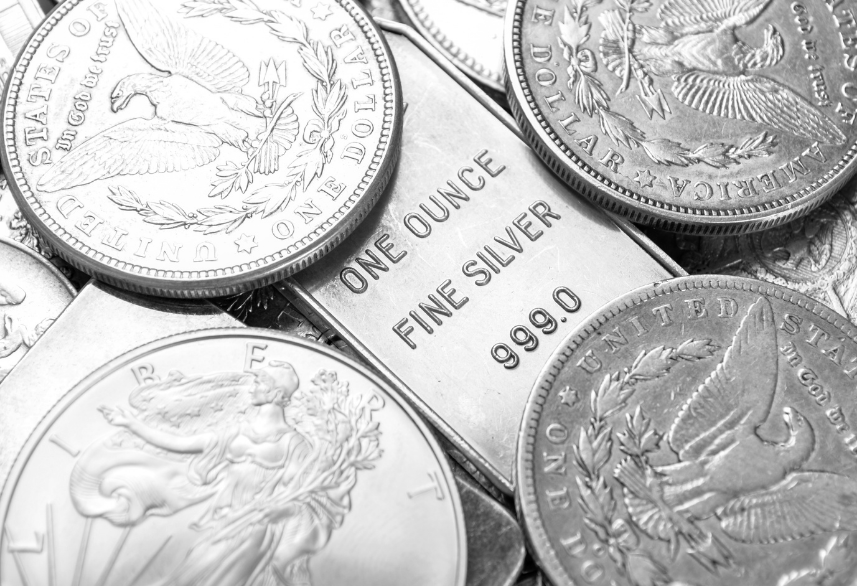 Our very own Financial Strategist, Russell Gray digs deep into the topic of silver with multi-decade Precious Metals Veteran, Dana Samuelson to explain the what, why, and how of putting silver into your portfolio.
Learn More »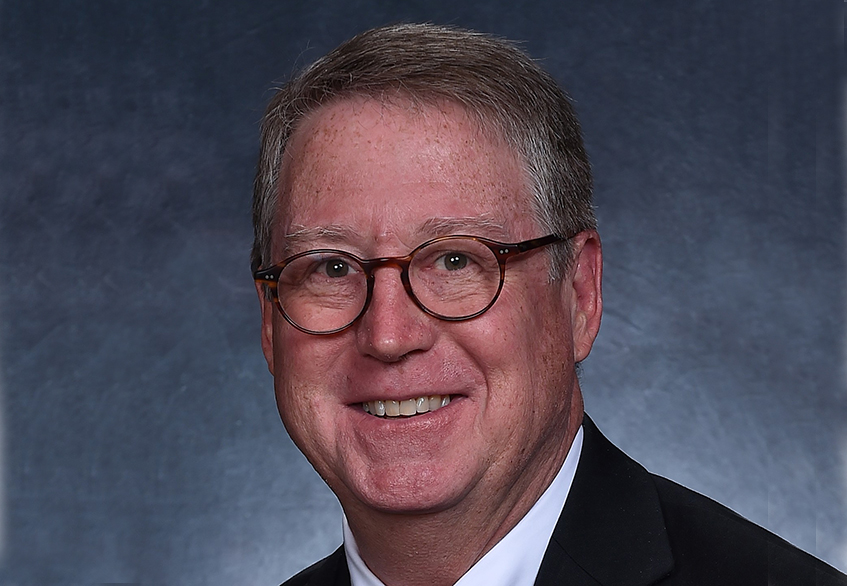 American Gold Exchange – Dana Samuelson Trust American Gold Exchange when buying and selling gold, silver, platinum, and palladium coins and bars. The savvy investor
Learn More »