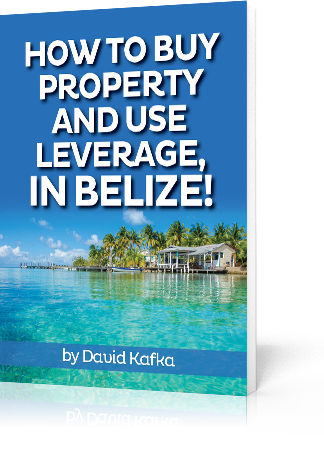 How to Buy Property and
Use Leverage, In Belize!
You CAN use leverage to buy properties in beautiful Belize …
you just have to think creatively!
Buying property in Belize sounds like an investor's paradise … but many people struggle to pull the trigger.
Some don't have the cash. Some want to use other people's money. Others are simply afraid to invest in a land they don't understand.
This special report highlights insider tips from David Kafka … Belize investor and Re/Max broker.
Working with investors every day in Belize, David specializes in creative options for using leverage to buy property …
Get creative, use leverage, and buy property in this piece of paradise!
Start by filling out the form below to access How to Buy Property and Use Leverage, in Belize!
Discover More Content You'll Enjoy ...