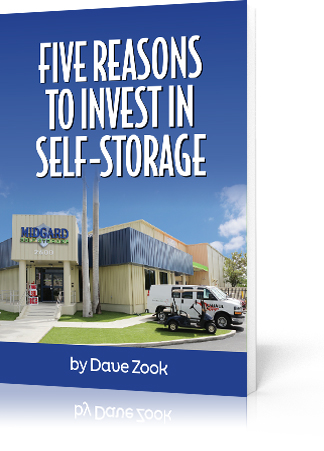 Five Reasons to Invest in Self-Storage
Good things do come in not-so-small packages!
They say you can't take it with you … but we certainly do enjoy our "stuff" while we can. And when times are good … the amount of stuff we accumulate and store during prosperity tends to grow.
Here's the thing … when times are rough, we tend to move (think downsize, move in with family for awhile, relocate to a more affordable area) … and, guess what? During rough times … we store our stuff while transitioning. People need a secure location to store their treasures. That means turning to self storage.
Self storage properties enjoy high demand from Baby Boomers in need of extra space as they downsize AND from Millennials who would rather pay less for storage than pay rent for more living space.
During the last decade, self storage investment returns have outpaced most other property types … which means investors should take note.
Dave Zook and his team at The Real Asset Investor have seen the payoff of investing in self storage … and they're sharing the top five reasons why YOU should do the same!
In this special report, learn: 
Dive into a space where your tenants are boxes. Discover the endless possibilities of self storage investing.
Get started by filling out the form below to access Five Reasons to Invest in Self Storage …
Discover More Content You'll Enjoy ...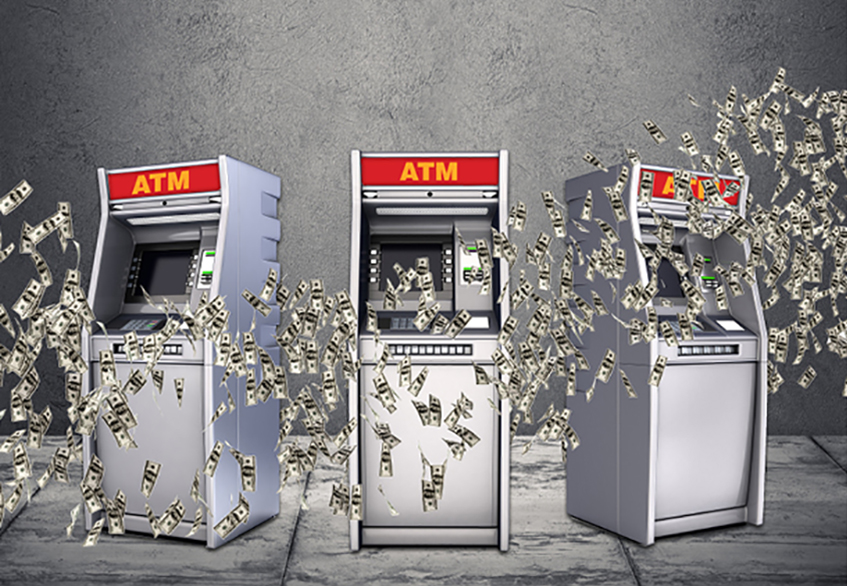 ATMs are an investment class that offers stable, passive cash flow and MAJOR TAX BENEFITS. In this special report, investor Dave Zook will walk you through the risks and rewards of co-owning these lucrative assets … and why ATMs may be the most hands-off investment out there.
Learn More »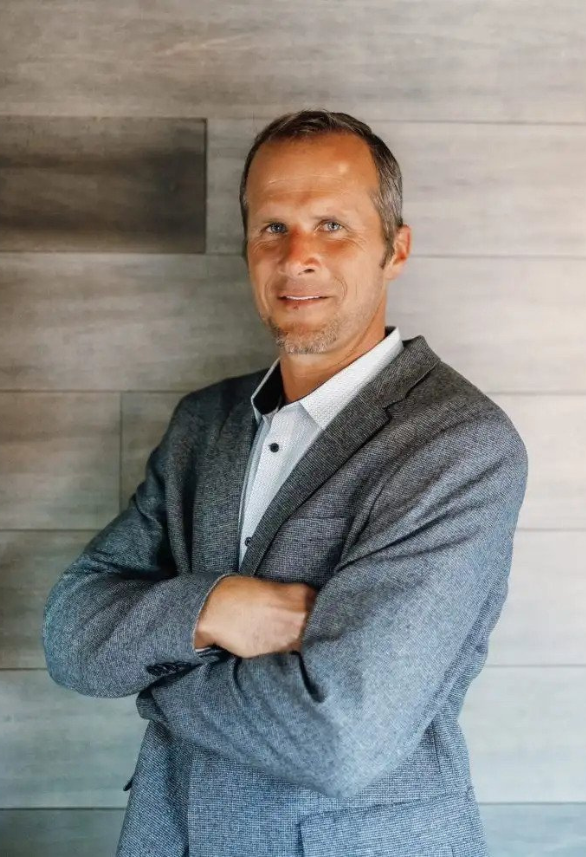 The Real Asset Investor – Dave Zook Seeking HIGHER YIELDS from BIGGER DEALS? Meet our good friend, Dave Zook … It doesn't take long as
Learn More »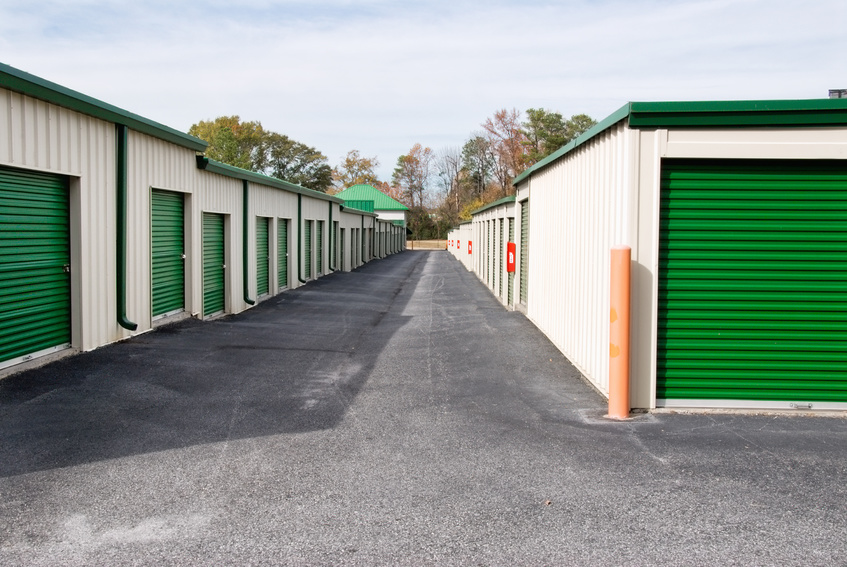 Self-storage. It's simple. It's proven. For many investors, it's the dream.  Investing in self-storage gives you the best parts of income property investing without the
Learn More »