The Real Asset Investor – Dave Zook
Seeking HIGHER YIELDS from BIGGER DEALS? Meet our good friend, Dave Zook …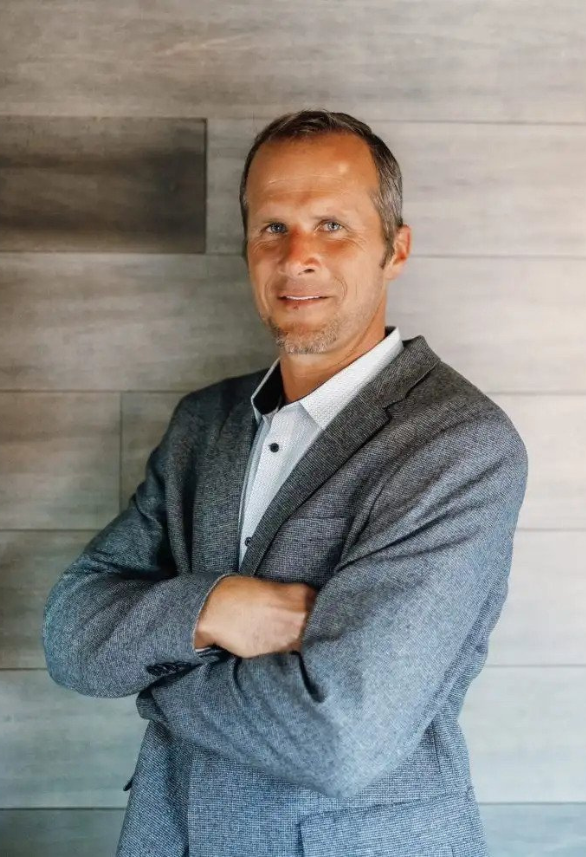 It doesn't take long as a real estate investor to figure out that bigger returns come from bigger deals.  You want in on those bigger returns, but don't have the time or maybe the capital to make it happen on your own.
Don't be a lone ranger.  Dave is your guy!  As a a successful business owner and an experienced real estate investor active in Multi-Family Apartments, Self-storage, ATMs and Commodity and Energy related projects, he has the skills, connections, and team to help you profit from big deals now.
Sound too good to be true?

Try this on for size … You continue to grow your existing portfolio just as you currently are. But now, you leverage Dave's team and multiply your efforts. You are developing skills, networking for connections, expanding your team, researching opportunities and doing deals. Dave is doing the same thing on your behalf at the same time.

Have we mentioned before that we love LEVERAGE? Not only do you leverage your time and effort, but you also leverage the power of other peoples' money (OPM). With OPM, your capital is combined with other investors' capital and … poof! … BIGGER DEALS equals BIGGER PROFITS for everyone.
"You can be conventional or you can be wealthy. Pick one"
Dave has acquired nearly one BILLION dollars (and growing!) worth of real estate since 2010. At the time of this writing, he and his investors own more than 1000 Multi-Family Apartment units and several thousand Institutional grade Self-storage units.
Together with his business partner, Dave is a renowned and trusted professional resource in the Automatic Teller Machine (ATM) investment market where they have deployed more than Multi-Millions of investor capital and they are heavily invested personally in the ATM space.
Simply complete the confidential form below to contact Dave Zook, The Real Asset Investor. Be sure to ask about what BIG DEALS he has in the works right now …