How to Step Up to Multi-Family
Is it time to take the leap from single family to multi-family properties?
Look no further than the fourplex.
In this special report from the fine folks at the Fourplex Investment Group (FIG), delve into the three big reasons fourplexes are a great long-term investment.
Discover a concise explanation of cap rates … and take a look at FIG's recommendation for getting a good cap rate, avoiding competition, and adding value to your property. Finally, check out the four crucial factors to selecting the right market … a market where tenants want to work and live.
Whether you're a new investor or are looking to expand your portfolio, this report will give you the information you need to take steps toward investing in fourplexes.
Get your complimentary report! Simply fill out the confidential form below, and you'll receive a fresh copy of How to Step Up to Multi-Family today!
Discover More Content You'll Enjoy ...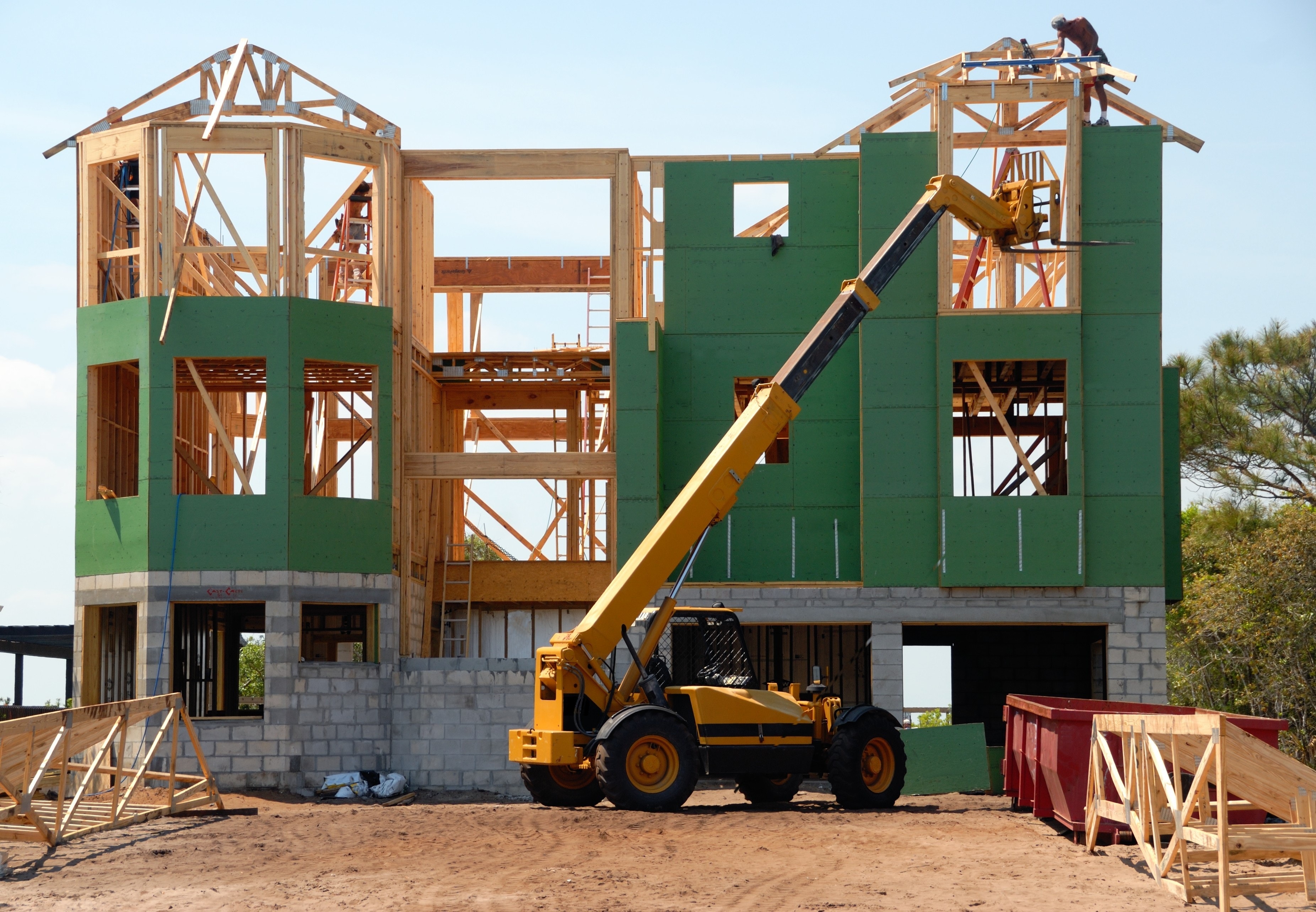 Vacancy is the enemy of real estate investment. But no fear! You can invest in a property with zero deferred maintenance and a whole lot
Learn More »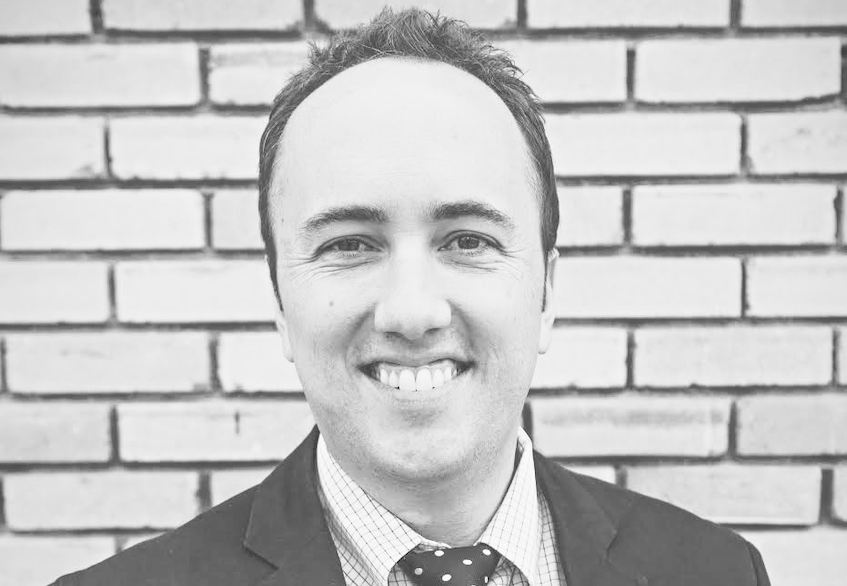 Fourplex Investment Group – Steve Olson Imagine getting into multi-family investment properties at wholesale prices … You get a quality property with great cash flow!
Learn More »
SPECIAL PRESENTATION … Boots-on-the-Ground Market Insights: Build to Rent Four-Plexes Get into multifamily investing at wholesale prices and great cap rates in any economic cycle!
Learn More »