Introduction to Commercial Real Estate Investing
Access cash-flowing assets that produce predictable income,
significant tax savings, and generate true wealth!
Many people want to invest in commercial real estate but are confused about where to start or who to trust. The experts at Wellings Capital have figured out how to help investors better understand commercial real estate. And how to get involved.
You're going to love the solution they've come up with. It's a free five-part eCourse on commercial real estate that will fast-track your path to wealth and investing success.
This five-day course covers many topics, including: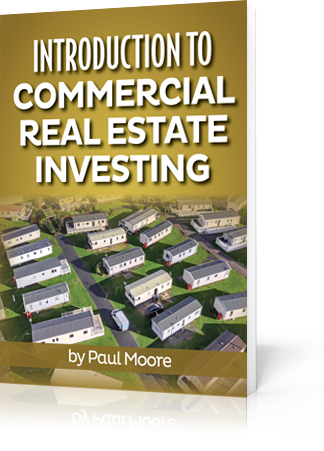 What is true wealth (and are you on the path to attain it)?

What is the little-known superpower of commercial real estate?

Why has commercial real estate been called America's greatest tax haven?

Why (and which) certain commercial real estate investors have little concern about the coming recession.

How to follow a key Warren Buffett strategy that made him the world's most successful investor.
Simply fill out the form below to access Introduction to Commercial Real Estate Investing…