Mobile Home Park Investing - Paul Moore
Develop real wealth over generations with smart, creative real estate investments … like mobile home parks!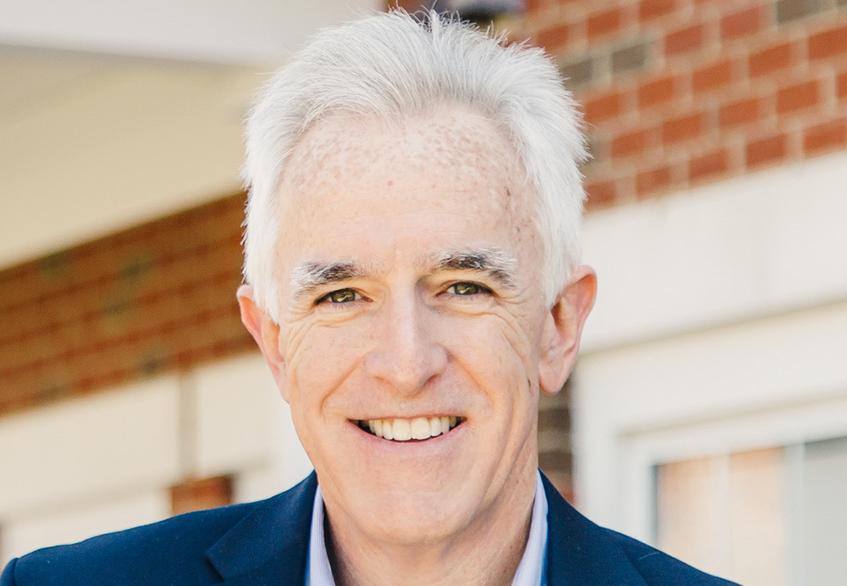 After selling his successful staffing company, Paul Moore began investing in real estate in 2000 to protect and grow his wealth. Before he knew it, he had completed 85 successful real estate investments and exits.
Paul also appeared on HGTV, rehabbed and managed dozens of rental properties, developed a waterfront subdivision, and started a booming online real estate marketing firm.
As Managing Partner of real estate private equity firm Wellings Capital, Paul has made it his mission to help investors like YOU generate real wealth over generations.
Wellings Capital is centered on providing stable, yield-producing commercial real estate investments.
Paul and his team do this by partnering with best-in-class operators in a variety of profitable real estate niches … including mobile home parks!
With the right tools and a little bit of work, the savvy investor can turn a mobile home park into a profit-churning, value-maximizing ROI machine.
If you're ready to explore a stable, tax-advantaged, and income-generating investment opportunity …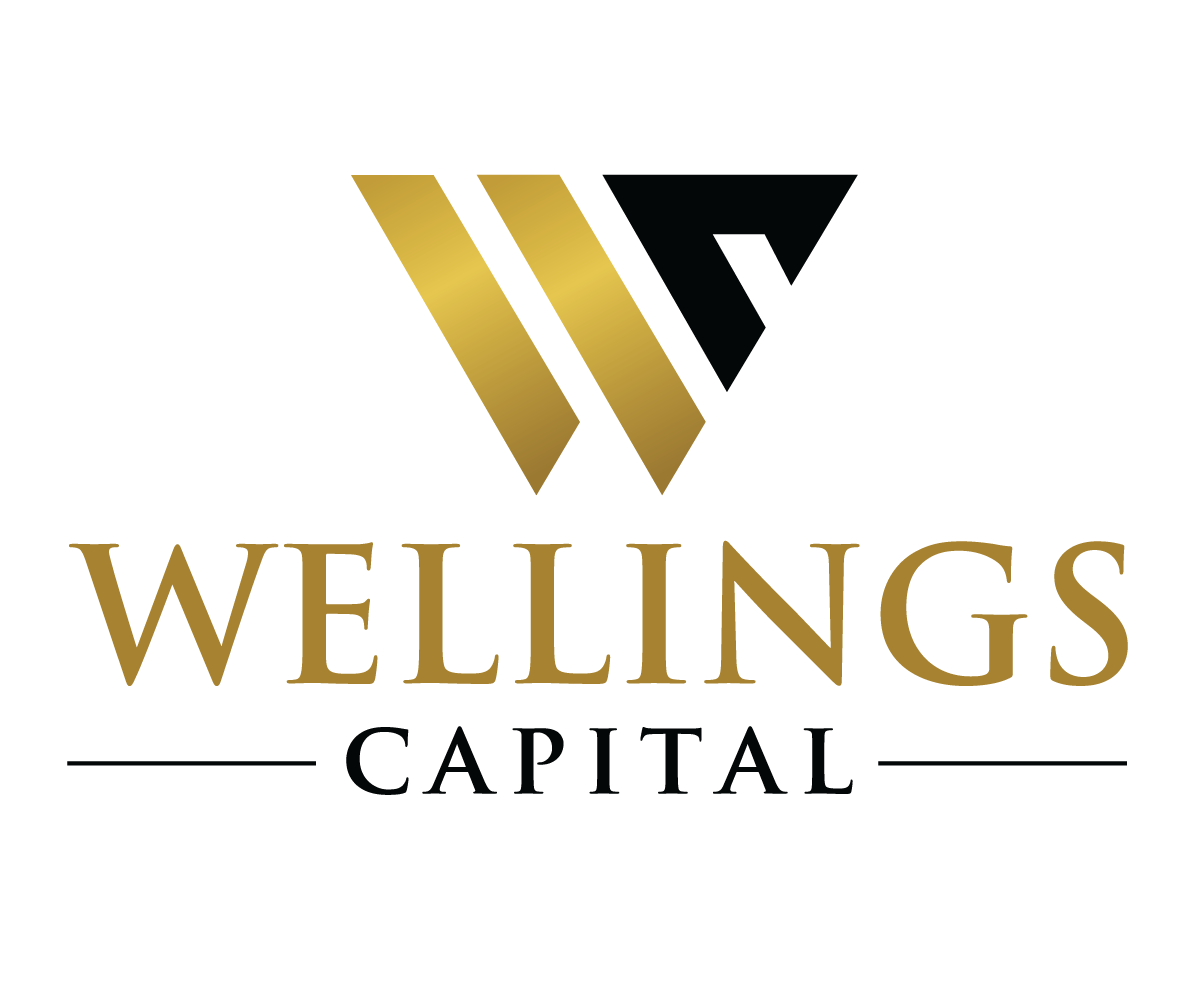 Simply fill out the form below, and a representative from Wellings Capital will reach out to share the possibilities!