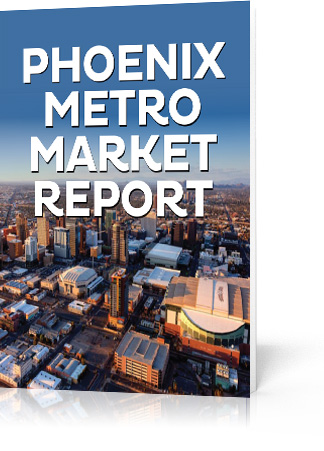 Phoenix Metro Market Report
The secret is out … Phoenix is a diamond in the desert …
and a fine place for real estate!
In the past, Phoenix has been known for construction and real estate growth … but now it's adding tech, finance, and health services to its economic mix.
The result is a BOOMING population and a surge of major corporations calling the Phoenix metro area home.
Phoenix is home to the 5th largest population in the U.S. … and is on track to move up the list.
All that growth means real estate demand as employees relocate from Silicon Valley … and that means great opportunities for investors.
In this special report, discover:
Simply fill out the form below to access the Phoenix Metro Market Report… 
Discover More Content You'll Enjoy ...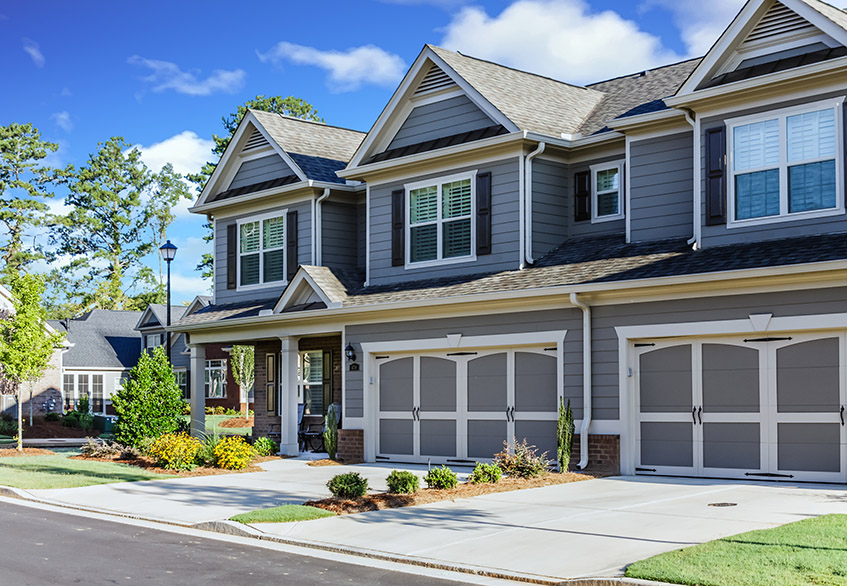 Phoenix Metro Market In this desert paradise … demand for rentals is heating up! In the heart of the Sonoran Desert sits the "Valley of
Learn More »
Phoenix is one of the most robust markets today … and that means OPPORTUNITIES for real estate investors. People are moving to "The Valley of the Sun" in droves … and demand for affordable rentals is outdoing supply. The team at P. J. Hussey is here to help you hit the ground running. Learn more about what this growing market has to offer in this special report!
Learn More »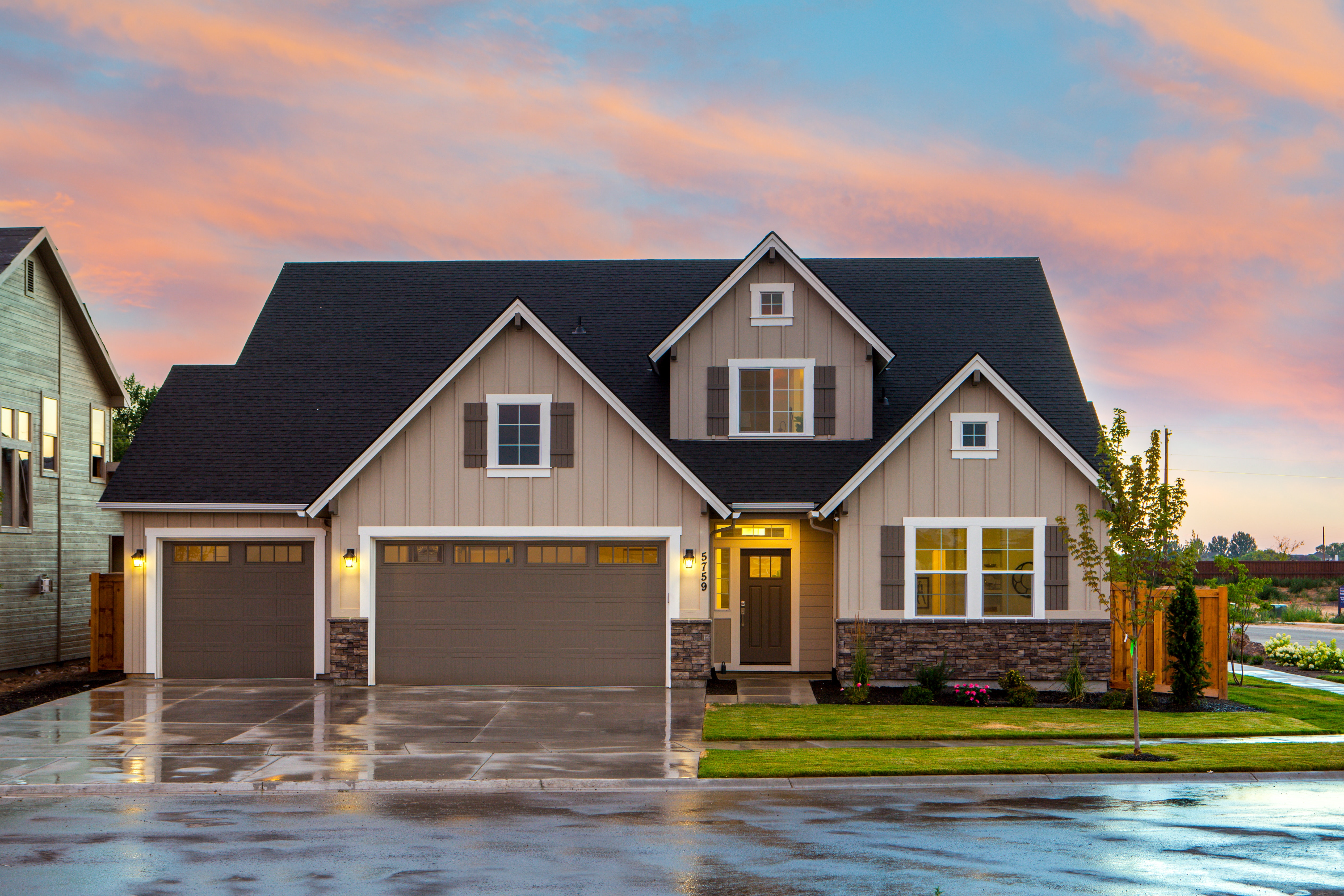 One of the most common paths into real estate investing is starting with residential properties … single family and small multi-family.  To be successful …
Learn More »