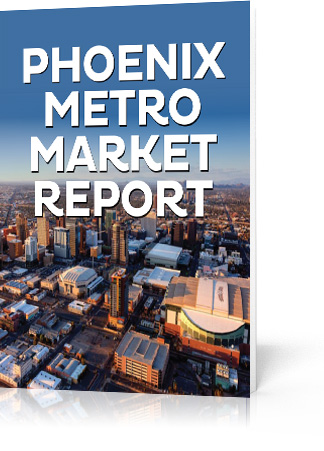 Phoenix Metro Market Report
The secret is out … Phoenix is a diamond in the desert …
and a fine place for real estate!
In the past, Phoenix has been known for construction and real estate growth … but now it's adding tech, finance, and health services to its economic mix.
The result is a BOOMING population and a surge of major corporations calling the Phoenix metro area home.
Phoenix is home to the 5th largest population in the U.S. … and is on track to move up the list.
All that growth means real estate demand as employees relocate from Silicon Valley … and that means great opportunities for investors.
In this special report, discover:
Simply fill out the form below to access the Phoenix Metro Market Report… 
Discover More Content You'll Enjoy ...