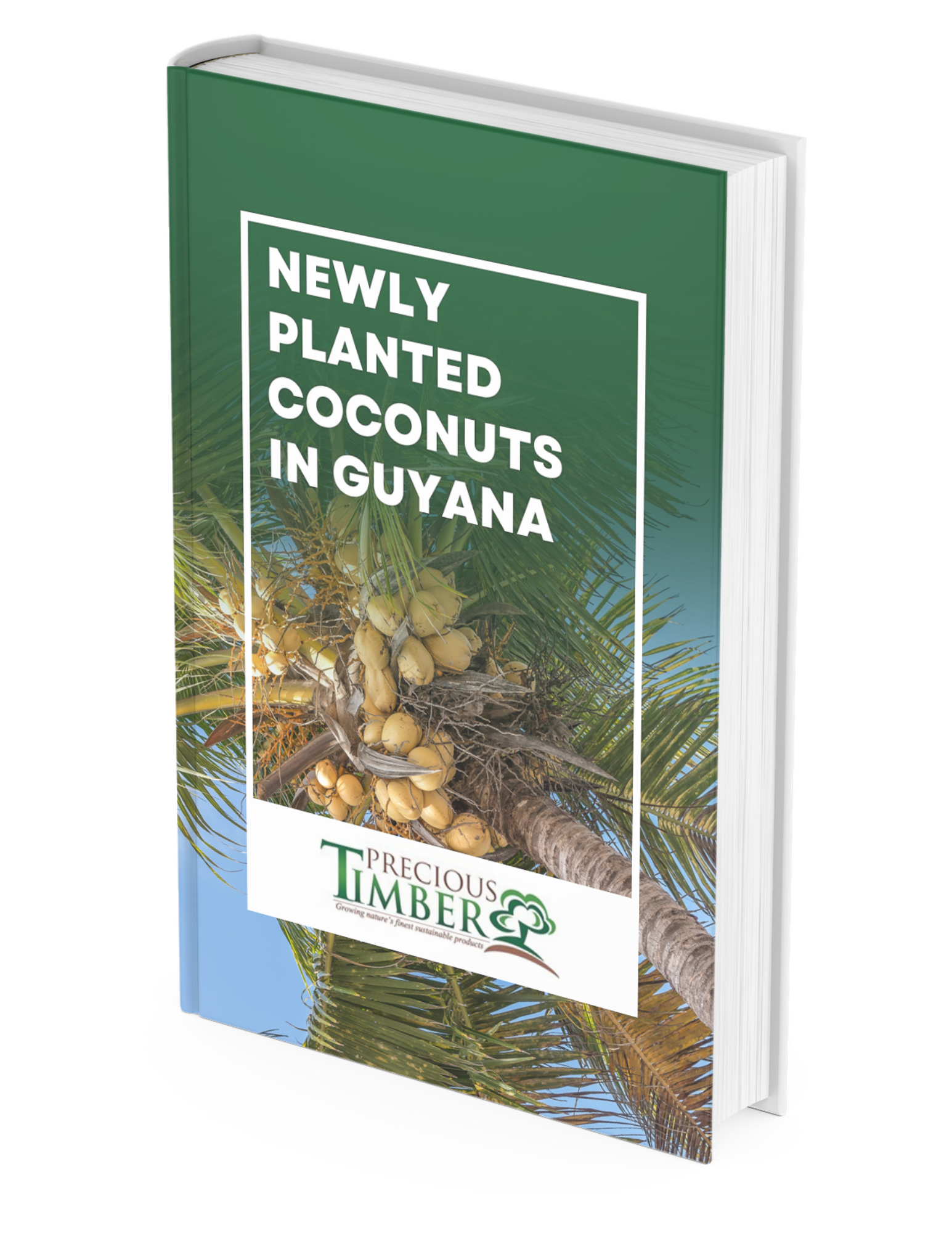 Newly Planted Coconuts in Guyana
Now Trending: Coconuts! Capitalize on the Hype by Investing in Coconut Land Parcels …
If you're into health or wellness (or if you've ever set foot in a grocery store) … You're probably already aware of the coconut craze …
With products like coconut oil, coconut milk, coconut water, coconut sugar, and activated charcoal lining the shelves, the health benefits of this extremely versatile fruit are driving sales … And demand!
Precious Timber is a dedicated and environmentally focused purveyor of nature's finest sustainable products …
In this report, they'll show you how you can benefit from the coconut trend by investing in newly planted coconut parcels in Guyana, South America!
In this special report, discover:
Simply fill out the form below for immediate access …
Discover More Content You'll Enjoy ...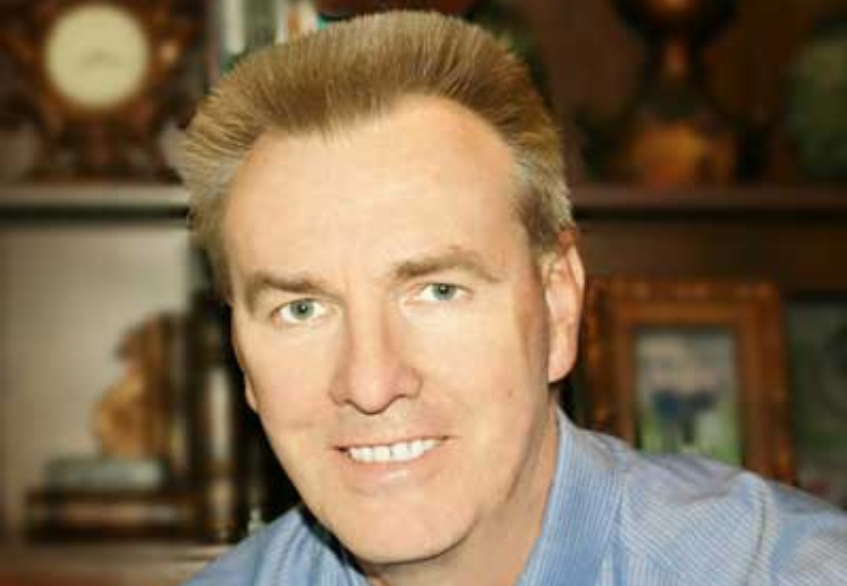 Precious Timber – Alex Wilson High returns and low risk … Discover long-term cash flow in alternative agriculture! Tropical timberland has historically produced higher than
Learn More »
Real estate isn't just about selling, buying, and renting houses.  Nor is it limited to one part of the world.  In the world of real
Learn More »
Agriculture and Farmland Money growing on trees. It's fun to imagine … But what if you really couldgrow money with the power of plants? In
Learn More »