Precious Timber - Alex Wilson
High returns and low risk … Discover long-term cash flow in alternative agriculture!
Tropical timberland has historically produced higher than average rates of returns with less exposure to risk in comparison to more traditional investments.
Precious Timber is a dedicated and environmentally focused Central American purveyor of nature's finest sustainable products.
Through commodities like timber, coffee, coconuts, and papaya, Precious Timber helps individuals and institutions find risk-averse investments that produce above average financial returns in the rapidly advancing Nicaraguan emerging marketplace.
Chief Executive Officer of Precious Timber, Alex Wilson is responsible for leading the development and execution of the company's long-term strategy, and is dedicated to adding value for their private owner clients. His strategic vision for the Company focuses on three fundamental pillars: people, planet, and profit.
The hardwoods being grown are planted on a for profit basis to support timber economics … But profits aren't the only goal!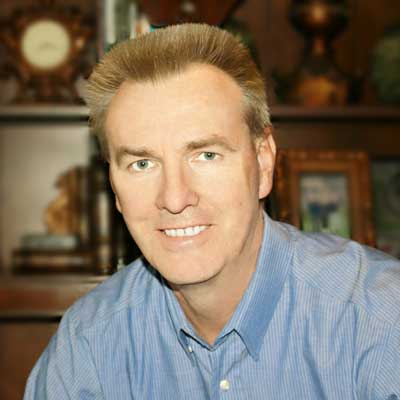 With each tree they plant, Precious Timber helps create long-term jobs and new sustainable communities, new forests that absorb carbon dioxide and assist in climate change, and expand tropical wildlife corridors in some of the most important regions of the world.
If you're looking for a safe place to grow and protect your wealth while impacting social and environmental needs … look no further!
Simply fill out the form below, and a representative from Precious Timber will reach out to discuss all the possibilities.