Kevin Day's Lawsuit
Self-Evaluation Test
In the United States, a lawsuit is as good as a lottery ticket.
Take this simple quiz to assess your potential
for attracting unwanted litigation.
The bigger your portfolio, the bigger your potential for liability. Add in the fact that Americans love a good lawsuit, and you've got yourself the perfect recipe for a whole lot of sleepless nights.
It's true that 94 percent of the world's lawsuits either take place in the United States or come from an American.
Being sharp and protecting your hard-earned assets is essential to good business … but the process can be overwhelming.
Have no fear. Attorney and author Kevin Day is here.
When it comes to asset protection and liability, Kevin helps his clients see the bigger picture. He has developed a simple quiz to help you take a holistic view of your responsibilities, lifestyle, and subsequent liabilities.
Take the test to learn whether you have a higher potential for attracting lawsuits than the average person. Discover which elements of your personal and business life have the greatest potential for attracting unwanted litigation.
Get peace of mind … take the first step toward keeping your assets safe and secure. Fill out the form below to receive a complimentary copy of the Lawsuit Self-Evaluation Test.
Discover More Content You'll Enjoy ...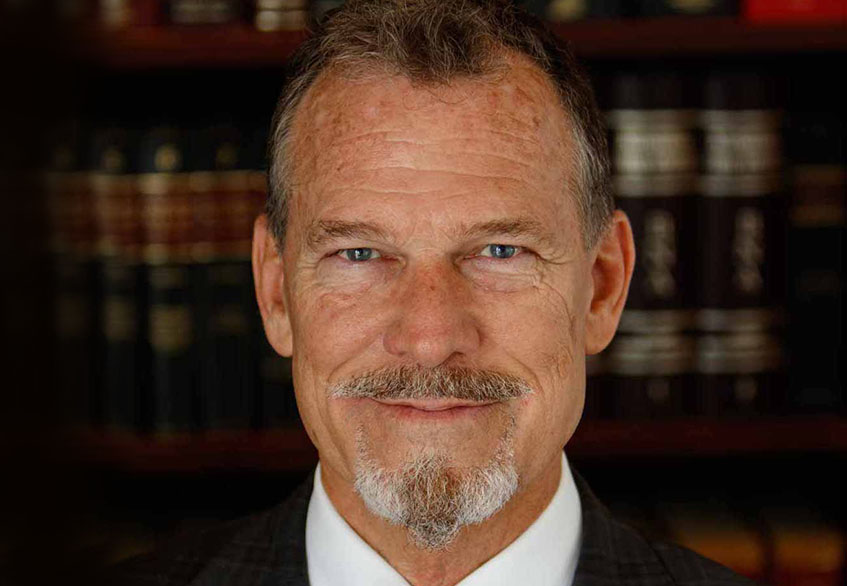 TRESP, DAY & Associates Inc. – Kevin Day You've worked hard to build wealth and assets … Now work hard to protect them.Enjoy peace of
Learn More »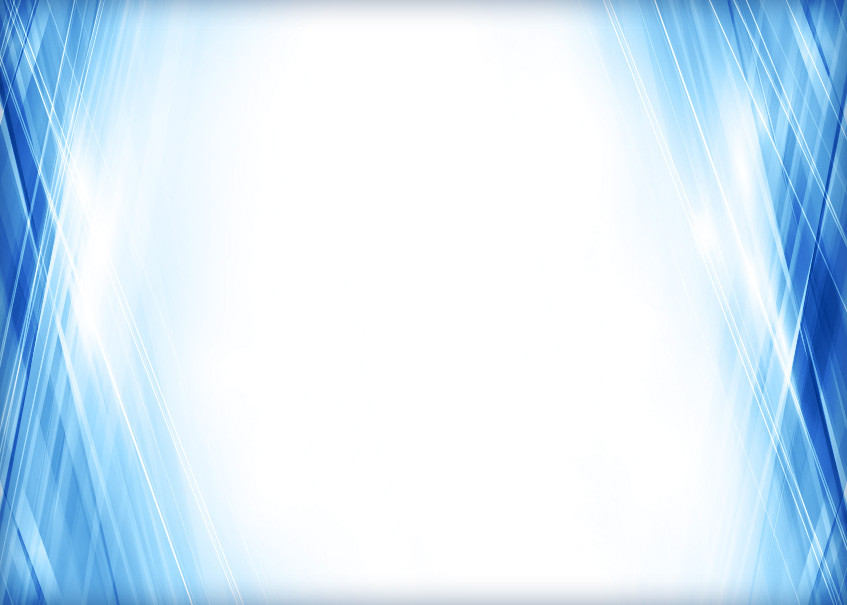 Thinking of forming your own corporation or LLC for asset protection, privacy, and tax benefits? Great idea! But before you spend your hard-earned money, invest some time to review this informative article by attorney Kevin Day.
Learn More »
An essential element of real estate investing is protecting the assets you've worked so hard to acquire. When you're just starting out, your investment business
Learn More »