Think Inside and Outside the ATM Box Automatic Cash Flow from Automated Teller Machines​
Passive cash flow is the holy grail of investing.​
Syndicator and real asset investor Dave Zook wants to help you bump up your monthly returns … from the comfort of your couch or the luxury of a beach chair, if you choose. Check out his report to see why ATM boxes are only growing in importance. Explore the process of buying and owning an ATM and discover the unique management process that makes this investment entirely pain free.
Examine why ATM use is trending up and get the details about their dependable customer base. Plus, get information on why ATMs are a low-liability investment—the perfect choice for the investor who wants rewards without the risk. ATMs sound like a cash machine worth knowing more about …
Here's what others are saying …
"The information and report on ATM's as investment answered my questions while
providing the appropriate amount of content to enable my investment consideration.
Expanding my portfolio to additional real assets is an objective for my wife and I. Learning more about the
various alternatives
is helpful. Thank you for making this information available." Dan G."
Simply fill out the form below for immediate access …
Discover More Content You'll Enjoy ...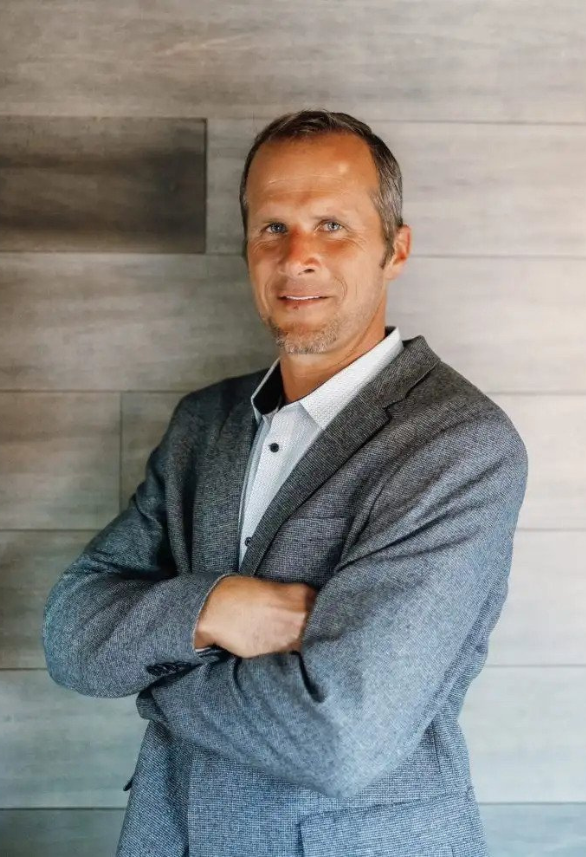 The Real Asset Investor – Dave Zook Seeking HIGHER YIELDS from BIGGER DEALS? Meet our good friend, Dave Zook … It doesn't take long as
Learn More »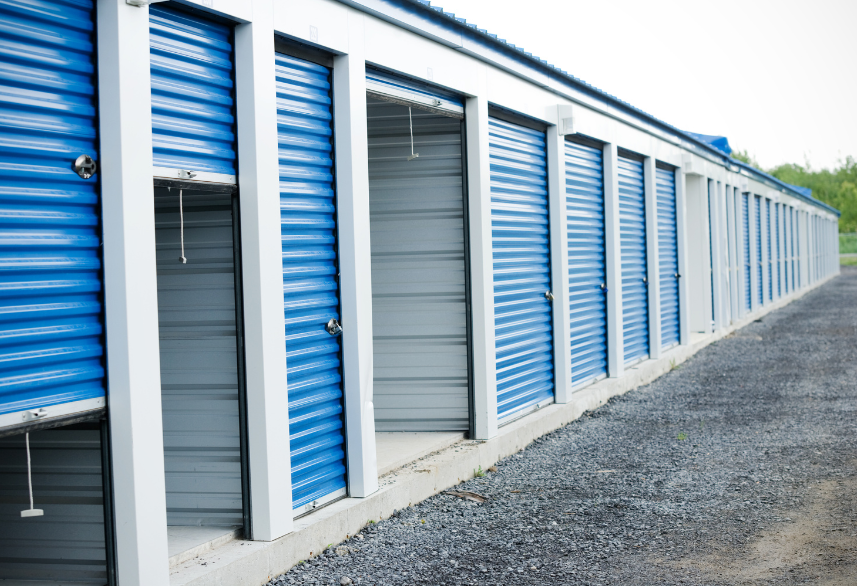 Over the past decade, returns from investments in self-storage have outpaced most other property types. Dave Zook is one of the investors reaping these benefits … and he is ready to share his insights with you. Learn the five biggest reasons why you'd be smart to invest in self-storage in this special report!
Learn More »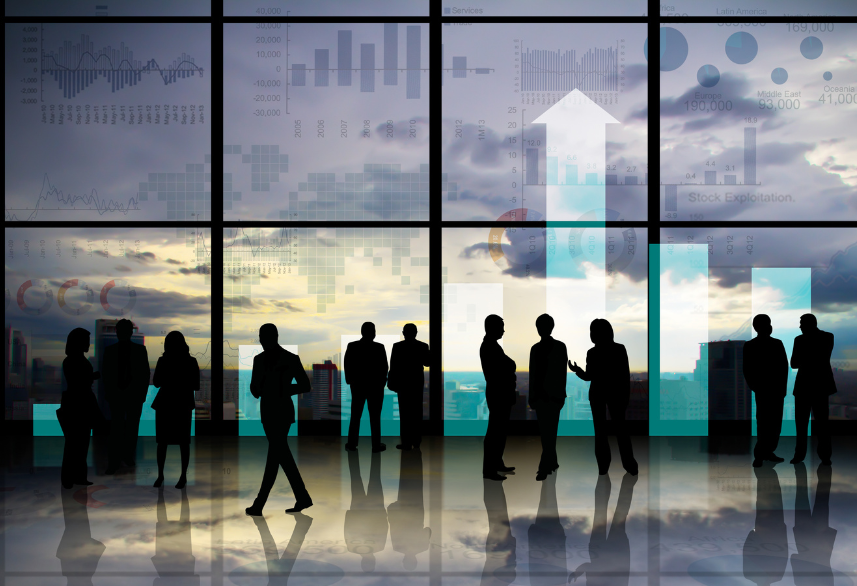 We think syndications are the way to go … in simple terms, it's teamwork. Successful syndicator, Dave Zook, has gone before you in this game and he reveals his most important keys to putting together great syndications. Don't miss these lessons learned through real-life experience.
Learn More »