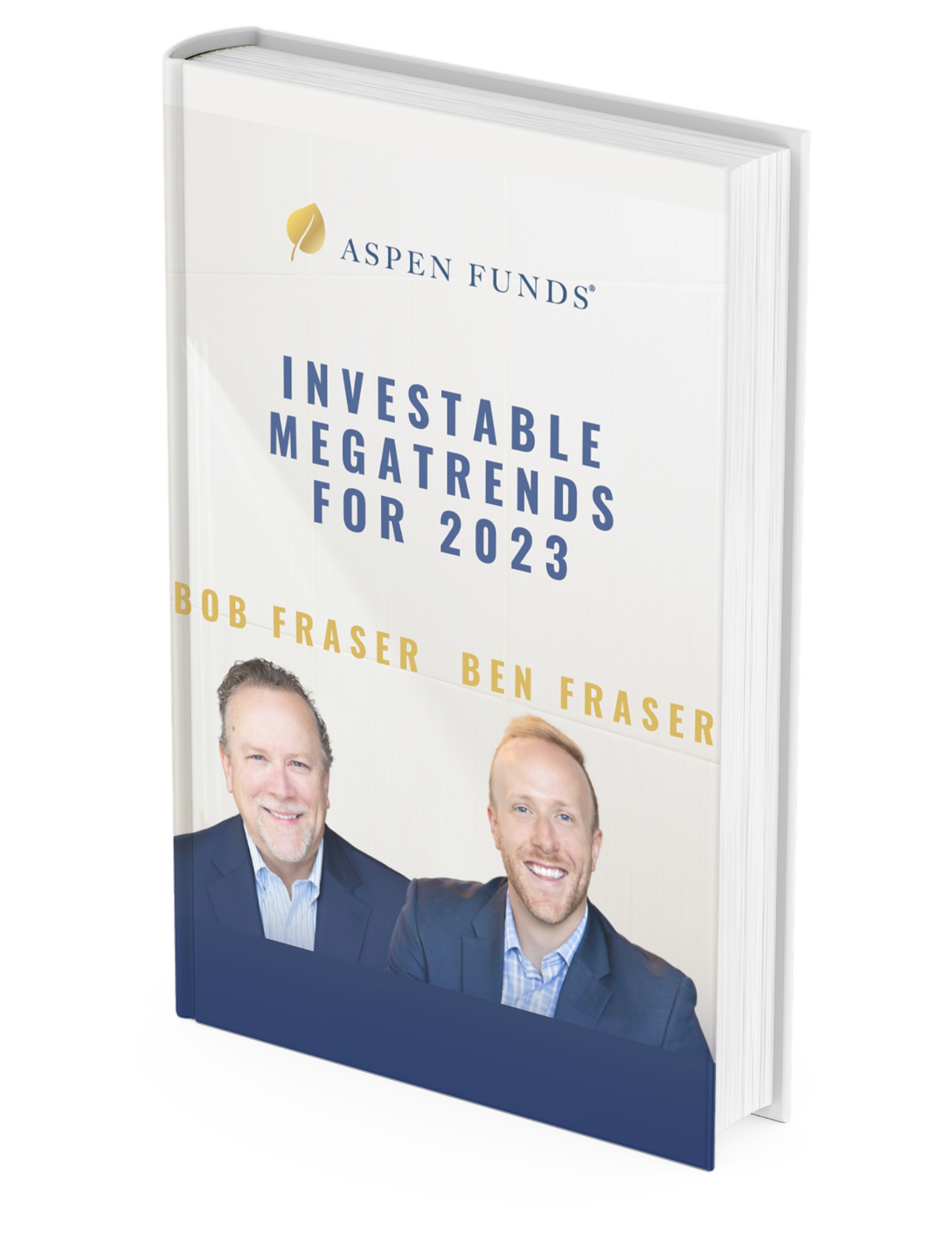 Investable Megatrends for 2023
Something is happening that will alter the global and US economy for decades to come ...
A surprising megatrend is making a major resurgence in the US … And it's making a big impact on the commercial real estate market.
Some of the country's most savvy investors are already aware and they're making moves to take advantage.
What do they know that most don't?
In this special report, the alternative investing experts Aspen Funds share all the details so YOU can make more informed investing decisions in 2023.
In this special report, discover:
What Others Are Saying ...
"I LOVED this article by Bob Fraser. I thought it was written extremely clearly and showed some very valuable insights. Seriously, it was really great. I plan to forward it to my partner so we can read together and discuss."
Simply fill out the form below for immediate access …
Discover More Content You'll Enjoy ...
Most real estate investors are landlords. They collect rents, get tax breaks, and build equity.  But landlording comes with responsibilities and liabilities. Good news …
Learn More »
Good news! Interest rates are at historic lows. The not so great news … finding investments with strong cash flow yields is becoming a bigger challenge. But opportunities ARE OUT THERE. Learn more in this special report!
Learn More »
Aspen Funds – Robert Fraser High yields with low volatility … diversify your portfolio through private, passive real estate investments! There's more out there for
Learn More »