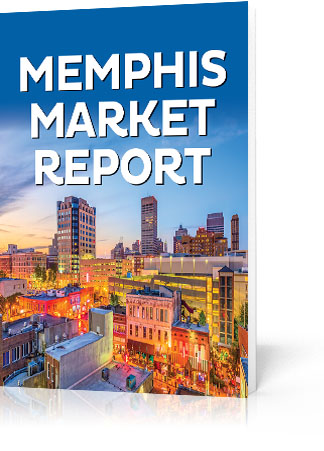 Discover a market that offers stability, affordability, and cash flow … Welcome to Memphis!
When it comes to cash flow, Memphis is a hands-down fan favorite.
And when you look at overall affordability … it's tough to beat. Not just for real estate investors and residents, but for businesses too.
Between the effects of COVID-19, new distributors in the area, and increasing home prices, there's a lot going on in Memphis!
MidSouth Home Buyers is renowned as an industry leader for outstanding renovations, by its customers and competitors alike, and is recognized as setting the bar for investment standards by inspectors, appraisers and financial institutions throughout the Memphis metro area.
We check in with our boots-on-the-ground contact at Mid South for an in-depth report on what's happening in the market.
In this special report, you'll learn:
Discover the many opportunities in the Memphis Market!
Simply fill out the form below for immediate access …
Discover More Content You'll Enjoy ...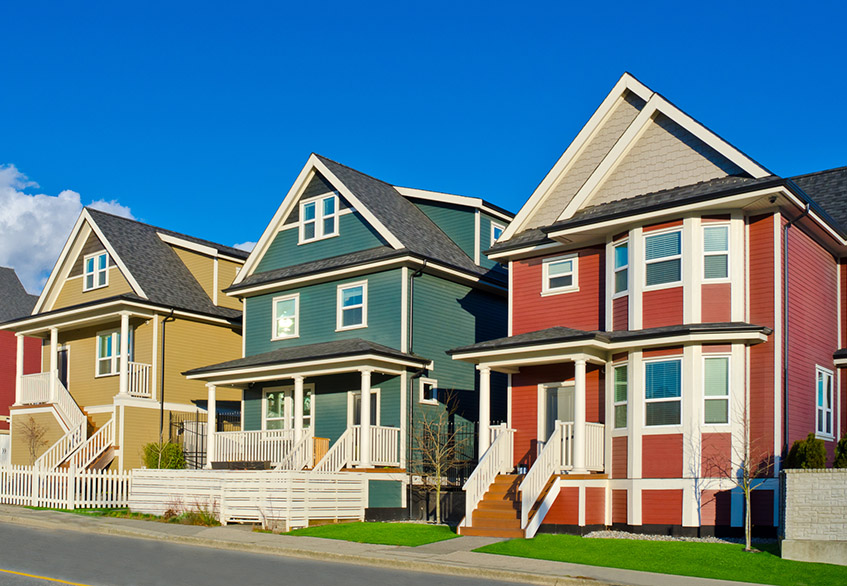 Twenty-year veteran investor, Terry Kerr, draws from experience investing and operating a portfolio of turnkey properties successfully in all economic cycles. Terry reveals his 20 tips and due diligence questions every long-distance investor should ask before buying a property from a turnkey provider.
Learn More »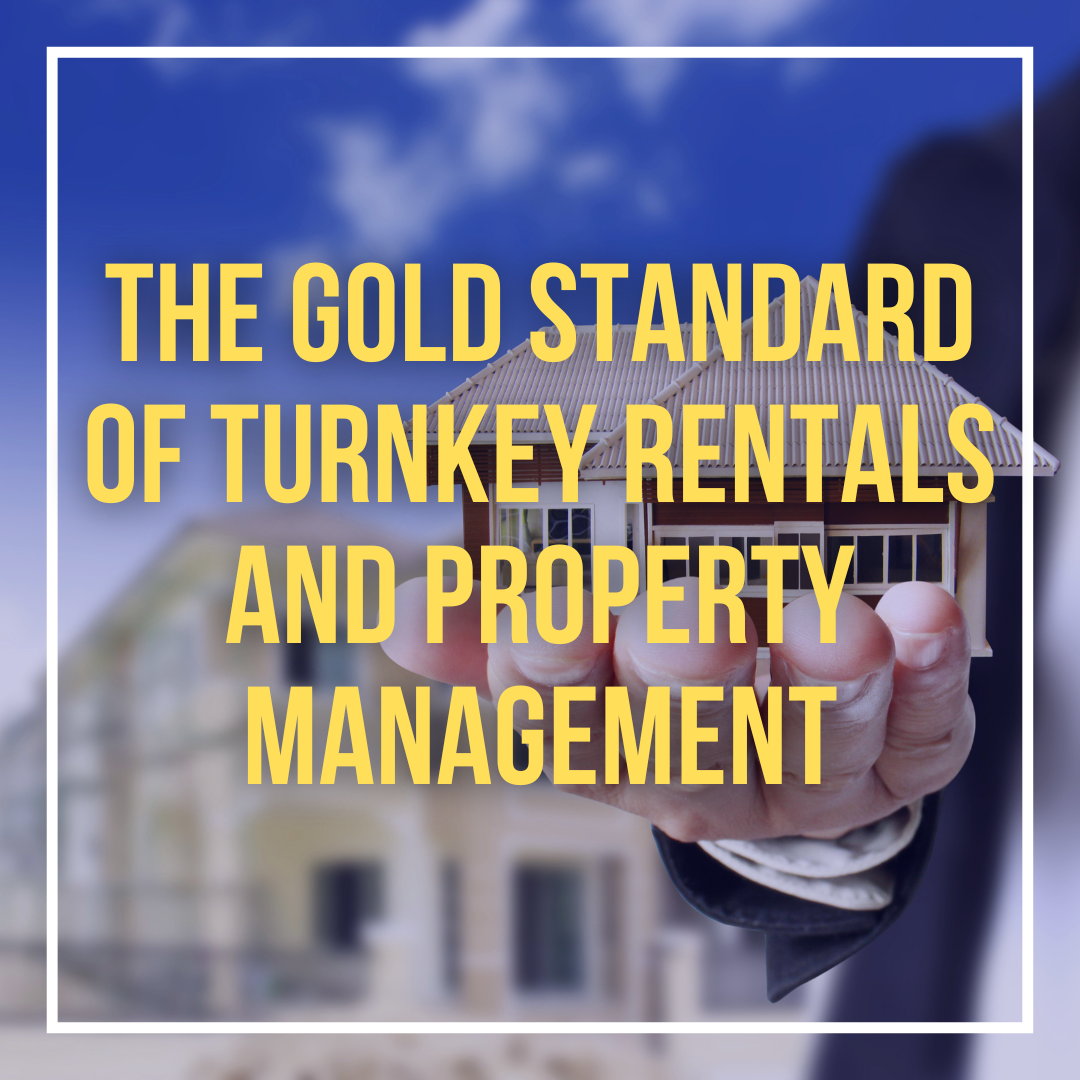 In this video presentation, Russell Gray leads you on an exclusive behind-the-scenes tour of a world-class turnkey rental provider and property management operation in the cash-flowing Memphis, Tennessee market.
Learn More »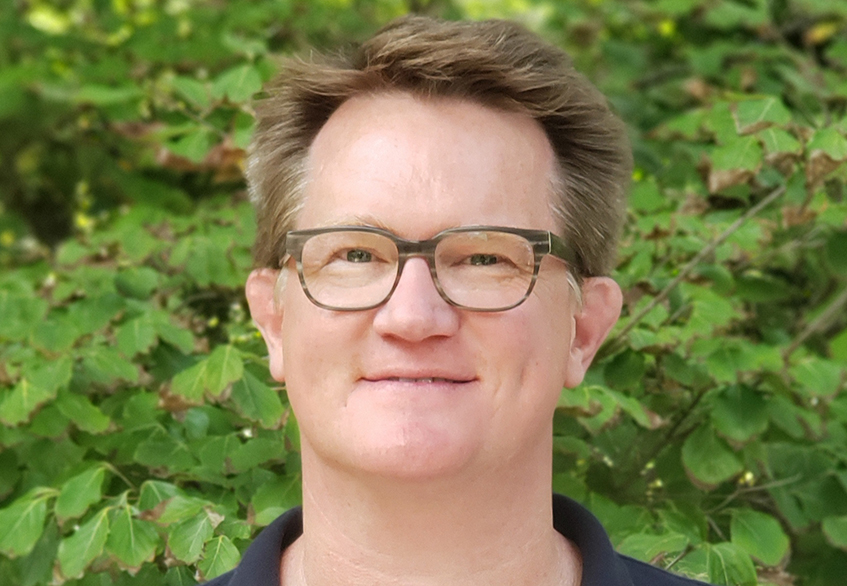 MidSouth Home Buyers – Terry Kerr Terry Kerr and MidSouth Home Buyers provide TURNKEY RENTAL PROPERTY SOLUTIONS to help their clients build wealth and gain
Learn More »