The Top 10 Things to Consider When Creating an Entity​
There are lots of great reasons to form an entity.​
You get asset protection, privacy and tax breaks.  What's not to like? But there are important things to consider before spending the time and money to create a new entity.
To help you make better decisions, our good friend and attorney Kevin Day with TRESP, DAY & Associates Inc. has created a free report.
Simply fill out the form below for immediate access …
Discover More Content You'll Enjoy ...
We live in a big world … one that offers benefits to those willing to step outside of their comfort zones. In Part 1 of
Learn More »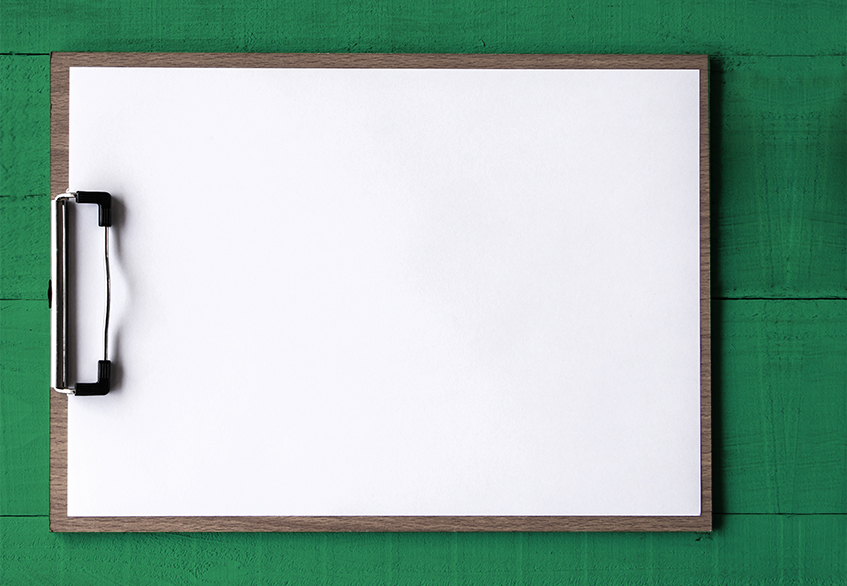 In the United States, a lawsuit is as good as a lottery ticket. Unfortunately, the more your portfolio grows, the bigger your liability becomes. This simple assessment from author and attorney Kevin Day explains your potential for attracting lawsuits and puts you on the road to efficient asset protection.
Learn More »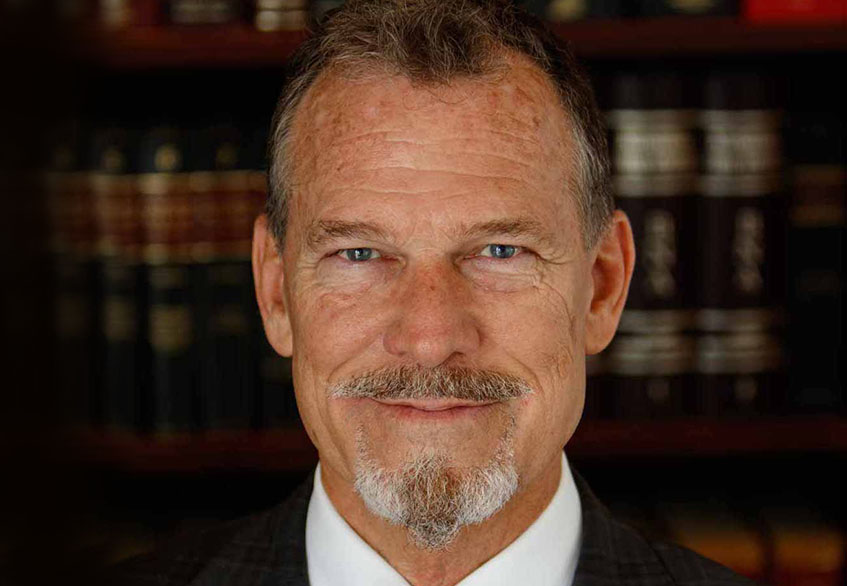 TRESP, DAY & Associates Inc. – Kevin Day You've worked hard to build wealth and assets … Now work hard to protect them.Enjoy peace of
Learn More »