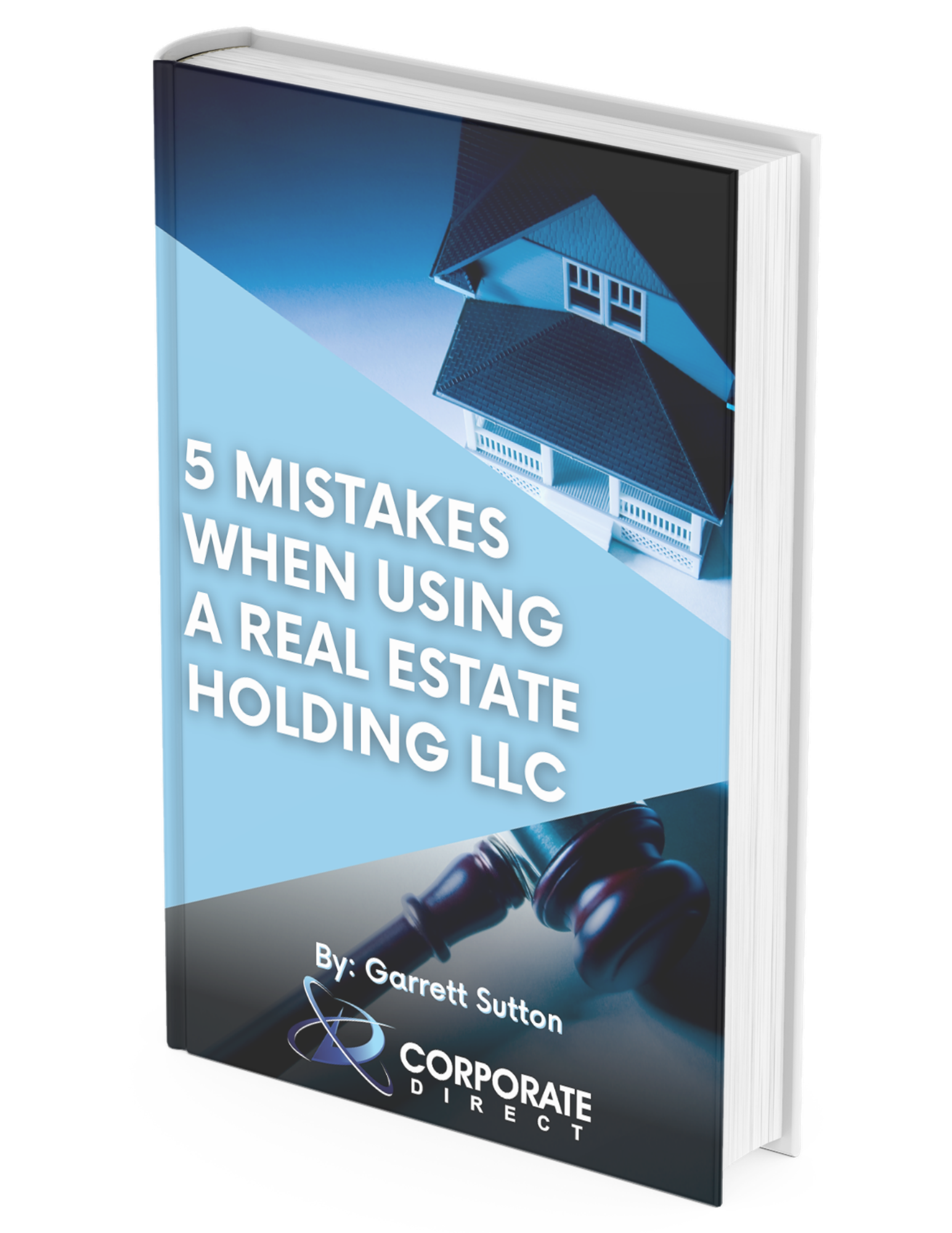 5 Mistakes When Using A Real Estate Holding LLC
Avoid exposing your personal assets to tenant and vendor attacks
We don't have to tell you that real estate can be an extremely profitable and beneficial investment …

But in the highly litigious society we live in, there's an obvious element of risk involved with renting your property to strangers.
Holding real estate assets in one or more Limited Liability Companies (LLCs) can be a great strategy when it comes to protecting your personal assets.
But from formation to ongoing maintenance, it's important that you follow the right steps to gain and keep the protection you need …
Attorney and Rich Dad Advisor Garrett Sutton founded Corporate Direct in 1988 to assist entrepreneurs and investors in protecting their assets, maintaining their privacy and advancing their financial goals.

In this report, he shares his extensive knowledge and experience by pinpointing some of the common mistakes investors make when using a real estate holding LLC.
In this special report, you'll discover:
Discover how you can protect yourself and your property …
Simply fill out the form below for immediate access …
Discover More Content You'll Enjoy ...
After all the work you do building your portfolio, do you have it protected? We all like to think that others have our best interest
Learn More »
An essential element of real estate investing is protecting the assets you've worked so hard to acquire. When you're just starting out, your investment business
Learn More »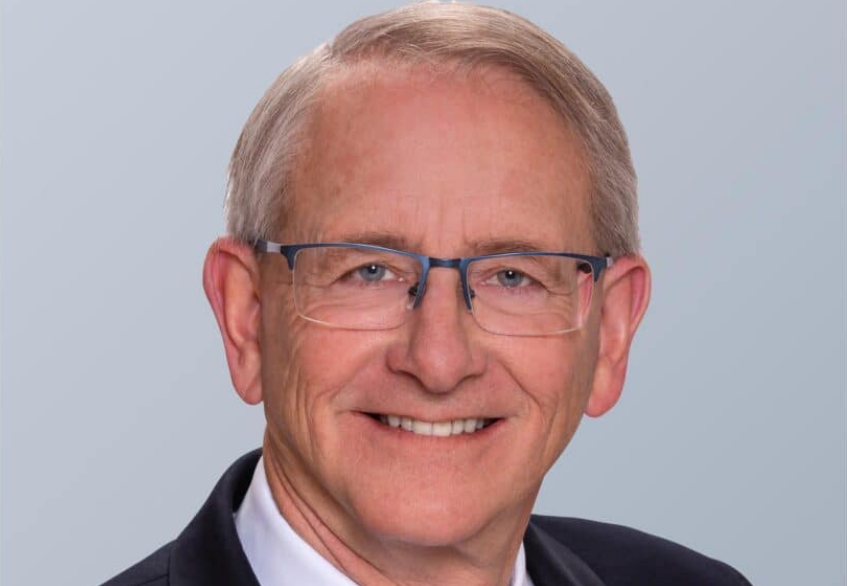 Corporate Direct – Garrett Sutton What's the point of building your real estate empire only to lose all or part of it to a frivolous
Learn More »